Small Animal Enrichment Volunteer Rabbit and Guinea Pig
SMALL ANIMAL ENRICHMENT VOLUNTEER; Rabbit and Guinea Pig
Currently recruiting.
This program unites volunteers with rabbits and guinea pigs residing at the shelter. Volunteers provide enrichment and socialization to rabbits and guinea pigs through activities that promote their well-being including: foraging, playing, exercising, digging, problem solving and one-on-one quality time, such as petting, feeding and grooming.
Through the small animal enrichment volunteer program, we: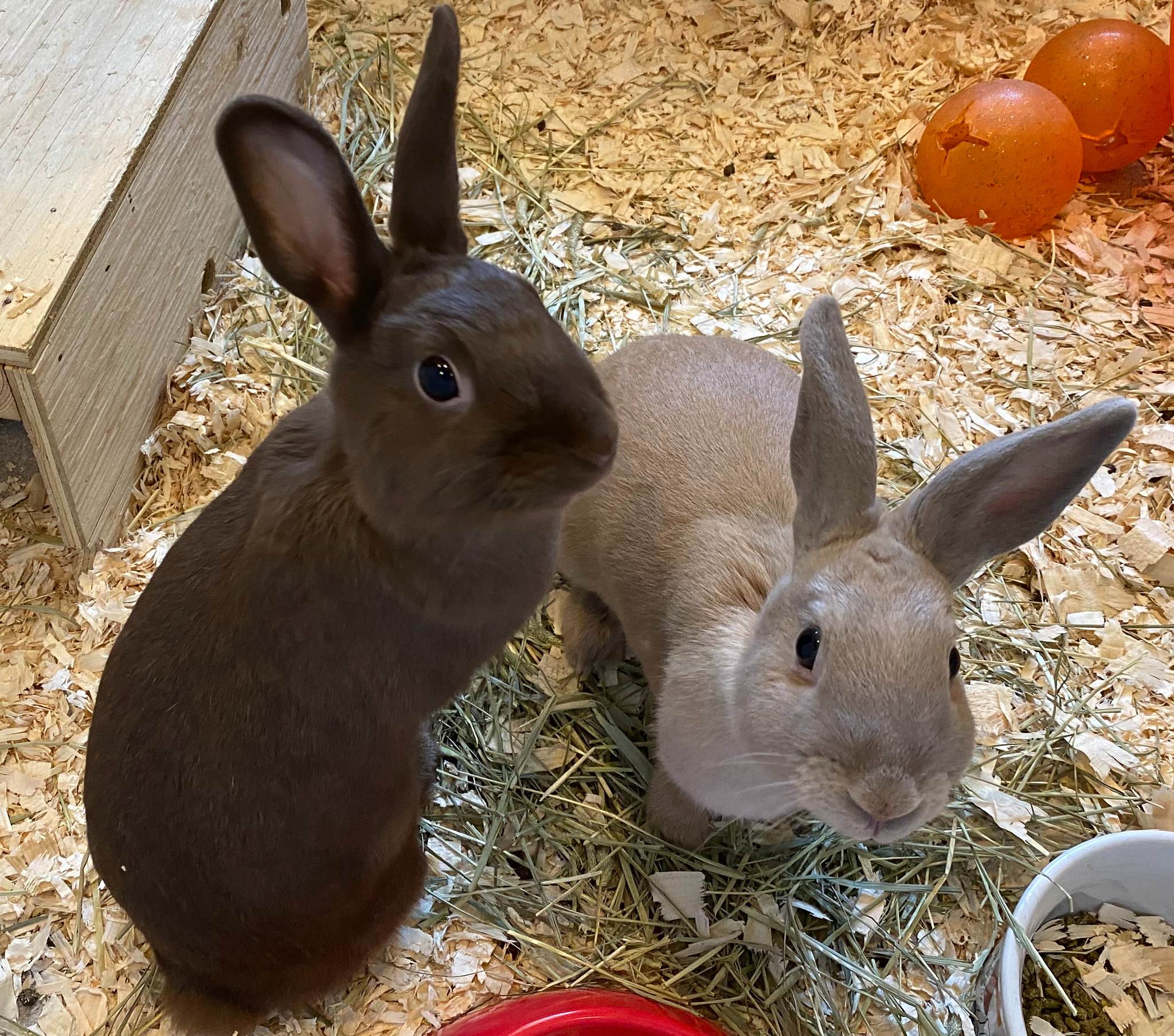 Provide enrichment and socialization once a day;
Improve the quality of life for the rabbits and guinea pigs in our care by providing mental stimulation through time outside of their cage and enrichment activities;
Provide the opportunity for socialization through human interaction.
Small Animal Enrichment Volunteer Requirements:
Volunteers must be over 18 years of age
Familiarity with rabbits and guinea pigs
Experience handling small animals
Ability to carry up to 20 lbs
Ability to follow strict instruction
Ability to adhere to all sanitation practices to safeguard animal health
Ability to work with minimal supervision once trained
Volunteers are required to make at least a three-hour, weekly commitment over a period of at least one year
We are looking to fill the following shifts: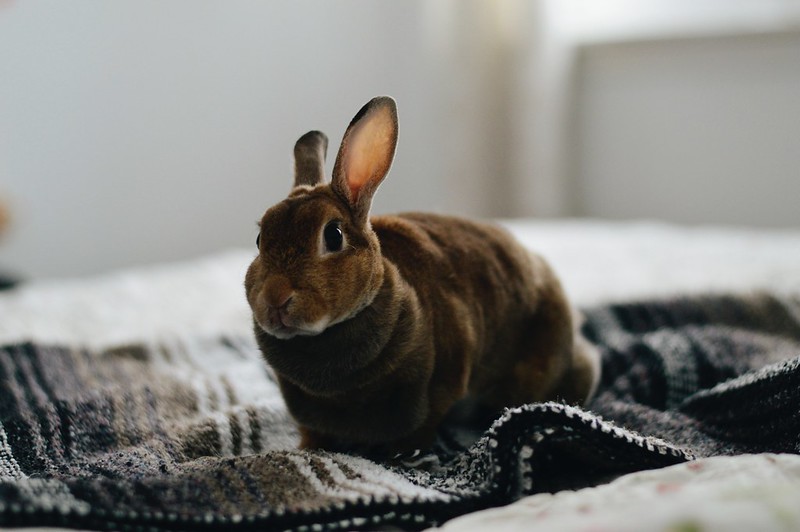 Steps to becoming a Small Animal Enrichment Volunteer
Complete the volunteer application.
Volunteers whose skills and availability match the Small Animal Enrichment requirements will be contacted for a phone screen and in-person interview.
Following a successful interview, volunteers will be asked to submit a Criminal Record Check and attend scheduled orientations.
For more information, please contact our coordinator: volunteers via email at volunteering@ottawahumane.ca or via telephone at 613-725-3166 ext. 231.
Thank you for your interest in our Small Animal Enrichment Volunteer Program!