Youth Programs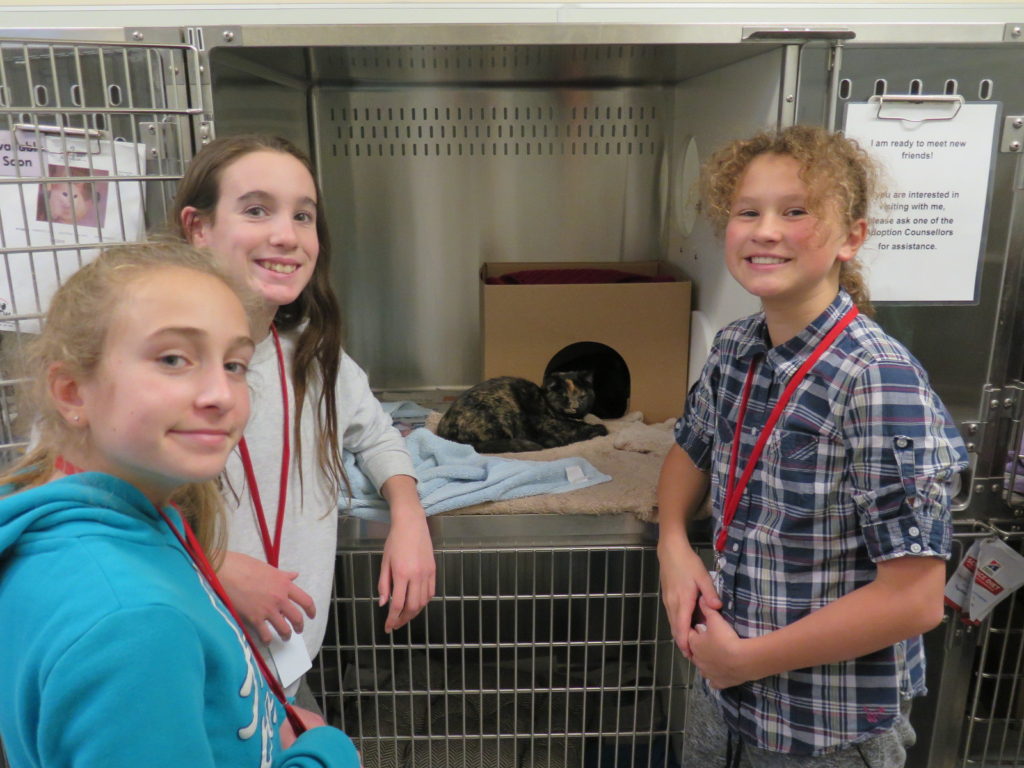 Youth programs are returning to the OHS in early 2022!
The OHS offers a series of programs for youth at the OHS each year. These programs designed to provide youth with interactive and educational animal-focused experiences at the OHS. These programs focus on:
Exploring the role of the OHS in the community
Highlighting the field of animal-related careers
Discussing animal welfare "hot topics"
Offering leadership opportunities for youth
Currently, the OHS offers the following three programs for youth:
The Animal Advocate Program is suspended until further notice. Still interested in learning more about careers with animals? Join us via Zoom for our Youth Webinar: Animal-Related Careers!
Price: FREE                    
Jan. 21, 2022                      Register Now
1:30 p.m – 2:30 p.m
Online registration immediately guarantees a space in the program. Payment is required upon registration.
COVID-19 Safety Protocols: In order to create a safe environment for all youth and staff, proof of COVID-19 vaccination, daily pre-screening, masking and physical distancing will be required to participate in these programs.
Upon arrival to the OHS for the first time, participants must present a valid COVID-19 vaccine certificate with official QR code. For more information, click here.
Cancellation Policy:  Refund requests received 48 hours in advance of the scheduled program are eligible for a refund (a non-refundable $25 administration fee applies). Refund requests received within 48 hours of the scheduled program are not eligible for a refund. Note: Full refunds will be issued in the event the OHS has to cancel a scheduled program.
For more information, contact our supervisor: programs by phone at 613-725-3166, ext. 298 or by email at programs@ottawahumane.ca.