Youth Programs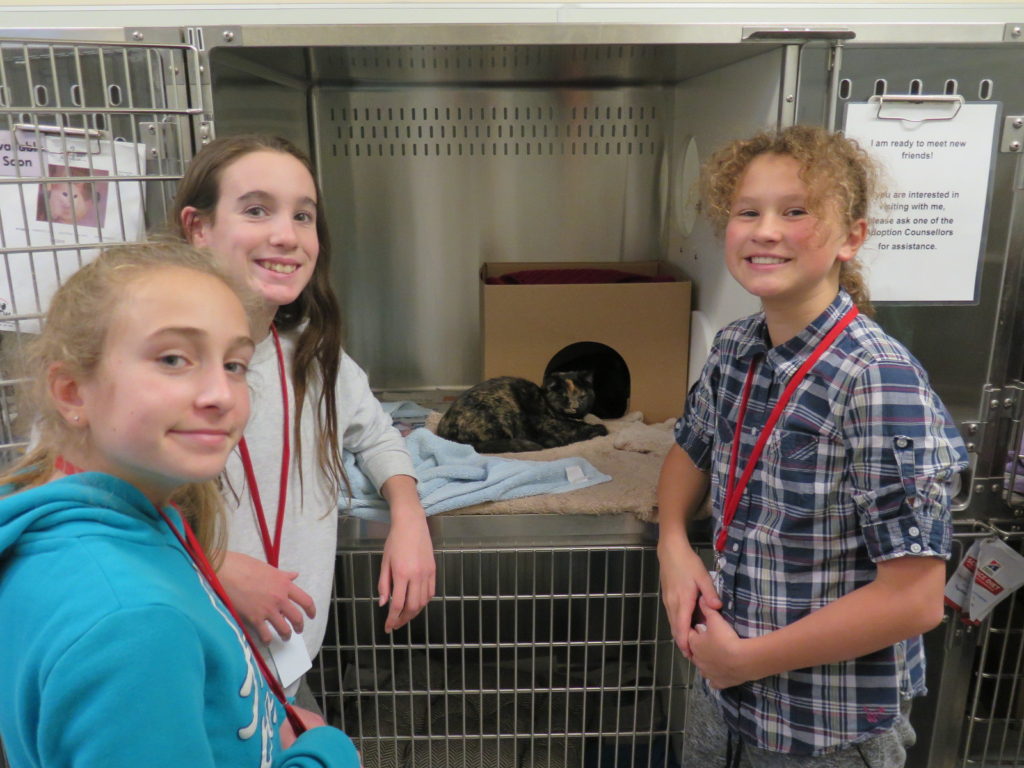 As we reopen, we are planning to open registration for our youth programming in December 2021.
Find out more about our reopening plans.
The OHS offers a series of programs for youth at the OHS each year. These programs designed to provide youth with interactive and educational animal-focused experiences at the OHS. These programs focus on:
Exploring the role of the OHS in the community
Highlighting the field of animal-related careers
Discussing animal welfare "hot topics"
Offering leadership opportunities for youth
Currently, the OHS offers the following three programs for youth:
Online registration will immediately guarantee a space in a youth program. Payment is required upon registration.
OHS Youth Programs Refund Policy: Parents are required to cancel their child's registration by emailing programs@ottawahumane.ca . Cancellations without penalty must be submitted seven days prior to the program start date. Any cancellations made within seven days of the program start date will result in an administration fee being charged:
$60 for Animal Advocate Programs
$150 for Youth Apprenticeship Program
For more information, contact our supervisor: programs by phone at 613-725-3166, ext. 298 or by email at programs@ottawahumane.ca.