Other Ways to Help
You Can Make a Difference
Here are some of the other ways YOU can change animal lives!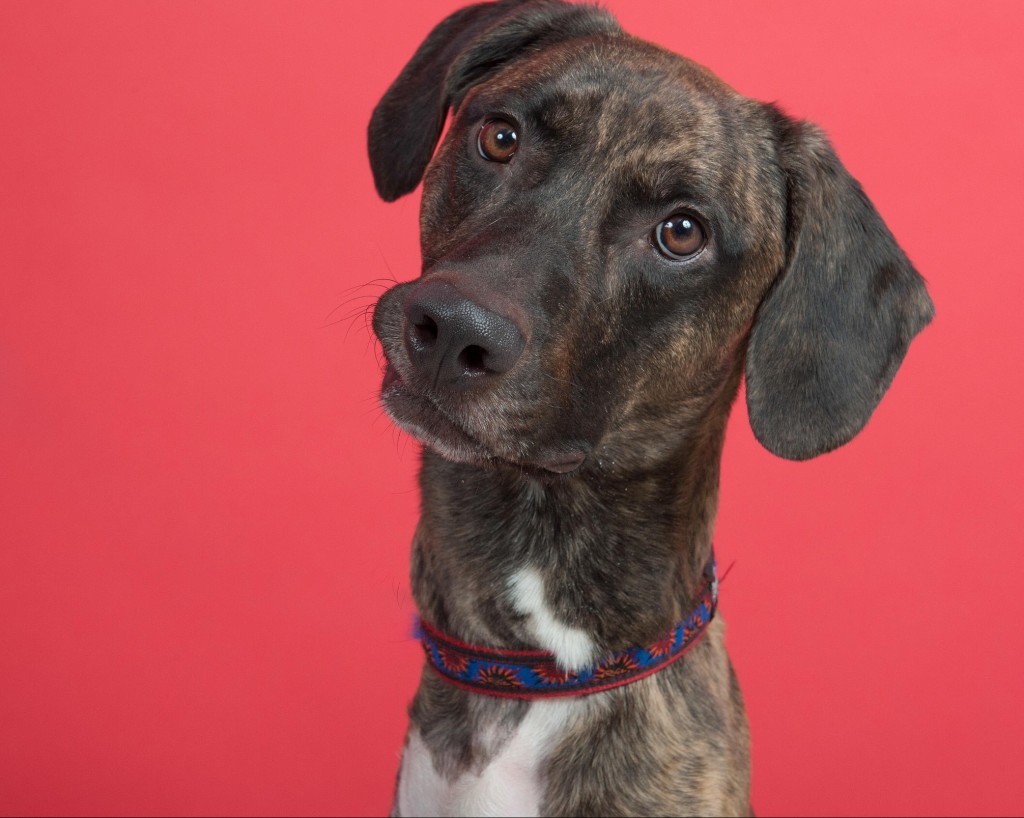 Your Gifts are Saving Animals Like Bruno
Your gift will help provide life-saving veterinary care and rehabilitation.
Bruno, a two-year-old Plott hound, was surrendered to the OHS in September 2013 with a broken leg. After a veterinarian repaired his leg, Bruno broke it again! His leg couldn't be saved. After it was amputated, Bruno got a very serious infection and nearly died. He spent two months in critical care.  Supporters like you helped Bruno heal from his injuries and he soon found his new forever family.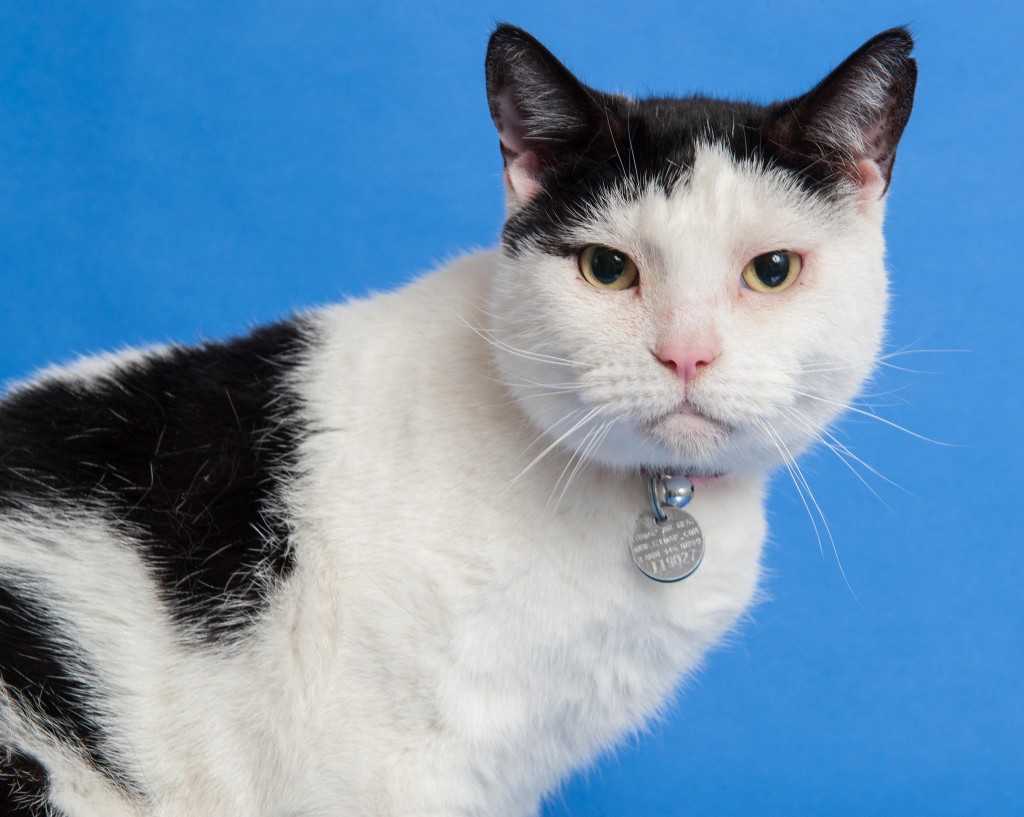 You can help provide a safe haven for cats like Gunnar
Help feed, shelter and love them.
Gunnar, 7, was surrendered by his owner right at the start of kitten season. This big kitty spent months at the OHS, watching as adopters passed him by in favour of the teensy bundles of cuteness. His recurrent eye infections made him a special needs adoption, which means even more potential families didn't give Gunnar a second look. Finally, after six months in the Adoption Centre, Gunnar met his perfect match!