How to Find Your New Best Friend Responsibly
A little patience can go a long way for the animals
The OHS believes in the value of patience when it comes to selecting a new pet for your family, and always encourages adopting a shelter animal in need. But sometimes, it's not possible to wait for the perfect pet to be available for adoption and you might choose to purchase your new forever friend instead. If you decide to buy, below are a some of the places you might be buying from and tips to make sure you're buying from a seller that considers the animal's best interests.
Learn more about the essential questions to ask before you buy.
If you find an animal who you believe is in need of help during your search, "rescuing" them from the situation is not the right thing to do. It's important to contact the proper authorities to report neglect and abuse to prevent more animals from experiencing the same suffering:
For an animal in immediate danger, call 9-1-1.
In Ontario, call the animal protection line at 1-833-9ANIMAL to report neglect, cruelty or abuse.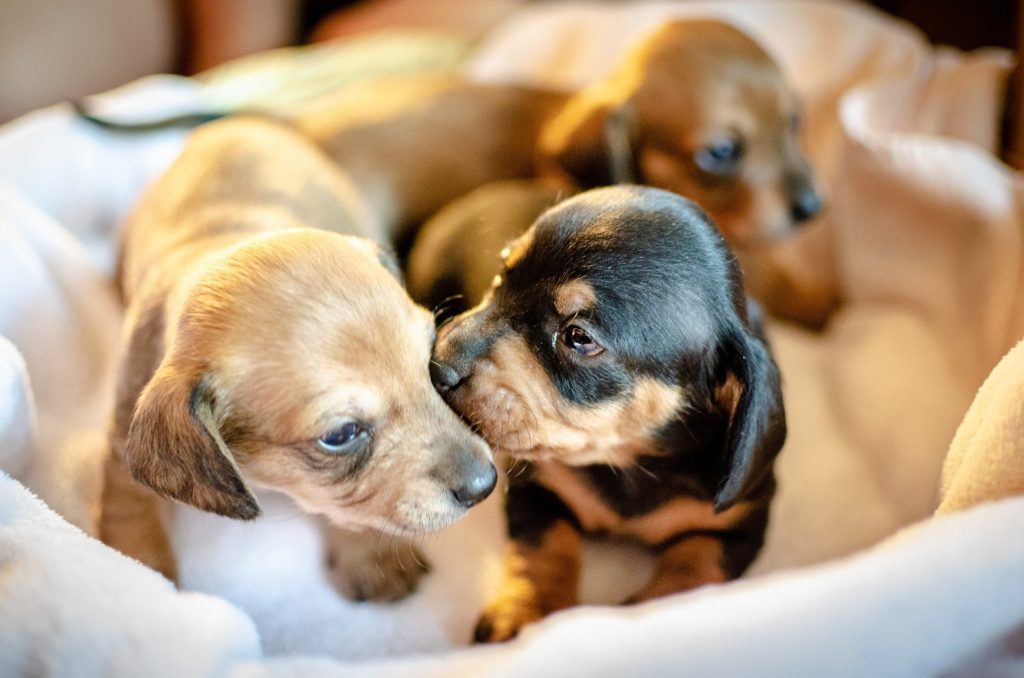 Buying from a Breeder
When looking for a purebred dog, Kijiji, Used Ottawa and other online marketplaces are not good places to start. Puppy mills and backyard breeders are known to use internet classifieds to promote their business and find potential customers. Without an in-person visit to see how the animal lives or is cared for, it is impossible to tell the difference between a reputable breeder and a puppy mill. Reputable breeders often rely on their own websites, word of mouth and their national or regional breed clubs for referrals.
To find a reputable breeder, go to the national or regional breed club or your local kennel club. The breed club should have a code of ethics that members must meet in order to join. You can also find rescue dogs available through breed clubs.
The only way to know that a breeder is responsible and humane is to visit and see first-hand the conditions their breeding dogs and puppies are kept in. Be sure you visit before you hand over any money. You'll need to ask specific questions and ask to see certain paperwork to make sure they meet the standards of a good breeder.
Learn more about the hallmarks of a good breeder.
Information sourced from Humane Canada.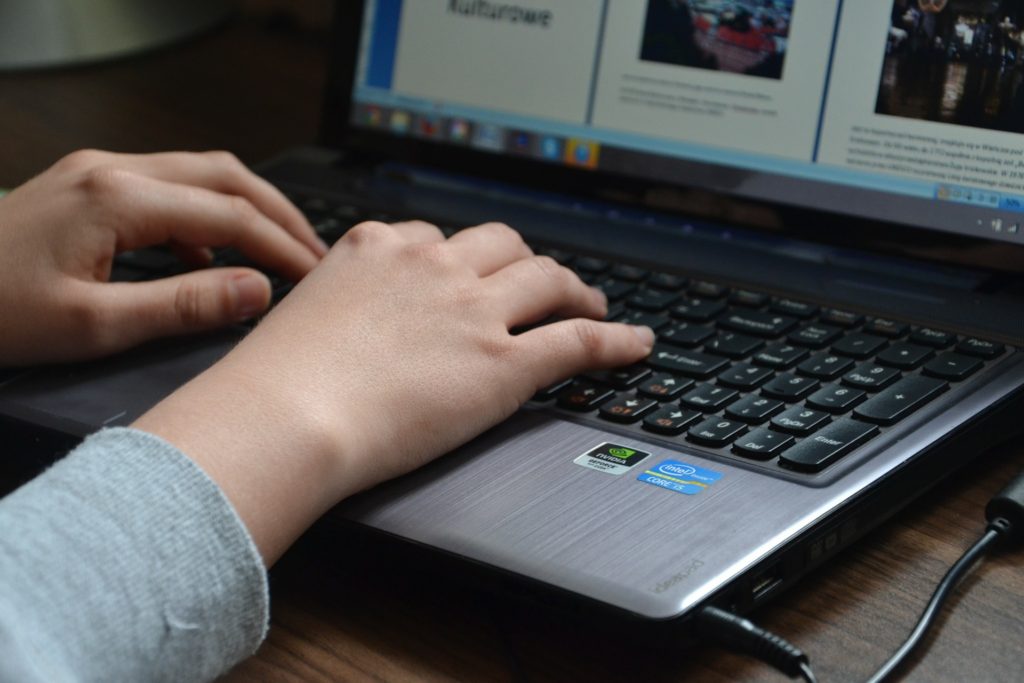 Buying from an Online Seller
Some online platforms have created policies to help safeguard animals. Kijiji and Used Ottawa have both implemented pet posting policies designed to help prevent puppy mill postings. While this is a good deterrent, some dishonest posters may still be selling puppy mill puppies. Facebook or Marketplace altogether restrict the selling of animals — not allowing the sale of animals on Marketplace or buy and sell groups, including posting about animals for adoption.
If you decide to search for a dog on Kijiji, Used Ottawa or another online marketplace, here are questions to ask to make sure an online seller is treating their animals properly.
Why is the seller rehoming their pet?
What is the seller's expectations/wishes for their pet?
Is the animal vaccinated and sterilized?
Does the seller have a good relationship with their pet's vet and are they willing to transfer documents?
Does the animal have any behavioural or medical issues?
How often is the dog used to being walked?
How often is the cat's litterbox being cleaned?
Where is the dog housed — inside, outside or both?
Can you visit the home and see what the animal is like in their "normal environment?"
What happens if the rehoming doesn't work — will the seller take the animal back or is it your sole responsibility?
Ask any other important questions specific to your lifestyle: good with kids, excessively vocal, lots of exercise, etc. to ensure the match is right for you!
Is there a fee for the animal? Most responsibly-rehomed animals will come with some form of a purchasing fee.
Ask for valid identification. Keep a record, along with a contract signed by both of you, outlining the requirements you both agree upon.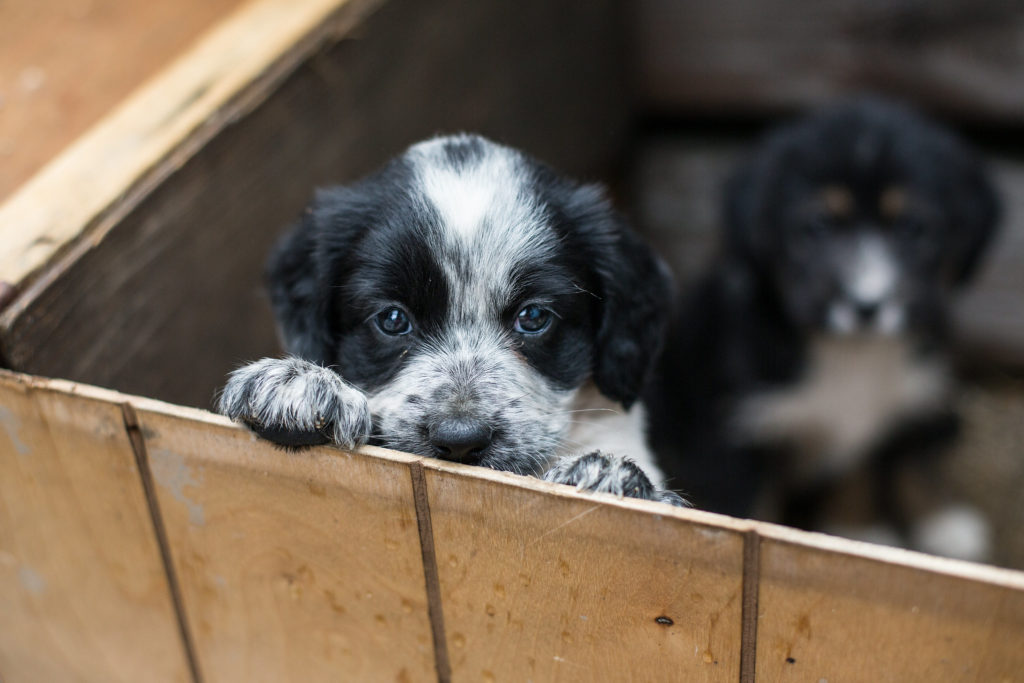 Buying a Designer Dog or Foreign Import
"It's easier to import a puppy to Canada than a case of beer." 
While some designer dog breeds may be sought after for their appearance, these dogs often come with complications that are not immediately apparent. Most modern dog breeds were created by cross-breeding to achieve a new, desirable, combination of characteristics. Mating closely related dogs can create many genetic problems. This is not just a problem for designer dogs, but also for relatively rare breed of dogs.
Unscrupulous businesses perpetuate and exacerbate these genetic problems by breeding designer dogs for financial gain, without regard for the background of the dogs, or for the quality of the puppies that they produce.
In summer 2020, CBC Marketplace investigated puppies being imported from eastern Europe to Canada in dangerous conditions. Caution when buying a pet can prevent the suffering of these animals and many more like them.