Concierge Program
Adoption Concierge Program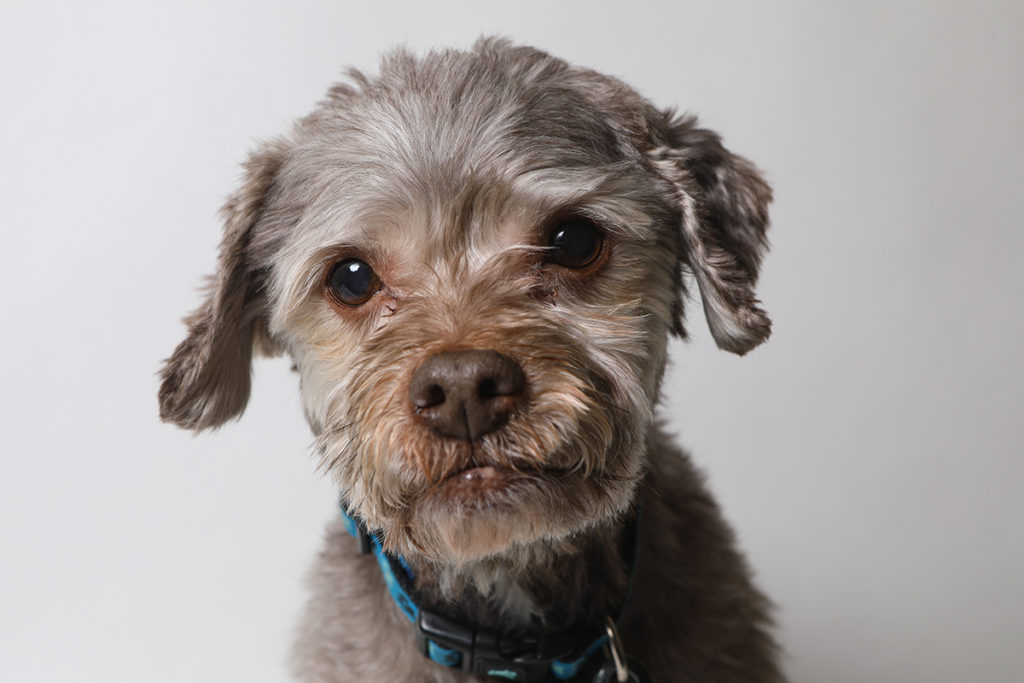 The Adoption Concierge Program is an exciting matching program that will help interested adopters find the perfect canine companions to match their home and lifestyle.  Clients interested in adopting a specific type of animal, where "type" refers to general characteristics of an animal (i.e. age, size, coat length) and willing to take on behaviour and/or medical needs may join the Adoption Concierge Program to allow the OHS to find a suitable match for them.  Once a questionnaire has been submitted, OHS adoption counselors will begin the search for a match.  After a match has been made, potential adopters will have their very own meet and greet with the animal and decide if their home will be this pet's forever home.
Not only will the animal companion find a loving home, but the new owner will reap all of the emotional, physical and psychological benefits pet ownership provides.  By matching potential adopters to canine companions, we are providing both the animals and adopters the chance to create a lifelong bond.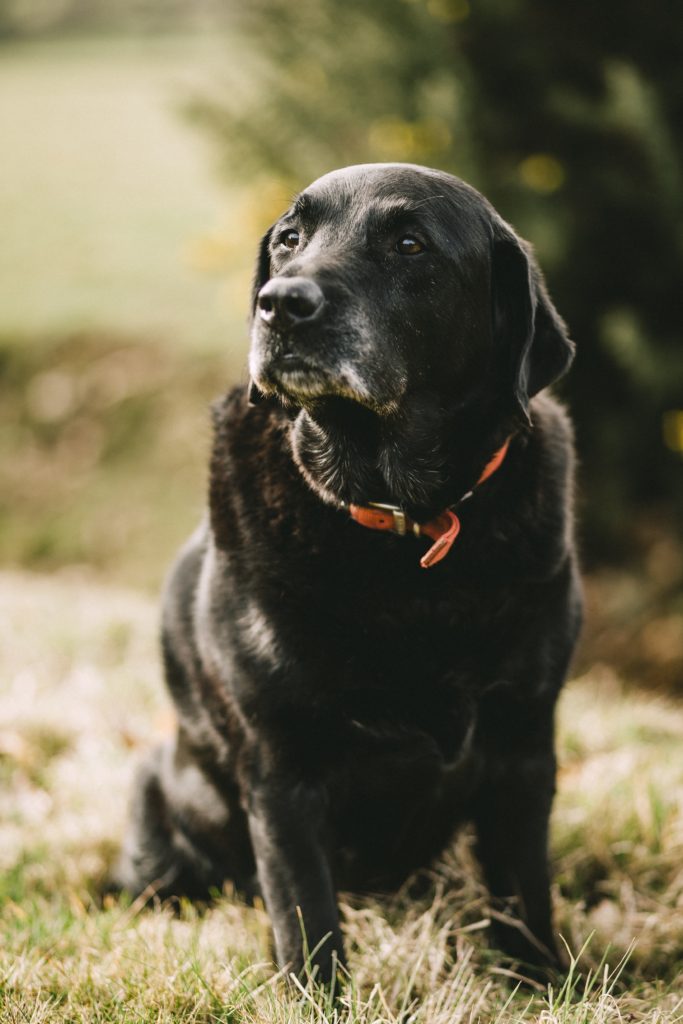 How does it work
When a match is found for you, we will contact you.  If we reach you and you are interested in meeting the animal, we will place it on hold for you until the end of the next day to meet with the animal. If we cannot reach you, we will leave a message and continue to hold the animal for 12 hours to give you the opportunity to respond. If we do not hear from you within that time period, the hold will be removed and the animal will be made available to the general public.
If you decide to meet an animal match, you will have until the end of the next day to come to the OHS. After the initial meeting, should you need an additional day to prepare or meet adoption requirements, you may place the animal on hold for an additional day. There is no charge for this additional hold through the Adoption Concierge Program.
While we receive and care for hundreds of animals every month, we cannot predict the types and personalities of animals we receive. We want to make the right match for both you and the animal so we cannot guarantee that we will find a match while your file is active.
While your file will remain active for three months during the length of the program, there is no limit to the number of times that you may renew it. Requests for renewal must be made in advance of the expiration of your Adoption Concierge Program file.
We ask that you let us know if you find a pet through other means so that we can remove your paperwork from our files. We will also remove applicants if we are unable to reach you for 3 consecutive matches to ensure the program runs smoothly.
If you like the sound of this, then let's get started!  Contact the Adoption Centre at 613-725-3166 ext. 258 or adoptions@ottawahumane.ca for more information.