Foster an Animal in Need
You can save lives by opening your heart and home to Ottawa's animals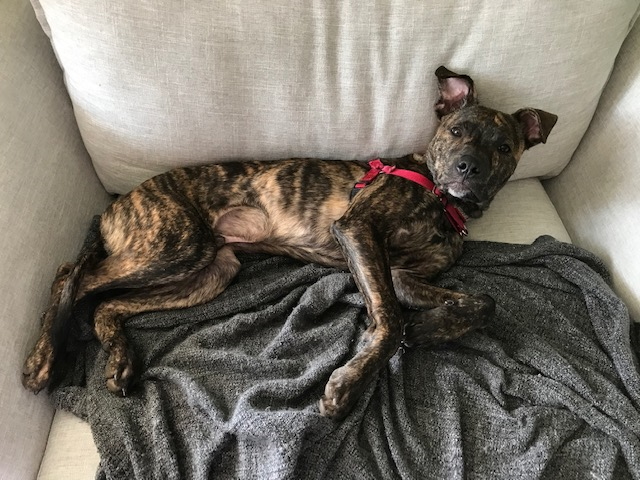 Many animals do much better in a home than in the shelter, and animals with medical and behavioural needs rely on the care that only a foster volunteer can give. You won't be alone in caring for your foster animal, we provide all the food, supplies and medical care the animal needs. The only cost to you is your time and sharing your home with a furry friend who needs your help.
We are looking for foster volunteers willing to take the following placements:
Cats, kittens, nursing mothers
Dogs
Rabbits
Guinea pigs
Other Small animals
Ready to put your love into action? Complete our foster volunteer sign up form and submit the completed form to the OHS foster department at volunteering@ottawahumane.ca.
Our foster department will contact you for an interview, you will be asked to complete a criminal record check and we will schedule you for orientation.
For more information, please contact our coordinator: volunteers at volunteering@ottawahumane.ca or call 613-725-3166 ext. 264.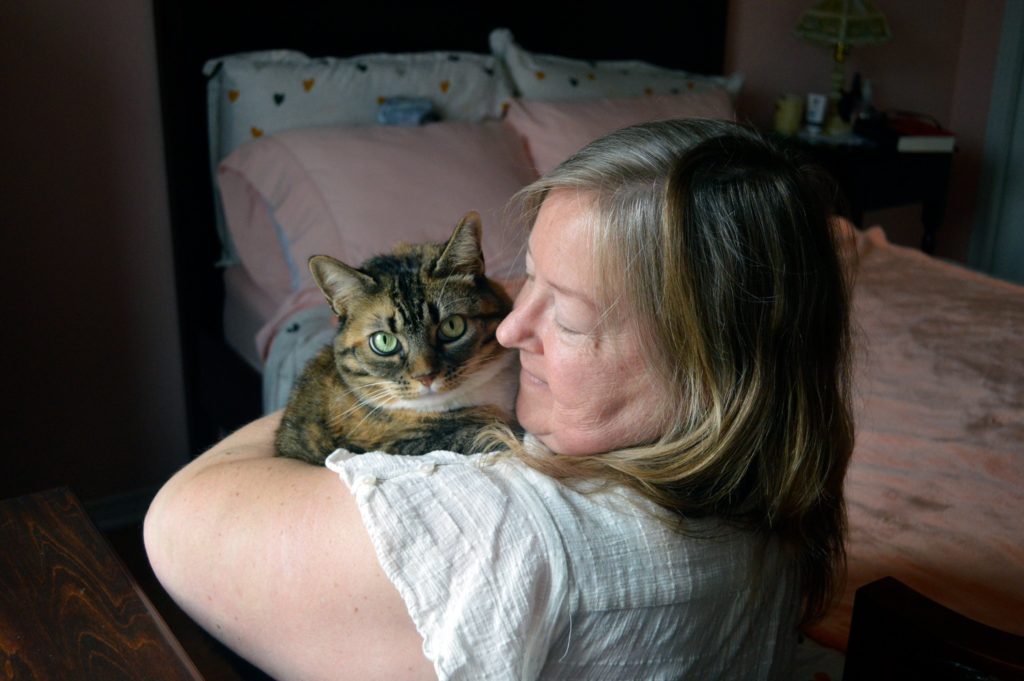 Foster volunteer requirements
To make sure you can help as many animals as possible, foster volunteers must:
Be 18 years of age or older;
Show proof of spay or neuter and up-to-date vaccinations for current pets;
Have a separate room to isolate a foster animal;
Have time to care for foster animals;
Have access to a vehicle;
Abide by the foster agreement signed upon joining the program;
Attend a general and foster orientation; and,
Understand that foster volunteers cannot adopt their foster animals.