Tribute Gifts
Make a Tribute Gift
Give in Celebration, Honour, or Memory and Help the Animals
Tribute gifts mark life's special moments, while at the same time helping the close to 8,000 animals that come to the Ottawa Humane Society every year.
We'll send a unique and meaningful card to the recipient — by mail or eCard — to notify them of your special tribute.
Donations like yours will enable us to provide animals in need with life-saving surgeries and medicines, fund rescues, and will give a second chance at a happy life for animals with nowhere else to turn.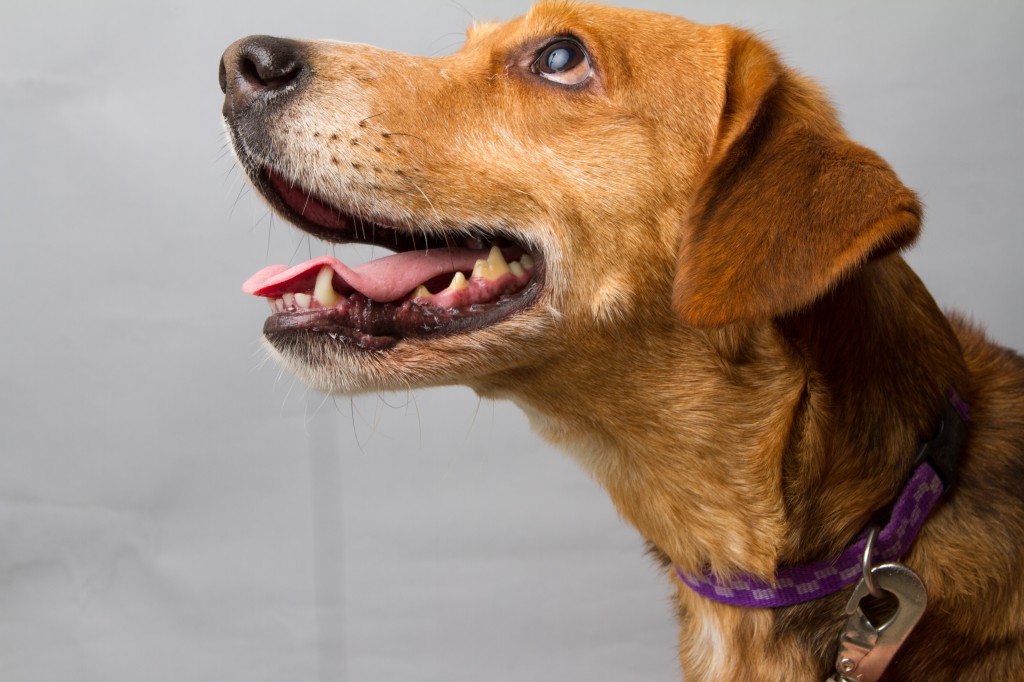 Make a tribute gift now
Types of tribute gifts: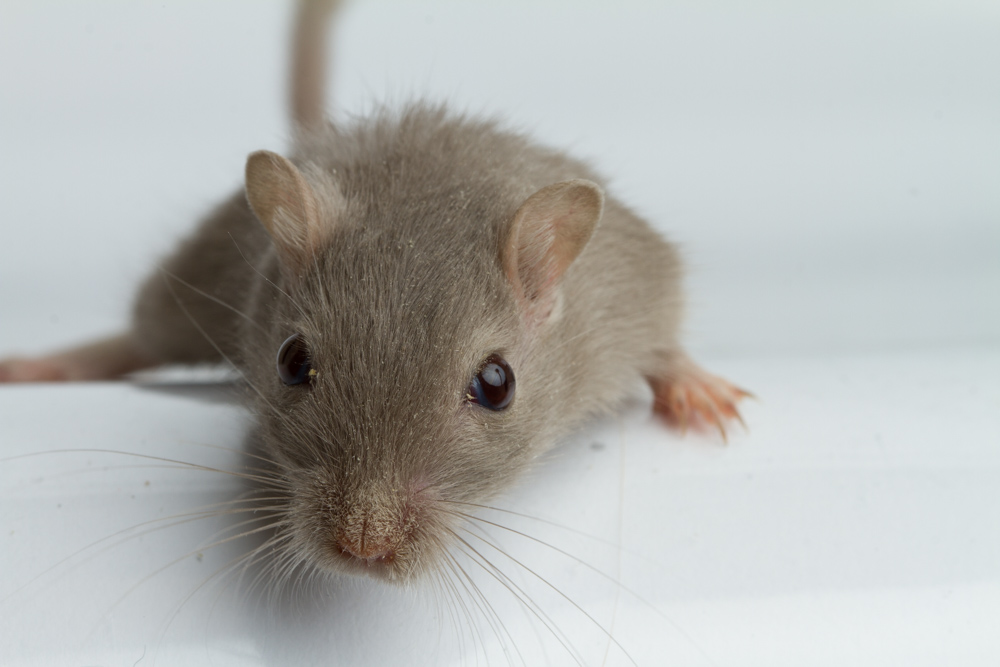 Other Ways to Help
You Can Make a Difference For the Animals
Mend broken bodies and heart by giving sick, abused, and abandoned animals a second chance. Together, we will continue our promise to save them, heal them, and protect them.