Dog-Friendly Business Program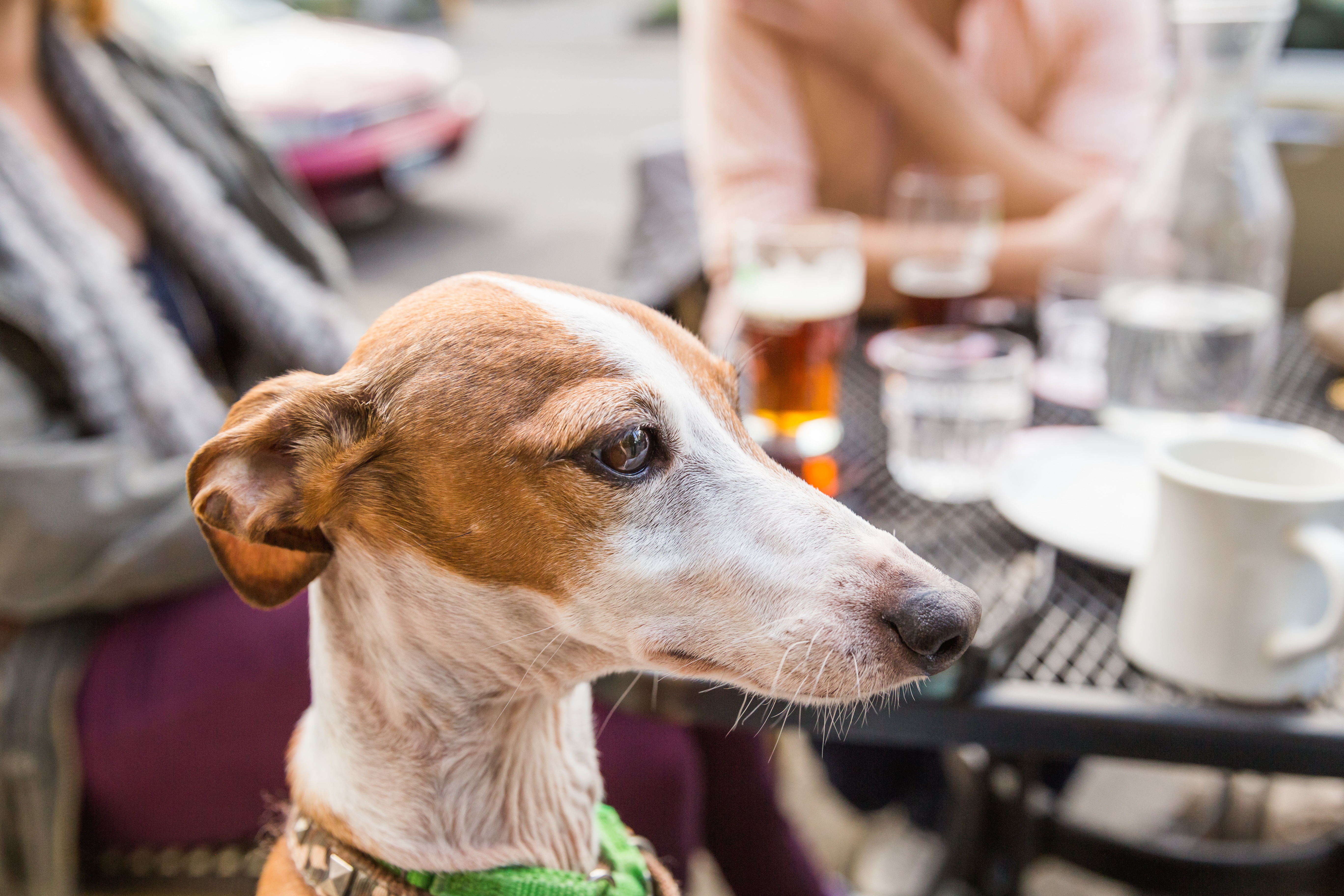 The Ottawa Humane Society's Dog-Friendly Business Program is designed to increase pet-friendly attitudes in the community, by supporting dog-friendly local businesses. The OHS believes that both pet owners and non-pet owners should view pets as a positive and healthy part of the Ottawa community.
Official Dog-Friendly Business List
Looking to Join this Program?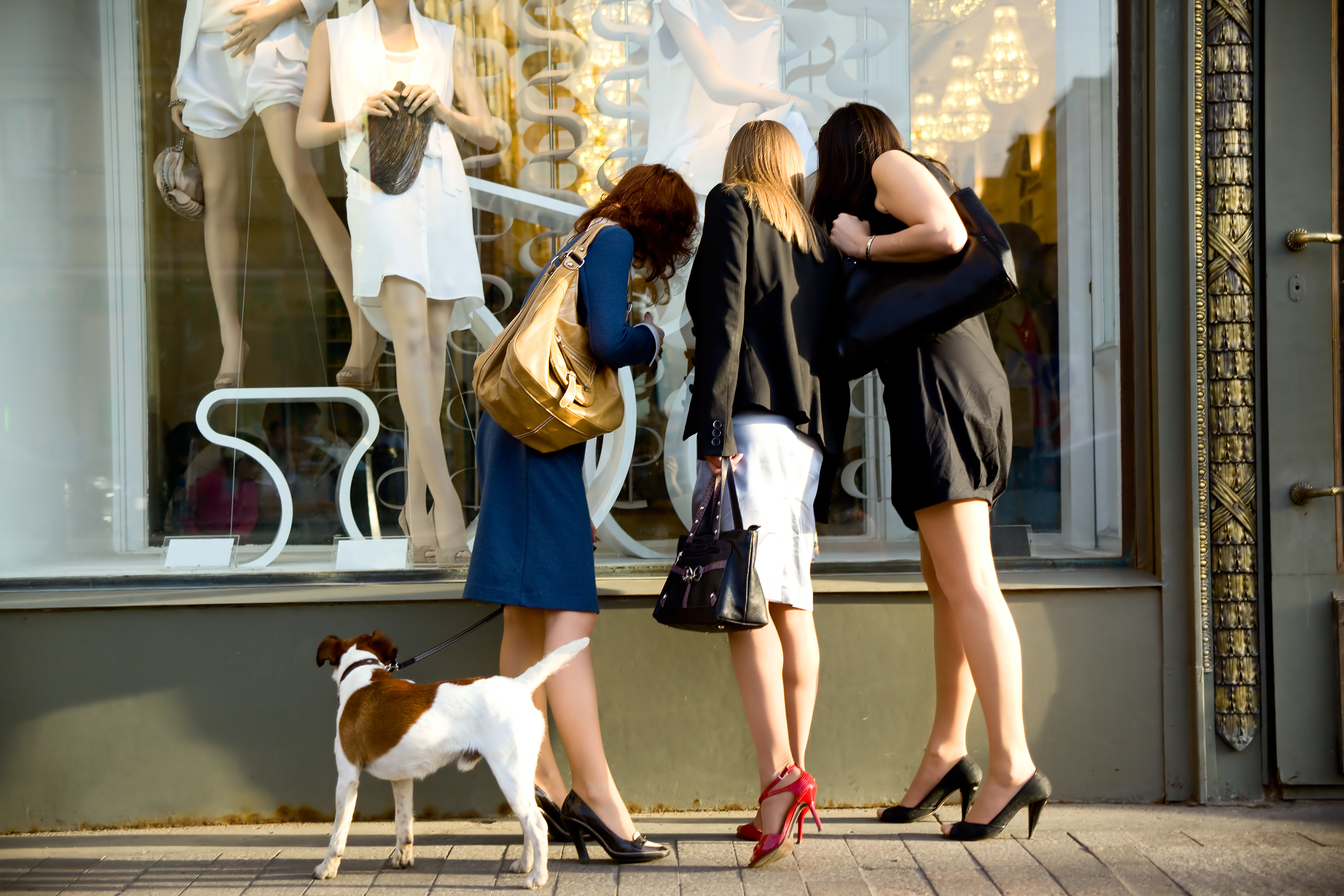 Suitable members for this program are local stores, hotels and other organizations, who allow dogs on their premises. Businesses who officially join the program are added to the official OHS Dog-Friendly Business List which is shared with supporters and the community through the OHS website, blog, newsletters and social media channels. Benefits of joining this program include:
Reaching new clientele
Receiving exclusive marketing and promotion
Receiving special features on OHS social media
Increasing pet-friendly attitudes in the community
Providing more flexibility for pet owners (e.g. reducing the likelihood of leaving dogs in hot cars)
Businesses who join the program pay a yearly membership fee of $50. Businesses that are part of a larger organization are required to pay $50 per location in Ottawa. Once on-boarded to the program, members will receive regular emails from the OHS with the inside scoop about upcoming events, news and activities, as well as a complimentary membership package, which includes:
A dog water dish
A dog leash
A dog treat jar, filled with treats
A $20 coupon for Ren's Pets Depot (for more treats!)
In-store signage and promotional materials
A recognizable Dog-Friendly Business window decal for storefront
A Best Practices Guide for becoming a dog-friendly business
A note for all new business prospects – according to Public Health policy "any rooms where food is prepared, processed, packaged, served, transported, manufactured, handled, sold, offered for sale or display shall be kept free from live birds and animals." For more information, including exceptions, click here.
As always, pet owners must ensure that dogs are calm, behaviourally-suited and on a non-retractable leash prior to entering any business establishment. Pet owners are responsible for any accidents and/or damage that might occur during or after a visit.
For more information about the program or to become a local member please email outreach@ottawahumane.ca or call 613-725-3166 ext. 267.