Dog-Friendly Business Program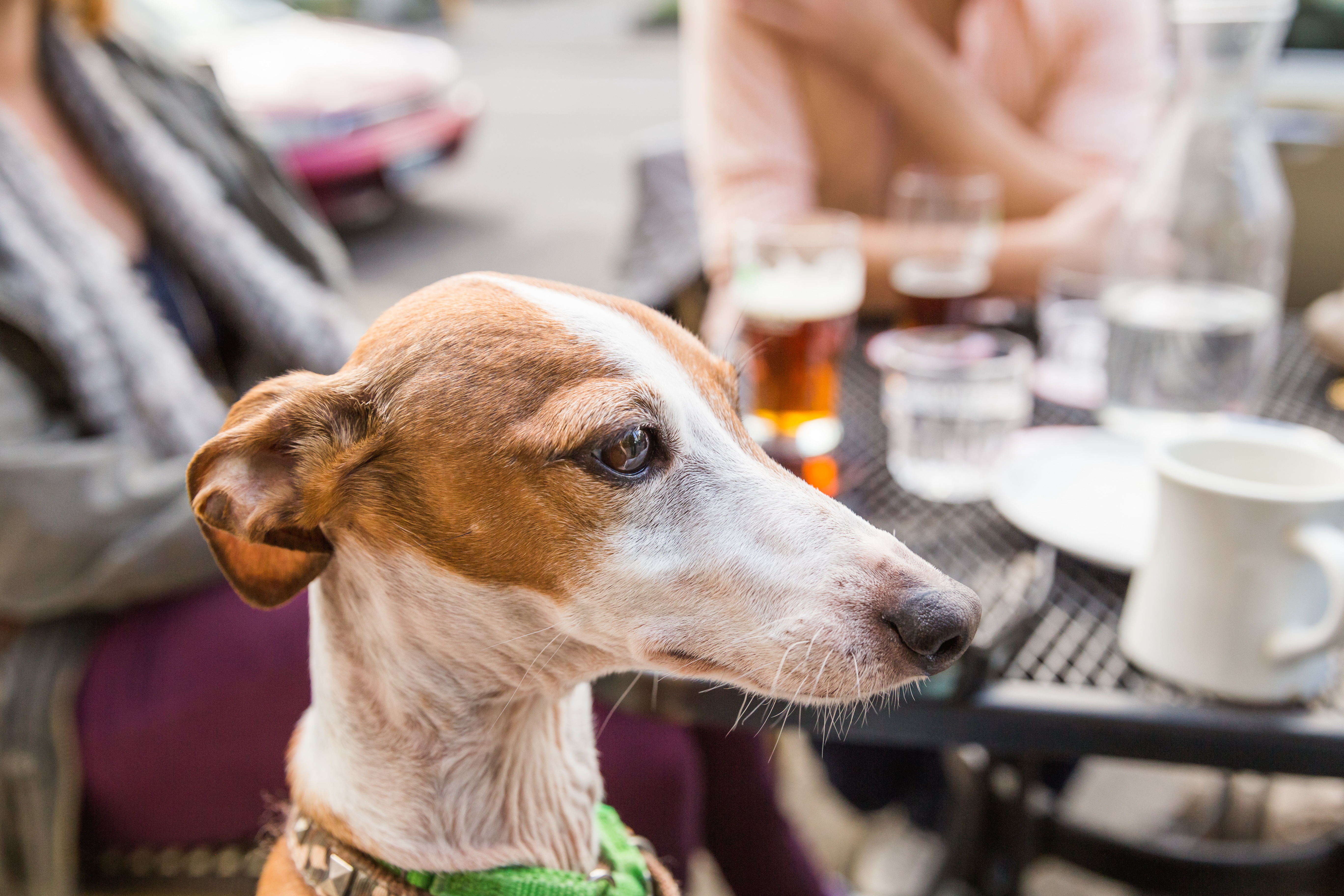 The Ottawa Humane Society's Dog-Friendly Business Program is designed to increase pet-friendly attitudes in the community, by supporting dog-friendly local businesses. The OHS believes that both pet owners and non-pet owners should view pets as a positive and healthy part of the Ottawa community.
Learn more about becoming a Dog-Friendly Business or email us at education@ottawahumane.ca.
Official Dog-Friendly Business List