What to do When You Find a Cat
I found a lost/stray cat. What should I do?
Most stray cats you see are likely in their own neighbourhood and have the best chance of getting home if you leave them alone.
If you think the cat's truly lost, however, there are ways you can help! Follow these steps to increase the chances of reuniting them with their family.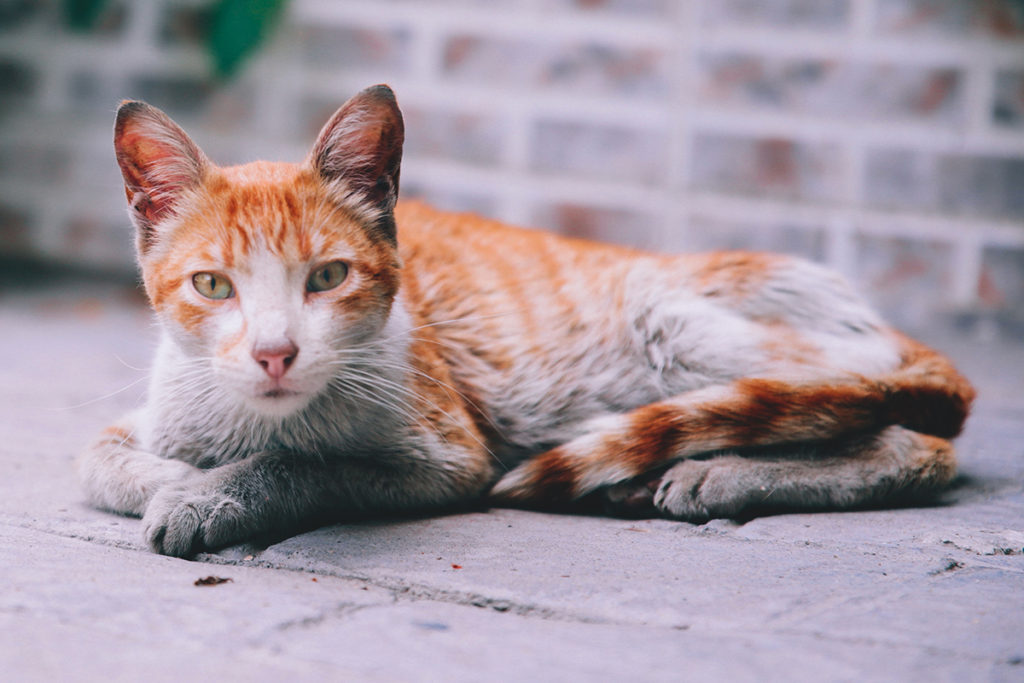 Four steps to follow when you find a lost/stray cat: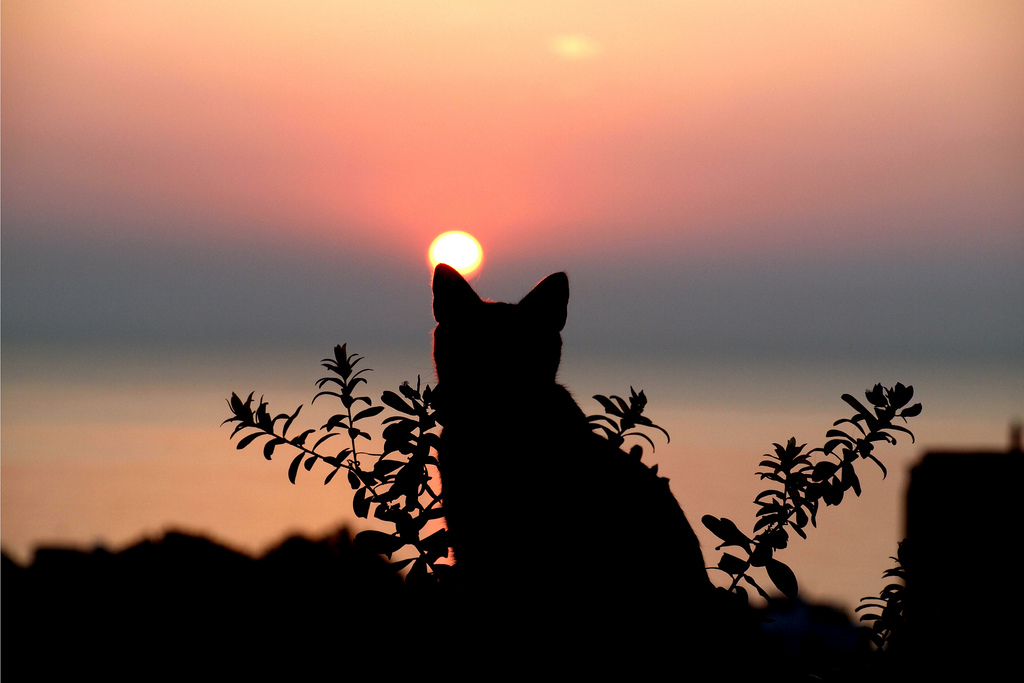 More tips!
Be safe!
If the cat appears injured or ill, or you think he needs help and you are trying to catch him, be safe! Frightened cats may scratch or bite. If the cat seems unapproachable, do not attempt to catch him. Call the City of Ottawa at 311 for assistance.
Found the cat's owner?
If you find the owner, remember to let any of the groups that you've contacted know, so that they can update their records and focus on the animals that still need their help.
Don't be a part of the problem!
Legally, you can't simply keep a cat that you've found. You must take steps to find the owner, including reporting the cat to the Municipal Animal Shelter, operated by the OHS.
You should also not feed outdoor cats in your area. That may prevent them from going back to their "real" home and could eventually lead to their homelessness.