Dog Training
Teach Your Dog Some Great Behaviours!
Ottawa Humane Society training classes are a great way to socialize your dog and teach your pet basic commands, etiquette and more!
We offer dog training support in a variety of forms: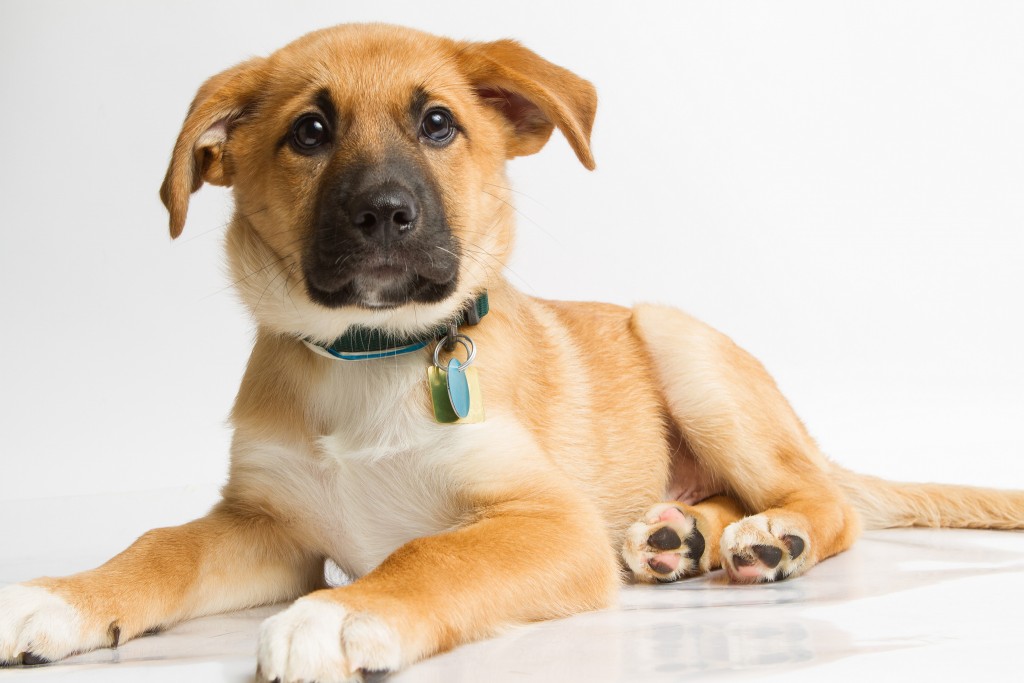 General OHS Training Class Policies
Minimum Age Requirement: All canine participants must be at least four months or older.
Spaying and Neutering: Spay or neuter is recommended but not required for class. Read more about our position on spay/neuter.
Vaccinations: The following vaccinations required for all training programs. Participants must provide proof of up-to-date vaccinations for all canines involved in the class.
Parvovirus, Distemper, Adenovirus and Parainfluenza (up-to-date)
Bordetella vaccine (up-to-date)
Rabies vaccine (up-to-date)
Owners are not required to provide proof of preventative flea and worm treatment, although it is recommended.
Class Participants: Due to space limitations, we ask that class participation be restricted to the primary caregiver and one family member over the age of eight.
Reward-Based Training: Reward-based training gives your pet praise or treats in exchange for desired behaviour. Rewarding your pet for behaviour or action you want increases the likeliness that they will repeat the desired behavior in the future. OHS training programs only use reward-based training methods.
Friendly Dogs: Group classes are suitable for friendly dogs who are comfortable working around other dogs in a group environment. If you have questions about your canine companion's suitability, please email education@ottawahumane.ca or call 613-725-3166 ext. 204.
COVID-19 Safety Protocols: To ensure the safety of OHS staff, volunteers, participants and animals, we ask that participants stay home if they are experiencing symptoms of COVID-19 or live with a person who has tested positive for COVID-19 in the last five days. At this time, masking is not required for OHS programs and training classes, although participants who feel more comfortable wearing masks are encouraged to do so. We are regularly monitoring public health regulations and will update our COVID-19 safety protocols if anything changes.
For more information email education@ottawahumane.ca or call 613-725-3166 ext. 204.
FEEDBACK FROM PREVIOUS CLIENTS!
"Great class! I learned a lot of useful tips that will be easy to implement."
"I truly enjoyed the manner the teacher explained and showed methods of training."
"The instructor was professional and knowledgeable with lots of energy and enthusiasm."
"From registration through attending the classes, the experience was great."
"Our trainer assessed our challenging pet well, worked through a number of exercises and gave us lots of tips on how to work with her."
"Our favourite part of the program was the welcoming, motivational approach to helping us and our dog succeed."
"Teachers and instructors were very knowledgeable but also flexible and easy going!"
"Robyn has provided great ideas for us to train our pup. We've enjoyed the activities and appreciate the follow-up notes as reminders."
"I very much enjoyed the evening. Lots of good tips that helped me to understand where I was not following through enough in my training."
"The trainer tailored the classes to exactly what we needed help with."