Pet Loss Support Groups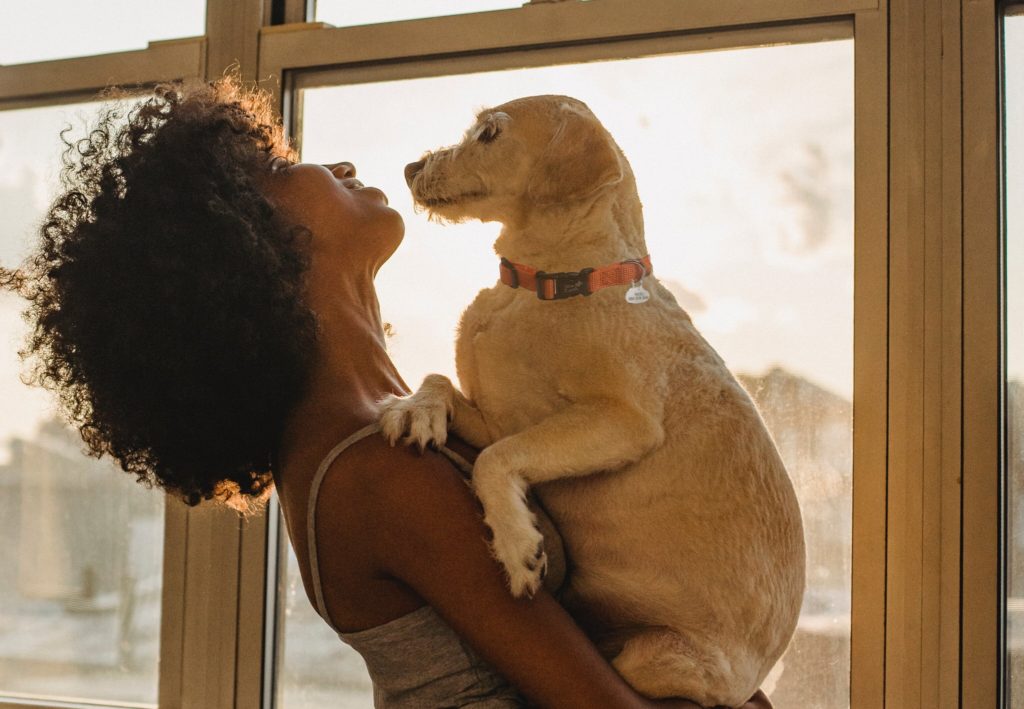 Are you coping with the loss of a pet? Saying goodbye is never easy. Many people suffer when they lose a pet and find it hard to move forward alone in the grieving process. The Ottawa Humane Society offers on-going grief guidance to the community through Pet Loss Support Groups.
Group meetings are held virtually, and participants must be over the age of 16.
All pet loss support groups are facilitated by experienced volunteer facilitators. Facilitators provide information on a variety of subjects related to grief and through guest lectures and informal discussions, sharing stories, working alongside participants to provide compassionate support and in-depth coping strategies for anyone dealing with the loss of a pet.
Participants may find the article Helping Yourself in Times of Grief beneficial in their time of healing. Participants are not required to prepare anything in advance, but may share photos of their pet and other memorial items, if they wish.
Upcoming Meetings:
Sessions Facilitated by Donna D.
Wednesday, May 10 at 7:30 p.m.
Wednesday, June 14 at 7:30 p.m.
Sessions Facilitated by Ian H.
Tuesday, May 16 at 6:30 p.m.
Tuesday, June 20 at 6:30 p.m.
You must register for this virtual meeting to ensure that you receive the Zoom link in advance of the session.
For more information, email programs@ottawahumane.ca or call (613) 725-3166, ext. 298.
This program is available to the public free of charge, donations to the OHS are welcome.