PAW Monthly Gifts
PAW Makes it Possible
Become a hero for the animals!
By becoming a PAW donor, you are helping save the lives of animals in our community. PAW monthly giving is the most cost-efficient way to donate and the best way to help the animals in our care. And, the money you help us save on administration costs means more animals will benefit from your gift.
Once you've signed up as a PAW monthly donor, we automatically deduct your donation once a month from your bank account or your credit card. Then at the end of the year, you will receive one consolidated tax receipt for the year.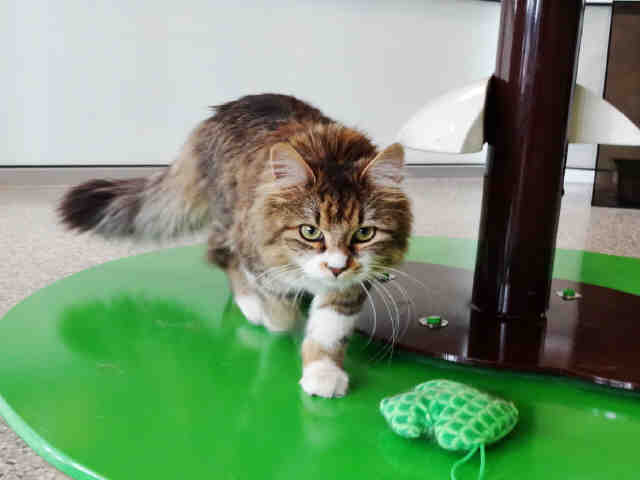 When You Sign Up for PAW, Your Monthly Gift:
Ensures sustainability: A regular and predictable source of funds that we can depend on every month helps to ensure that we are there when the animals need us.
Helps us plan for the future: A dependable source of funds gives the OHS a greater ability to commit to long-term projects that will help the animals in our community for many years to come.
Saves money: Monthly donations mean less paperwork and administration, making PAW giving one of the most cost-effective and environmentally-friendly methods of helping Ottawa's animals.
Sign up once and we will take care of the rest. Each month we'll withdraw your donation directly from your bank account or credit card and put it straight to work.
You can change or cancel your support at any time. Call 613-725-3166 ext. 254.