Wish List
Wish List
The animals at the OHS need your support. Your donations of money and in-kind gifts of supplies and equipment are essential to our work in the community.
Our Wish List contains items that the Ottawa Humane Society currently needs.  For all other items not on our Wish List, please call or email before bringing to the OHS.
We will ask you to fill in an in-kind donation form. It is helpful if you could download, print and fill in this form in advance.
If you are able to donate in-kind gifts such as office supplies, prizes or other non-animal-related items, please email clientservices@ottawahumane.ca or call 613-725-3166 ext. 221.
Hill's Food, Shelter & Love® program has partnered with us and is donating pet food for all dogs, cats, kittens and puppies being cared for here. We no longer need individual pet food donations because of this partnership.
What else can you do to help?
We also accept donations of the following items:
Gift certificates for event prizes (by mail only)
Canadian Tire money (by mail only)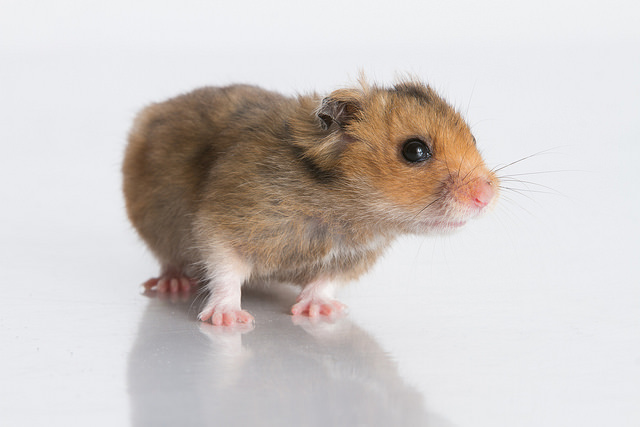 Animal supplies
Emergency Pet Food Bank:
Unopened pet food (unfortunately we are unable to accept grain-free pet food)
Dogs:
Kong toys
Raised beds
Six-foot nylon dog leashes
Soft treats for training-new/unopened bags only
Kong wobbler dog treat dispenser
Nylabone dog toys
Non-basted plain rawhide bones (medium and large only, with no knots)
Freeze-dried liver treats-new/unopened bags only
Easy-walk dog harnesses
Bottles of bubbles to blow

Dog food/treat puzzles (plastic only, no wood)
Baskerville Ultra Muzzles
Cats:
New or gently used cat carriers
Cat wands
Cat toy balls
Catnip
Perpetual motion toys
Yesterday's news litter
Whiskas (specifically meat selects), friskies and catchow dry kibble, unopened
Whiskas, Friskies, Fancy Feast and PC canned cat food
New small paint rollers (used to give the cats massages to help alleviate stress)
New toothbrushes (used to brush/groom orphan kittens)
Cat beds (new and gently used)
Temptations cat treats –new/unopened bags only
Crinkle puff ball cat toys
Pillowcases
Cardboard cat scatching pads
Bottles of bubbles to blow
Churu Creamy Cat Treat
Kurunda Cat Towers
Many of these items can be found and purchased on our Amazon wish list at https://www.ohsre.ca/kitten/help#wishlist
Small animals/birds:
Pine shavings (for small animals)
Rabbit pellets
Shredded paper (no staples, for the animals)
Carefresh bedding
Small animal cages for guinea pigs and rabbits
For all:
Bath towels, flat sheets, fleece blankets
Snuggle safe heating discs
Laser pointers
Pee pads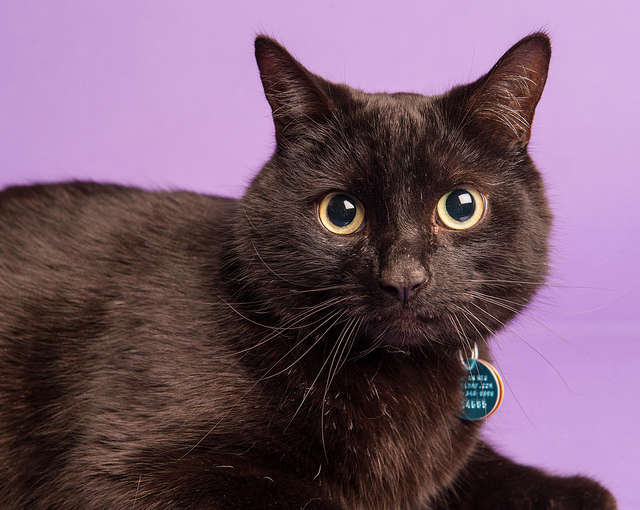 Cleaning supplies
Disposable gloves (powder free)
Bounce dryer sheets
Household rubber gloves
Laundry detergent (preferable high-efficiency or powdered)
Dish soap
Garbage bags (size 38" x 50")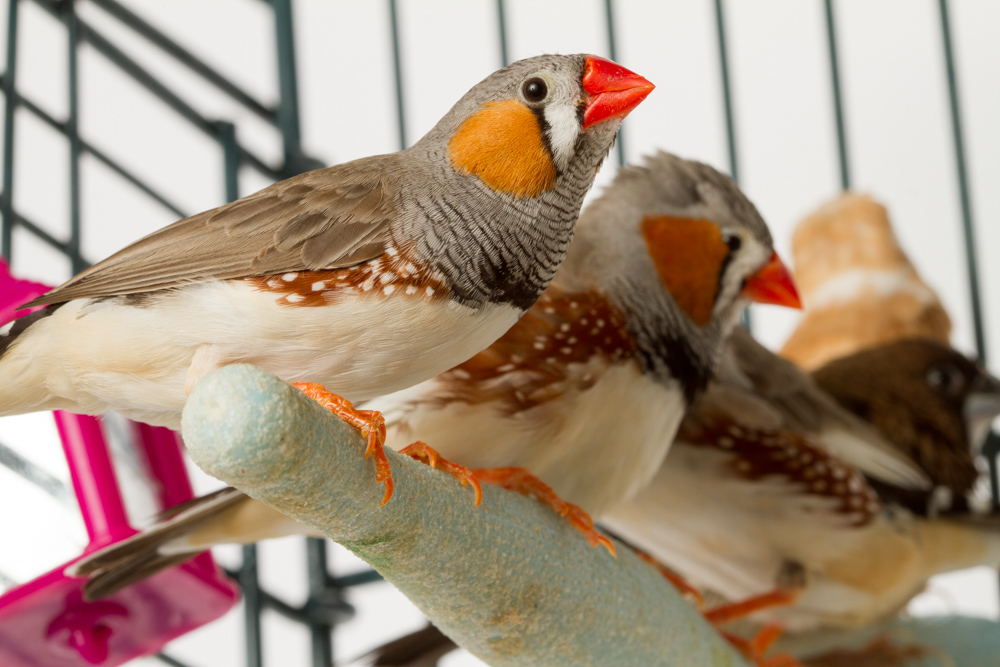 Miscellaneous
Gift certificates for event prizes
Canadian Tire money
Donate a Car Canada (Proceeds from the sale of your used vehicle are directed to the OHS)
New, non-electric can openers
Yellow highlighters
Yellow 3×3 and 1×2 post-it notes
P-touch tape white plastic with black lettering MTape 12mm
Laminating sheets
Pens- blue and black
White photo copy paper 20lb
Board games (with all the required pieces for ages 6-12 years)
Scissors
AA and AAA batteries
¼ cup and ½ cup measuring cups
Black sharpie markers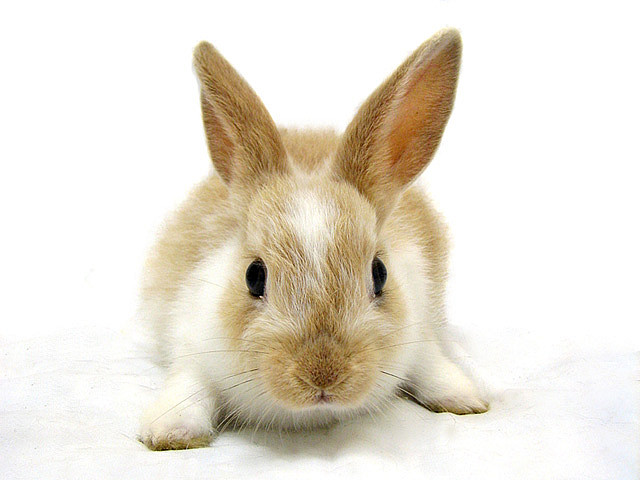 Items that are not needed at this time:
The OHS appreciates, and relies on donations to help care for our animals. Please note that there are items we are not able to accept because they cannot be disinfected, are not disposable, are already overstocked or are provided by a sponsoring organization. If you leave any of these items at the OHS, we will have to pay to dispose of them.
Hill's Food, Shelter & Love® program has partnered with us and is donating pet food for all dogs, cats, kittens and puppies being cared for here. We no longer need individual pet food donations because of this partnership; however we do have a "wish list" of urgently needed items for the animals in our care. Simply ask any staff member. Thank you for your continued support!
For the reasons listed above, we ask that you do not donate the following items:
Bird cages
Bird seed
Dog beds
Any opened bags of food or treats
Food bowls of any style
Stuffed toys
Pillows, duvets, cushions, comforters, fitted sheets, curtains, table cloths, placemats, hand and face towels
Wooden crates or carriers
Cloth carriers
Dog seat belts
Clumping cat litter
Cat trees
Human clothing
Used brushes/combs
Grooming supplies
Non-washable dog toys
Any office supplies – other than those specifically listed as being needed
Any damaged items
Pet clothing
Tennis balls
Medical supplies or medication
How to Help
Gift by phone and tax receipts: Please call 613-725-3166 ext. 252 or send an email.