Sheltering Animals from Emergencies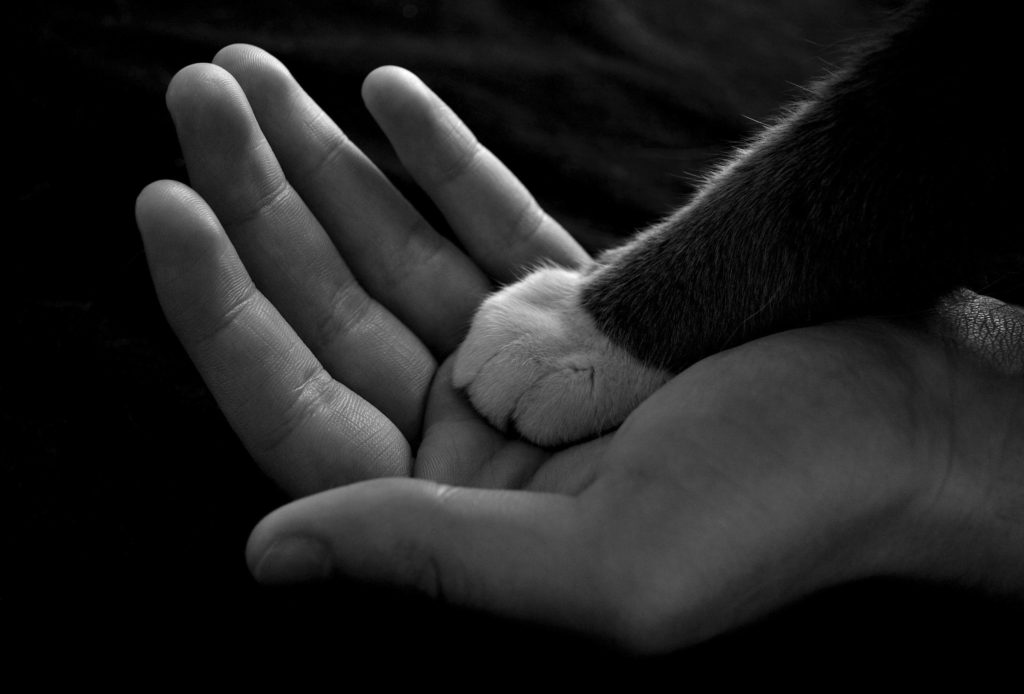 The Ottawa Humane Society understands that sometimes, pet owners need temporary support for their pets while they deal with a crisis.
The OHS's Sheltering Animals from Emergencies (SAFE) program offers an alternative to people fleeing domestic abuse, by providing a safe alternative to remaining in a situation that is dangerous to both themselves and their pets. The SAFE program provides short-term housing, at no charge, for animals belonging to individuals in crisis due to family violence or abuse. We maintain strict confidentiality; pets may stay for up to one week.
Other crises requiring short-term emergency boarding may be considered at the discretion of the OHS, subject to space availability.
If you are in crisis and require short-term emergency boarding for your pet, call us at 613-725-3166 ext. 221 to find out how we can help. For after-hours support, please call the City at 311.