Legacy Giving
A Legacy for the Animals
Leave a lasting gift for the future of Ottawa's animals and the future of our community.
Throughout its history, the Ottawa Humane Society has been the recipient of many bequests from generous donors. Bequests have been instrumental in building the new shelter and purchasing life-saving medical equipment. These gifts help the OHS to rescue, treat and ensure a safe future for all the animals in our community.
When our supporters talk to us about leaving bequests to the OHS, they are often concerned about the uncertainty surrounding the size of their estates when they pass on. No one knows exactly when they'll pass on, let alone what the value of their estate will be when the time comes.
Here are two ways to make a bequest that ease the worry around estate size and gift amount.
Many people choose to make what are known as residual gifts. This type of donation is the leftovers after all of a person's fixed obligations are met. For example, someone could leave a certain amount of money to each child and grandchild – and then leave the remainder to the Ottawa Humane Society.
Others prefer to leave a percentage of their estate to the OHS. For example, someone with children and grandchildren might divide their estate into equal portions. Each child and grandchild will receive an equal portion – and the final portion might be split between that person's local hospital and the OHS.
Planning for the future doesn't need to deprive your loved ones in order to fit in your beloved charities, nor does it need to put a strain on you as you work to put your affairs in order.
Below you will find links to our many resources to help you find the best fit for leaving a lasting legacy for the future of Ottawa's animals.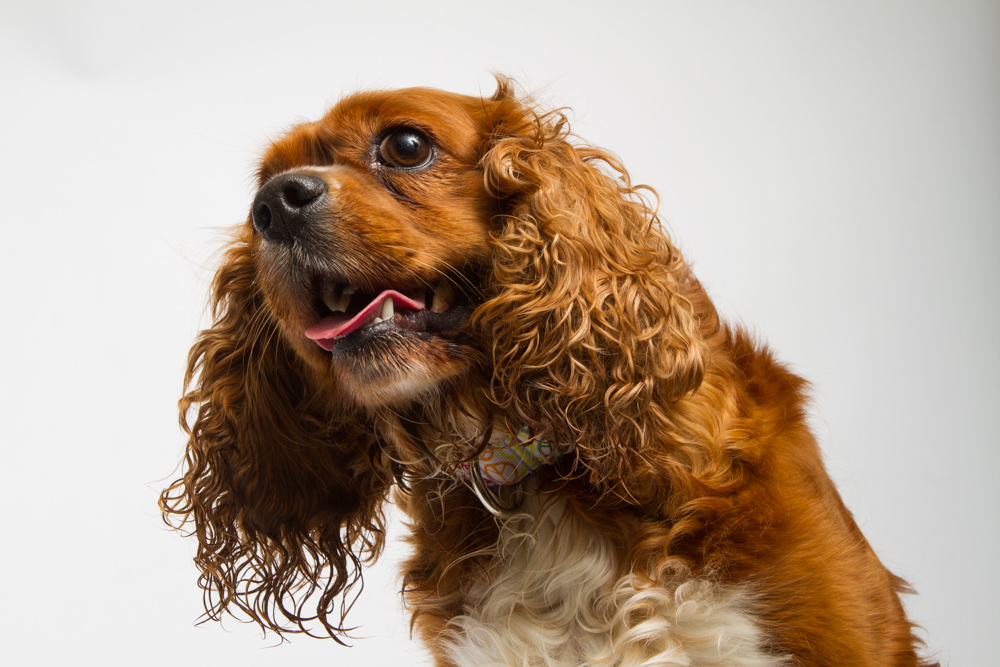 Caring for Your Pets with Pet Stewardship
Most of us assume that we will outlive our pets. But what if you are the one who becomes ill or incapacitated or who dies first? Do you have a plan that will ensure that your surviving companion animals receive the care, attention and accommodations they deserve?
The Ottawa Humane Society Pet Stewardship Program ensures that upon your death, your companion animals are adopted into loving homes that are best suited to their needs.