Vet Pet Memorial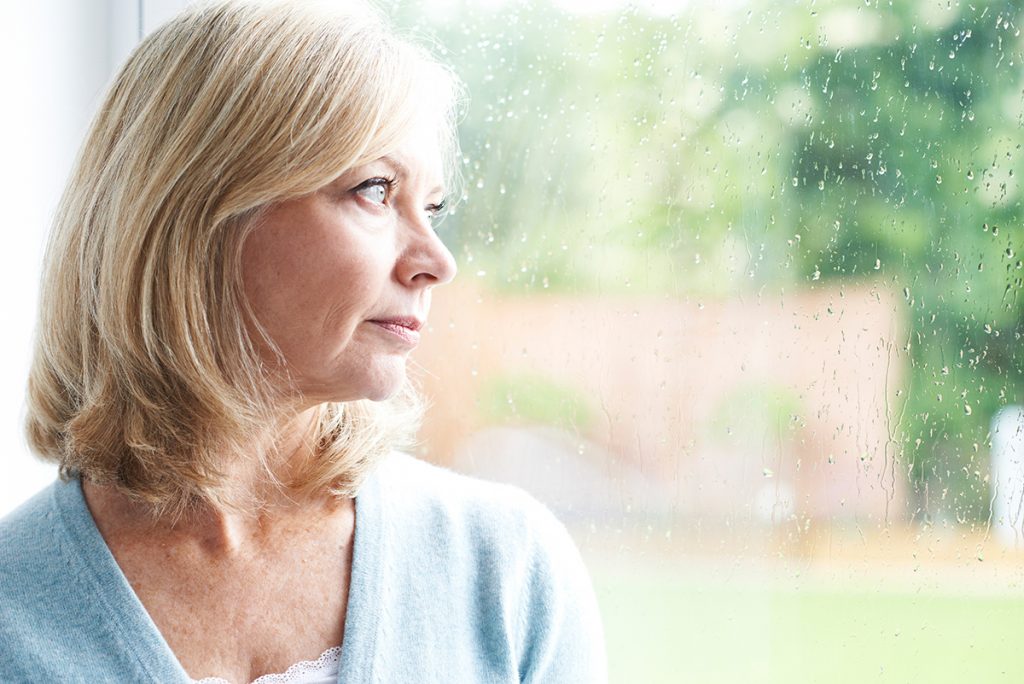 The OHS Vet Pet Memorial program provides your clients with the support they need when they lose a pet. When you make a donation in memory of their pet, the OHS will send a letter to your client acknowledging your gift.  We will offer our condolences, and provide them with the resources they need to cope, including access to the OHS Pet Loss Support Group, and a pet memorial webpage where they can share cherished memories of their pet.
Joining the program is easy. For more information, or for help registering, please call 613-725-3166 ext. 268 or email legacy@ottawahumane.ca.
Once you have registered, it only takes minutes to provide the name and address of your bereaved honouree. The OHS takes care of the rest to ensure your client receives the follow-up support they need. A tax receipt for charitable donations will be provided to you annually for your cumulative giving.
The OHS is grateful for the support of community veterinary hospitals, and we wish to honour your commitment to Ottawa's animals. Upon completion of your first year supporting the Pet Memorial program, you will receive a plaque in recognition as a "Proud Supporter of Ottawa's Animals".
"While we receive a lot of positive feedback from our clients, by far the most heartfelt thanks comes from those clients we have supported through the difficult decision to say goodbye to their pets.  Supporting the Ottawa Humane Society as part of that process is so well received and touches many of our clients, leaving a lasting impression of a veterinary clinic that cares for them and the community."
– Queensway West Animal Hospital, Kanata, ON