Online Fundraising
How to Get Started
Help the animals with your own online fundraiser
How to Get Started:
Create your personal fundraiser page. Tell a story about why you're raising money for the animals. Upload pictures or a video.

Tell your family and friends about your page. You can use our sample email, or link your page to Facebook, Twitter, or blog about your event.

Say thank you to your supporters; you'll be notified whenever a donation is made. Use our sample thank you email or create your own.
Here are some options for your online fundraiser: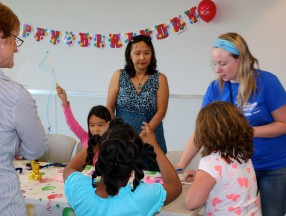 My Birthday
Celebrate your birthday by asking your friends to donate money to the animals instead of gifts.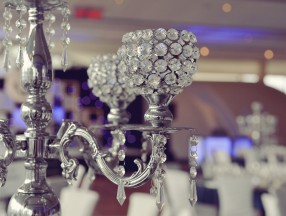 My Wedding
Raise funds for the animals in lieu of wedding gifts.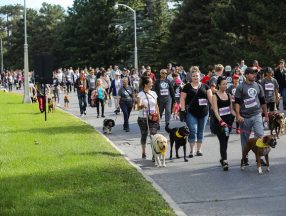 My Fundraiser
Create a personal fundraising page for your walk, bake sale or benefit concert. Honour a person or an animal with a tribute page.