Take Our Kids to Work Day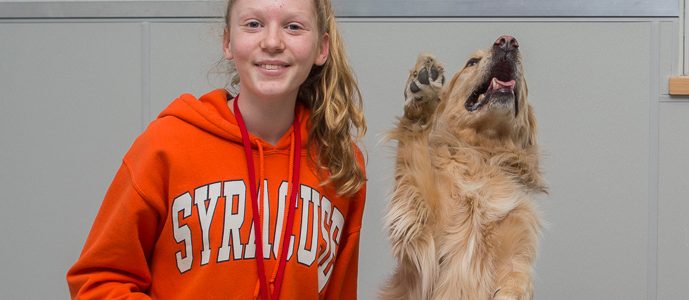 November 6, 2019
9:30 am - 3:00 pm
Ottawa Humane Society
Do you know someone who has always wanted to work with animals after they graduate? Animal-related careers are all about hard work, and compassion. This program is specifically for Grade 9 students on Take Our Kids to Work Day.
Students can look forward to the following activities throughout the day:
• Behind-the-scenes tour of the OHS
• Interaction and socialization with several OHS adoptable cats, dogs and small animals
• Surgery viewing
• Dog training demonstration and practice
• Grooming demonstration and practice
• Dog walking
• Visits from knowledgeable OHS staff (i.e. Veterinary Technicians, Canine Behavioural Specialists)
Program Hours: 9:30 a.m. to 3 p.m.
Cost: $60 (includes pizza lunch)
For more information, visit https://www.ottawahumane.ca/youth-programs/youth-programs/, or contact OHS supervisor: programs by email at programs@ottawahumane.ca or by phone at (613) 725-3166, ext. 298.