Seniors' Day at the OHS
September 29, 2018
10:00 am - 2:00 pm
Ottawa Humane Society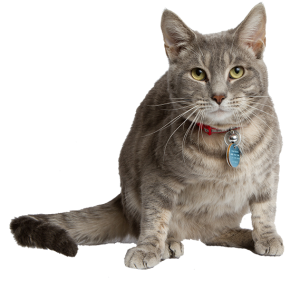 The OHS is hosting a 55+ event at the shelter! Guests are invited to stop by the Ottawa Humane Society (245 West Hunt Club Road) on Saturday, Sept. 29 anytime between 10 a.m. and 2 p.m. for activities, refreshments, and so much more! Event highlights include:
Behind-the-scenes tours of the shelter (leaving every hour)
Refreshments (coffee, tea and juice)
OHS Auxiliary fall craft and bake sale (10 a.m. to 3 p.m.)
20 per cent off select items at Buddy & Belle Boutique
Visits with OHS adoptable animals
Dog walks (weather dependant)
This event is free to attend, pre-registration is not required. Donations to the OHS are welcome to help cover the associated costs. For more information, please contact our supervisor: programs by email at programs@ottawahumane.ca or by phone at (613) 725-3166, ext. 298.