Pet First Aid – Level 1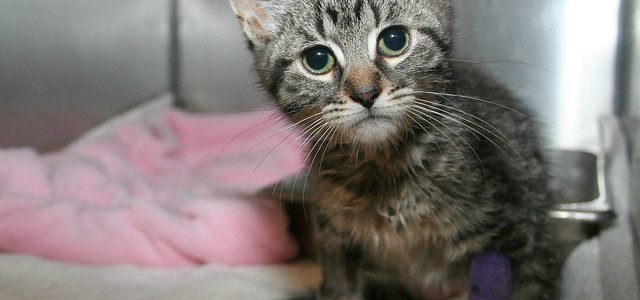 October 17, 2019
6:00 pm - 8:00 pm
Ottawa Humane Society
First aid is an important part of taking care of the ones you love. Your animal companion is more than just a pet – they are a member of your family! With that in mind, do you know how to recognize a potentially serious condition in your pet? Would you know how to help if they are injured?
Topics covered in Level 1 Pet First Aid include:
• Preventative health care
• Household toxins
• Common injuries and illnesses
• Other incidents (skunk sprays, cold water safety tips, etc.)
• Reading body language
• Emergency situations
• Dealing with injured and orphaned wildlife
Course Hours: 6 to 8 p.m.
Cost: $60/session (includes a Pet First Aid kit to take home)
For more information, visit www.ottawahumane.ca/your-pet/sign-up-for-pet-first-aid/, or contact OHS supervisor: programs by email at programs@ottawahumane.ca or by phone at (613) 725-3166, ext. 298.