Don't Blame the Dog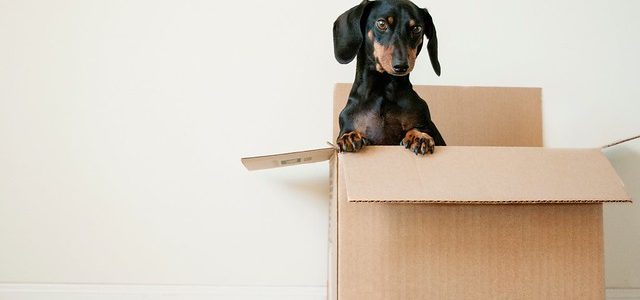 October 21, 2019
6:00 pm - 8:00 pm
Ottawa Humane Society
Are you considering welcoming a dog into your home? Have you already acquired a new canine companion and are looking for some helpful tips? This seminar will provide you with all the basic information you need to prepare your home for the arrival of a new dog and help you with all of the basics once that new family member arrives. It will prepare you to avoid and deal with troubling behaviours to ensure you and your dog maintain a positive relationship.
Seminar topics include:
1. Getting the right supplies
2. Nature vs Nuture
3. Reading canine body language
4. Appropriate exercise for your dog
5. Walking without pulling
6. Training tools and tricks
7. Proper canine feeding and nutrition
8. House training
9. Leaving your dog home alone
10. And so much more!
While this drop-in seminar is free to attend – a $10 donation to the OHS is greatly appreciated.
Seminar Time: 6 to 8 p.m.
For more information, visit www.ottawahumane.ca/your-pet/seminars/, or contact OHS supervisor: programs by email at programs@ottawahumane.ca or by phone at (613) 725-3166, ext. 298.