Cool Kids
Being kind, considerate and caring
If helping animals at the OHS is a cause you really care about – you can be a young animal advocate!
It's all about being kind, considerate and caring for both humans and animals.
The OHS rescues and cares for animals that are lost, surrendered (given up), not cared for or hurt by their owners. While staying with us, we give these animals a temporary place to live until we can adopt them out into a new forever family.
Since the OHS is a charity, we rely on donations to help pay for food, water, toys and medical care that the animals need while they stay with us.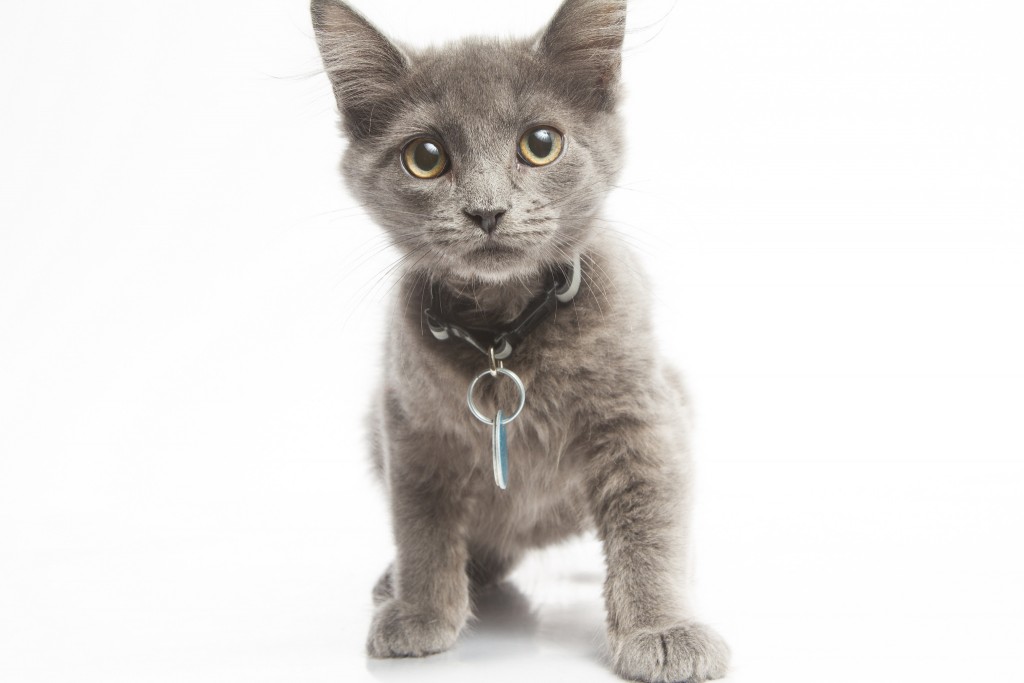 Humane Heroes
The OHS is grateful for the help of young "Humane Heroes," just like you! Animal lovers can make a difference at any age.
Read our tips below to get ideas on how you can help raise money and help the animals. And remember that everyone can make a difference!
Set up shop and hold a bake sale or lemonade stand!
Collect pennies for our Buddy & Belle donation box!
Pay it forward with chores! Pet sit, walk dogs, mow lawns, shovel snow, sell homemade jewelry, babysit and donate a portion, or all of your earnings, to the animals at the OHS!
Ask friends and family to donate money or supplies to the OHS instead of giving gifts/loot bags for a birthday!
Celebrate your birthday at the OHS!
Thank you to all of our wonderful kids!
These cool kids have raised money for Ottawa's animals
Emily Prud'Homme

Cody Winsor

Ivy Baird

Gavin Baird

McKenna Davidson

Kiera Davidson

Elizabeth Sanscartier

Patricia Capello

Logan deVerteuil

Dante Idone

Isabella Idone

Caleb Labonte

Jacqueline Trent

Ciara Westdal

Isabella Daniels
…and so many more!