Office Volunteer: Event Support
Office Volunteer: Event Support
Not currently recruiting.
The Ottawa Humane Society's Volunteer Department is looking for volunteers who are interested in working closely with our events team on select office/administration projects and donor stewardship initiatives at our Development office (9 Capella Court). All tasks will support OHS signature events, community events, the OHS wedding program and other fundraising initiatives (e.g. Warm Hearts Raffle). Administrative tasks may include:
Data entry;
Telephone calling to thank donors;
Photo-copying and laminating;
Document collation;
Mail outs;
Other clerical duties as assigned.
Office Volunteer Requirements:
Volunteers must have strong computer skills (Microsoft Office);
Experience with data entry or in a administrative role is preferred;
Volunteers must have excellent customer service skills;
Volunteers must be highly organized and have high attention to detail;
Volunteers must be comfortable taking direction;
Volunteers must work comfortably in a team setting;
Volunteers must be consistent and reliable;
Volunteers must be able to make a minimum 1-year commitment;
Volunteers must be able to commit to a three hour weekly shift;
Volunteers must wear business casual attire.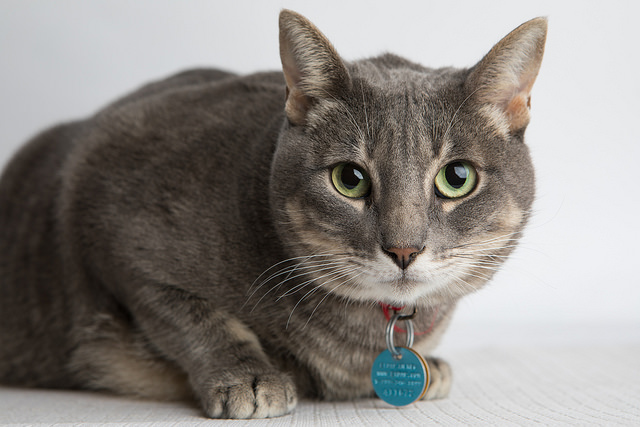 Steps to becoming an Event Support Volunteer:
Complete the OHS Volunteer Application
Ensure you specify on your application the program and day(s) for which you are interested in volunteering.
Volunteers whose skills and availability match the Office Volunteer requirements will be contacted for an interview.
Following a successful interview, volunteers will be asked to submit a criminal record check and attend a scheduled orientation.
For more information contact our coordinator: volunteers via email at volunteering@ottawahumane.ca or by telephone at 613-725-3166 ext. 264.
We encourage you to browse our site for other volunteer opportunities at the OHS.
Thank you for your interest in our Office Volunteer Program!