Volunteer: Community Services
Community Services Volunteer
Not currently recruiting.
The Ottawa Humane Society's Volunteer Department is looking for volunteers who are interested in helping animals while supporting families in the community facing financial hardship. Volunteers are responsible for a range of tasks related to the Community Services Department. They can include but are not limited to assisting with the daily/weekly duties for the Emergency Pet Food Bank, data entry and clinic preparation for Microchip Clinics, data entry and clinic preparation for the Mobile Spay/Neuter Clinic.
Community Services Volunteer Requirements:
Volunteers must have strong computer skills and experience with data entry;
Volunteers must have strong communication skills;
Volunteers must have strong organizational skills;
Volunteers must be comfortable taking direction and performing similar activities week to week;
Volunteers must be able to make a minimum one-year commitment;
Volunteers must be able to commit to a three hour weekly shift;
Volunteers must be able to lift up to 50 lbs;
Volunteers must be able to work with minimal supervision, once trained.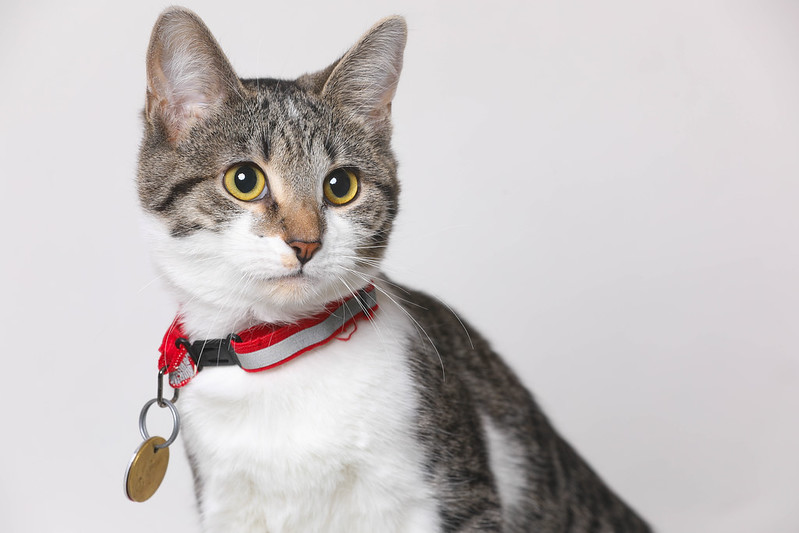 Steps to becoming an Community Services Volunteer:
Complete the OHS Volunteer Application
Ensure you specify on your application the program and day(s) for which you are interested in volunteering.
Volunteers whose skills and availability match the Community Services Volunteer requirements will be contacted for an interview.
Following a successful interview, volunteers will be asked to submit a criminal record check and attend a scheduled orientation.
For more information contact our coordinator: volunteers via email at volunteering@ottawahumane.ca or by telephone at 613-725-3166 ext. 264.
We encourage you to browse our site for other volunteer opportunities at the OHS.
Thank you for your interest in our Community Services Volunteer Program!