PROGRAM ANIMAL HANDLER
Currently recruiting.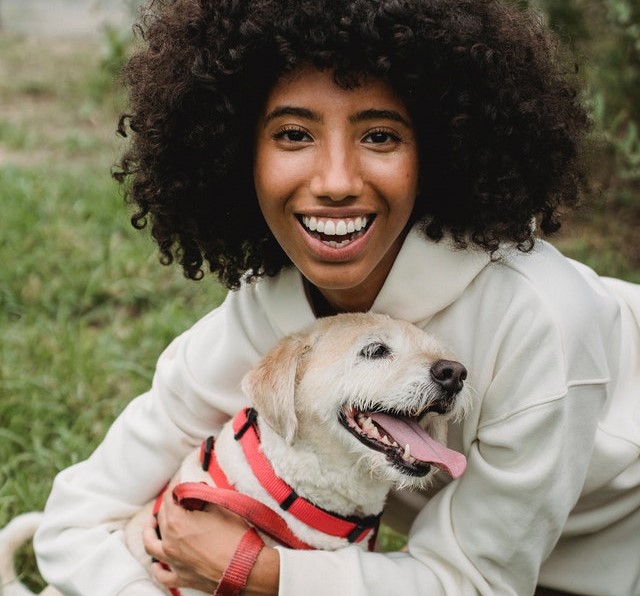 The OHS runs several programs that promote the human-animal bond and encourage participants to interact with animals. In this position, volunteers bring their own, behaviour-assessed companion animals to participate in various OHS programs and events. Volunteers provide OHS program participants with hands-on animal interaction, demonstrate their animal's unique talents or skills, and deliver short presentations related to their animal or an animal welfare topic.
Volunteers are required to make a minimum bi-weekly commitment, over a period of at least one year.
PROGRAM ANIMAL HANDLER VOLUNTEER REQUIREMENTS
Volunteers must have a companion animal suitable for visits;
Volunteers must be 18 years of age or older;
Volunteers must have a valid driver's licence;
All companion animals must pass an OHS behaviour assessment;
Have access to a vehicle to transport their animal;
Be friendly and enjoy working with the public, including children, youth, adults and seniors;
Be compassionate and sensitive to vulnerable populations, such as at-risk youth, individuals experiencing homelessness, diverse groups, newcomers to Canada and seniors;
Be comfortable delivering short presentations to various age groups and populations;
Be comfortable discussing issues related to animal care and welfare (after being provided with training);
Have availability for regular weekday daytime, evening or weekend shifts;
Following an interview, all volunteers will be asked to complete a criminal record check and be scheduled for orientation.
PROGRAM ANIMAL REQUIREMENTS
Be at least two years old and sterilized;
Be up-to-date on vaccinations: DA2PP or DHPP/DA2PPV (for dogs) and FVRCP (for cats) and rabies;
Not have consumed a raw food diet within the last 90 days;
Not be on antibiotics or any immunosuppressive medication;
Successfully pass all required Program Animal Behaviour Assessment before participating in programs or events;
STEPS TO BECOMING A PROGRAM ANIMAL HANDLER VOLUNTEER:
Complete the volunteer application.
Please ensure you specify on your application the program you are interested in volunteering for.
Volunteers whose skills and availability match the Program Animal Handler volunteer requirements will be contacted with additional questions about their companion animal.
Following a successful onboarding, volunteers will be asked to submit a Criminal Record Check and attend scheduled orientations.
For more information, please contact the Coordinator: Volunteers via email at volunteering@ottawahumane.ca or via telephone at 613-725-3166 ext. 231.