OHS Camps  
Please note—as a result of the COVID-19 public health crisis, we have suspended our on-site camp programming.
We are happy to share we have gone virtual! Please visit our Off-Leash Camp @Home video series for a totally paw-some adventure!
We will continue to update our site, as we resume operations.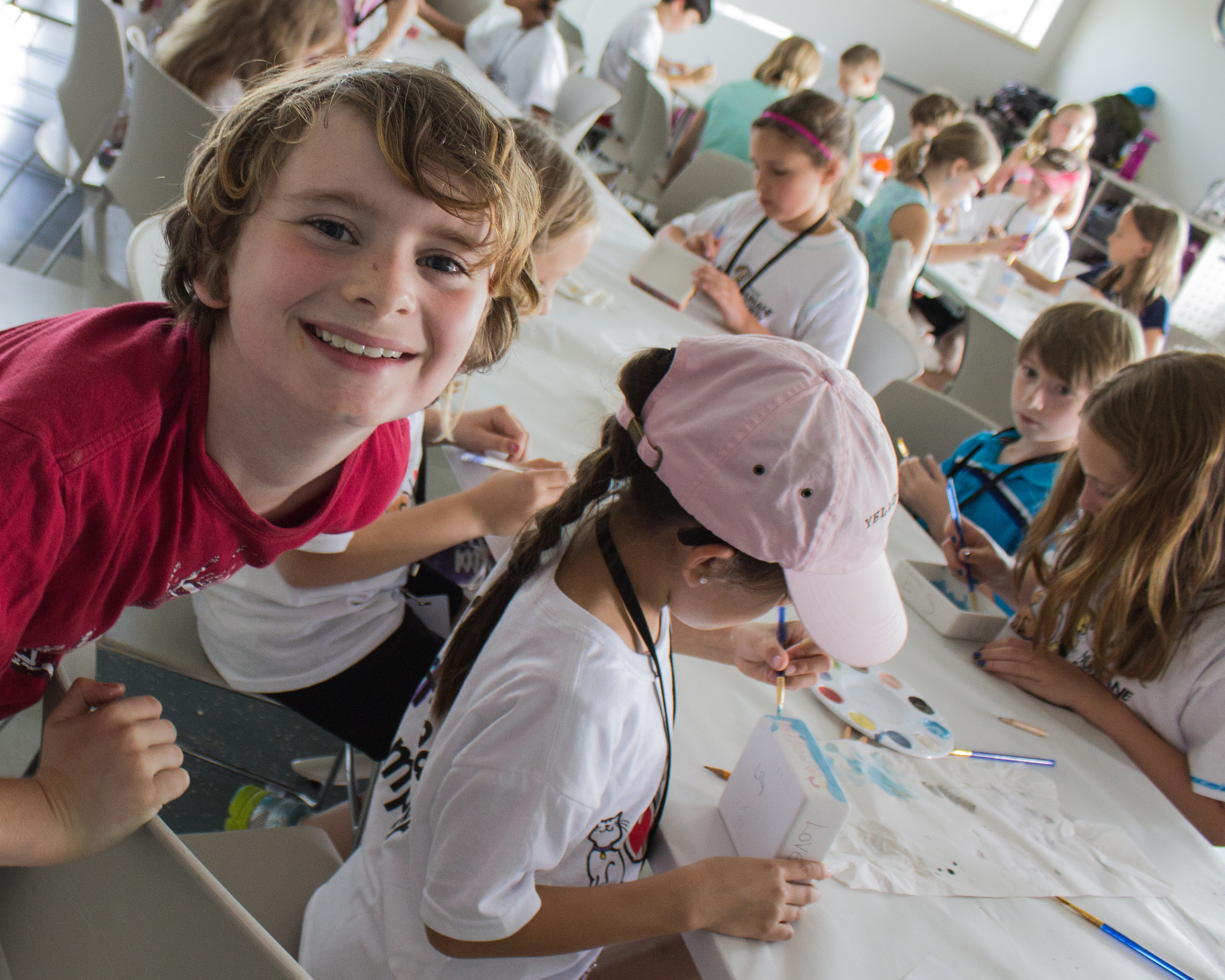 Is your child crazy about cats? Delighted by dogs? Or interested in all sorts of small animals? Then day camps at the Ottawa Humane Society are the purr-fect place to be!
Want to learn more about our camp programs? Check out our camp pages:
Our unique camp programming is designed for children between the ages of six through 10. Day camp at the OHS is animal-themed and packed full of interactive and educational four-legged fun! During a typical OHS camp program, children may participate in the following activities (these vary by season and date):
Behind-the-scenes tours
Cat gallery visits
Small animal handling
Dog walking
Volunteer dog visits
Dog treat baking
Wild Bird Care Centre presentation

Plushy toy surgery
OHS Animal Olympics
Animal-themed crafts
Animal-themed games
Scavenger hunts
And so much more!
Click here to read FAQs about the OHS camp experience!
Minimum Age Restriction: six years old.
Maximum Age Restriction: 12 years old (although programming is designed primarily for children between the ages of six through 10).
Online registration will immediately guarantee your child a space at camp. Payment is required upon registration.
For more information, contact our supervisor: programs by phone at (613)725-3166, ext. 298 or by email at programs@ottawahumane.ca.
Feedback from previous campers!
"My son loves the program and doesn't want to go anywhere else."
"I had two daughters in the program (6 and 8 years old). They both loved the programming and the counsellors."
"My son has had behaviour issues, and anxiety through all camps he has ever attended. Never has he ever been excited about a camp and asking when he can return, until this one. THANK YOU!!!"
"My girls were so excited about their time with the animals, and so excited to share what they did and learned with us."
"Thank you for offering these camps, my daughter loved it!"
"I couldn't be more excited about this camp. It isn't near our house, and resulted in an extra hour of driving in the morning for us, and an hour in the evening. However, we will do it again in a heartbeat. This is the first camp our 6 year old has enjoyed. He craves adult attention, his anxieties are soothed by animals, and loves learning. This camp did all of the above. Thank you."