OHS Camps  
Go "Off-Leash" with the OHS!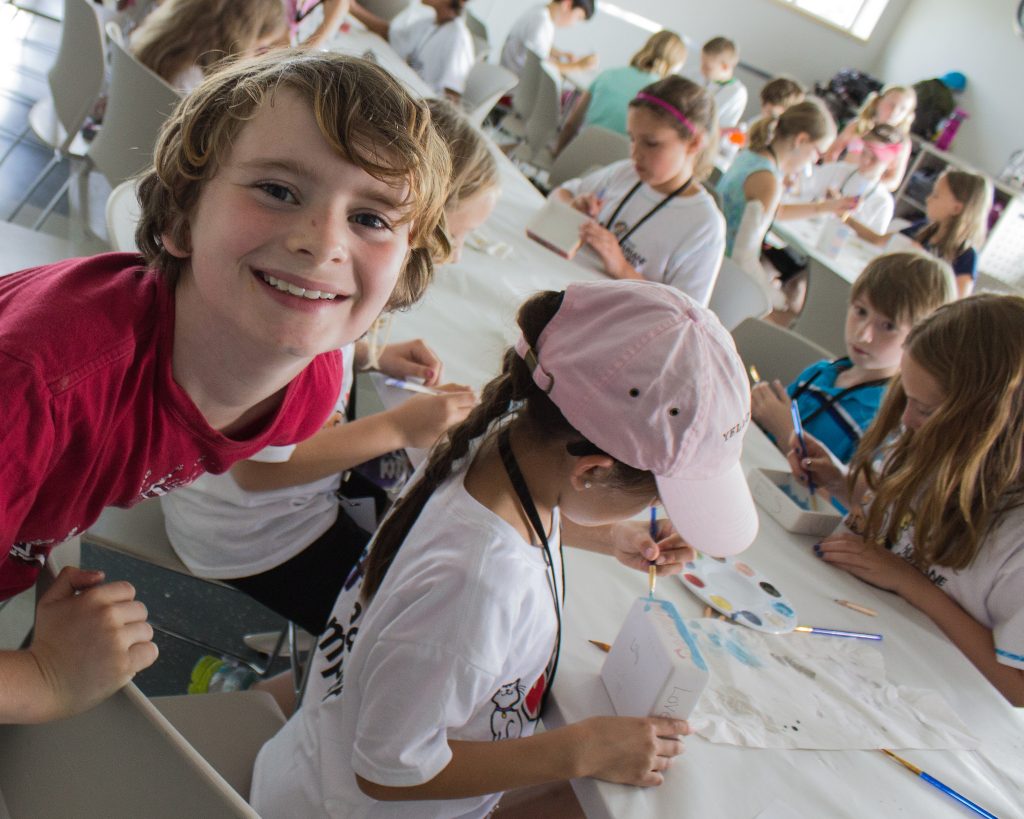 Is your child crazy about cats? Delighted by dogs? Or interested in all sorts of small animals? Then day camps at the Ottawa Humane Society are the purr-fect place to be!
Our unique camp programming is designed for children between the ages of six through 10. Day camp at the OHS is animal-themed and packed full of interactive and educational four-legged fun! During a typical OHS camp program, children may participate in the following activities (these vary by season and date):
Behind-the-scenes tours
Cat gallery visits
Small animal handling
Dog walking
Volunteer dog visits
Dog treat baking
Wild Bird Care Centre presentation

Plushy toy surgery
OHS Animal Olympics
Animal-themed crafts
Animal-themed games
Scavenger hunts
And so much more!
Participants registered in week-long camps have the option to purchase a pizza lunch on Friday for $5. Lunch includes two slices of cheese pizza from Gabriel Pizza, juice and a fruit cup.
Minimum Age Restriction: six years old.
Maximum Age Restriction: 12 years old (although programming is designed primarily for children between the ages of six through 10).
Online registration will immediately guarantee your child a space at camp. Payment is required upon registration.
OHS Camp Refund Policy: For registration fees paid, all refunds and transfers are only available two weeks prior to camp commencement (less a $25 administration fee).
For more information, please contact our supervisor: programs by phone at (613)725-3166, ext. 298 or by email at programs@ottawahumane.ca.
Download the OHS Program Waiver.
Click here to read FAQs about the OHS camp experience!