Photographer
Interested in Volunteering for our Family & Pet Portrait Photography Events?
Not Currently recruiting.
The Ottawa Humane Society's Volunteer Department is seeking professional photographers to help support OHS events. If you have experience taking portrait-style photographs, taking photos of events, enjoy meeting new people and their pets, are able to stage and capture a wonderful family photos, as well as capture candid event shots, we need you! Volunteer photographers must be able to commit to at least 4 events throughout the year, and own all of the necessary photography equipment.
Volunteer Photographer Requirements
Volunteer photographers must have experience taking staged, portrait-style family photos.
Volunteer photographers must be comfortable greeting and interacting with families and their pets.
Volunteer photographers must own all of the necessary equipment for a professional-style photography shoot—lights, backdrop, camera, memory cards, etc…
Volunteer photographers must be willing to provide OHS and clients with copies of photographs.
Volunteer photographers must have excellent communication skills.
Volunteer photographers must be able to work safely with a variety of animal species.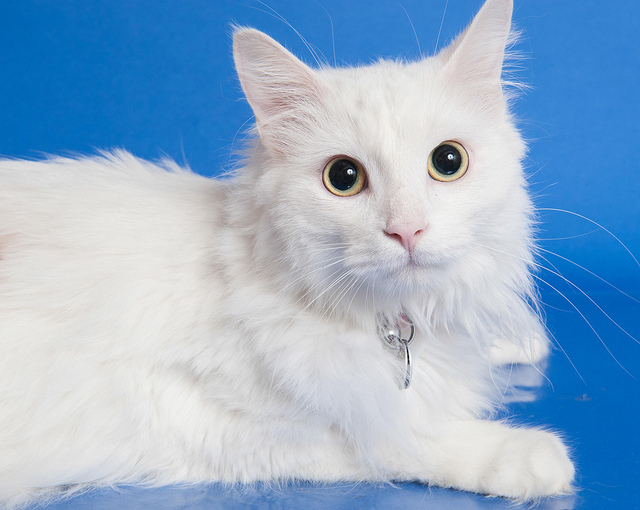 Steps to becoming a Volunteer Photographer:
Complete the volunteer application.
Ensure you specify on your application the program for which you are interested in volunteering.

Volunteers whose skills and availability match the photography volunteering requirements will be contacted for an interview.

Following a successful interview, volunteers will be asked to submit a criminal record check and attend a scheduled orientation.
For more information contact our manager: volunteers via email at volunteer@ottawahumane.ca or by telephone at 613-725-3166 ext. 231.
Thank you for your interest in our photography program!