August 11, 2022
Skyrocketing Need
Pre-COVID, the OHS might have had 800 or more animals in our care at any one time. Our shelter capacity is in the neighbourhood of 350. We do not euthanize for space.
So how do we accommodate all these animals? In three ways: managed admission, the Pet Adoption Location (PAL) program, and most importantly, fostering.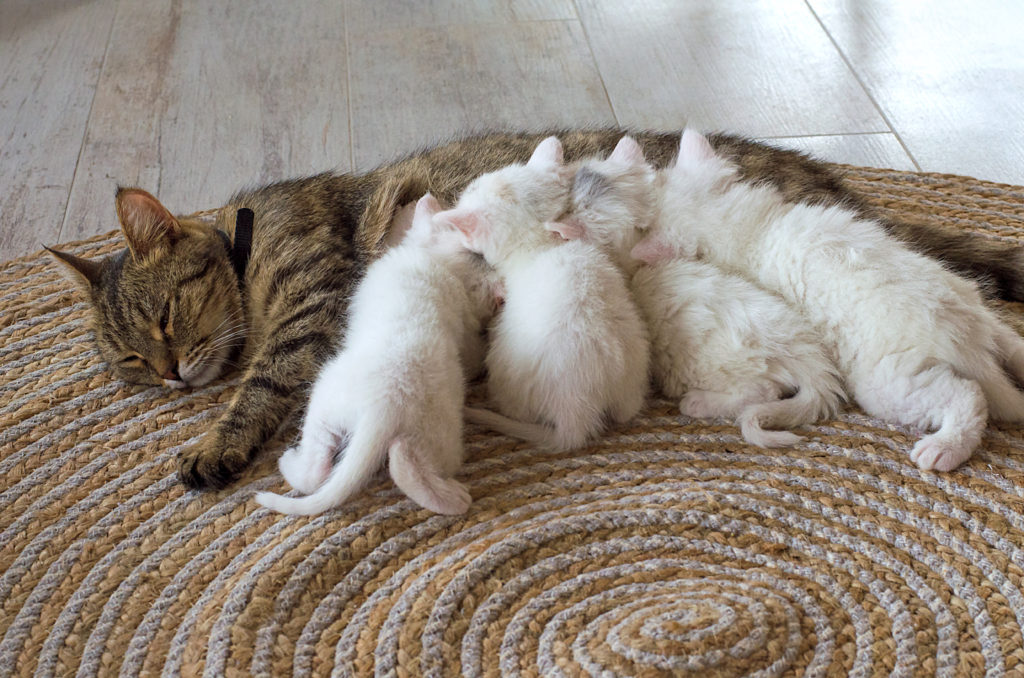 Managed admission is, at its core, matching our ability to care for animals with the number we book in. We always accept animals in distress immediately, but safe, healthy animals in the care of their families are able to wait a little bit longer.
Our PAL program enlists local pet supply stores to host cats and small animals who are ready for their new home — giving the animals much needed exposure. At peak, PALs can accommodate about 80 cats.
The foster program is the main reason we're able to accommodate animals beyond our shelter capacity. We train and match volunteers to care for animals in their homes. Not only does the foster program take pressure off the OHS, but we know that many animals fare much better in a foster home than in the shelter.
Animals who need a foster volunteer may be recovering from surgery, they may be nursing or be just too stressed for shelter life. They may need to be monitored for medical reasons, or be assessed to see how they behave in a home. Fostering can be as short as just two weeks or as long as a few months.
Even better, all the supplies and medical treatments are provided by the OHS. Foster families provide care in their homes and shuttle animals to and from the shelter for veterinary appointments.
The problem is that many of our 300 or so foster volunteers take time off for travel in months that we need them most — a well-deserved rest, but the animals still need foster homes. On top of that, for COVID or other reasons, fewer foster volunteers are willing to take in animals. Right now, there are an unprecedented number of animals waiting to be fostered — 40 at last count.
Fostering helps manage the large numbers of animals that come into our care, especially in the summer months. Foster volunteers are literally lifesavers.
Here's how you can join this incredible team.
Bruce Roney
President & CEO