Admission to the OHS
When staying together isn't possible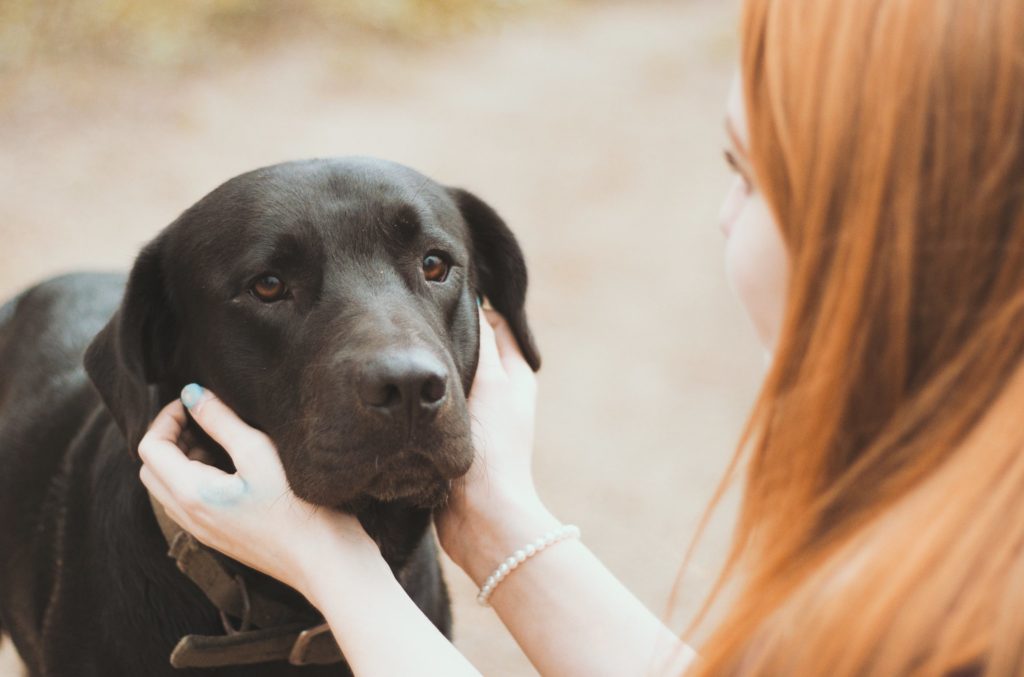 If you need to surrender your pet, please call us at 613-725-3166 ext. 221. We prioritize admission based on need and will support you in caring for your pet until they can be admitted into our care.
If we are unable to answer your call, please leave a message with your name, number and reason for calling and we will return your call as soon as possible.
Animals are admitted through one of three streams:
Immediate Entry;
Standard Entry; or,
Coordinated Entry
Immediate Entry
Animals in distress, with urgent needs are admitted immediately into OHS care.
Standard Entry
Animals that aren't in distress, who we believe will require limited resources before rehoming, will be considered for Standard Entry. These animals will be offered an appointment as soon as possible — typically, within days or a couple of weeks, depending on the needs of other animals already in our care. Our goal is to provide these animals the services they need (including sterilization or other minor intervention) as efficiently as possible, so we can match them into new, loving homes. Triaging these animals more quickly allows us to place more resources into other animals who have more complex needs.
Coordinated Entry
Some animals, while not in distress, have complex behavioural or medical challenges. In order to best help these animals, our goal is to find out more about them and their needs before they are admitted. An admission date will only be scheduled when we have more resources available to provide the animal with the best possible chance of a positive outcome. That date may be a couple of weeks, or a couple of months away.
We will work with owners who are admitting their pet through coordinated entry to ensure they can continue to provide care for the animal before they are admitted into our care.
Call us for more information at 613-725-3166 ext. 221.
The benefits of managing admissions include:
Less time is spent in shelter for each animal;
More space and resources available for animals who need it most; and,
More capacity to help animals inside and outside of the OHS.