Animals Helped By PAW
Thank You for Saving Lives and Mending Broken Hearts
Thank you for being a PAW hero for the animals with your monthly donation. The animals depend on your generosity for a second chance at a happy life.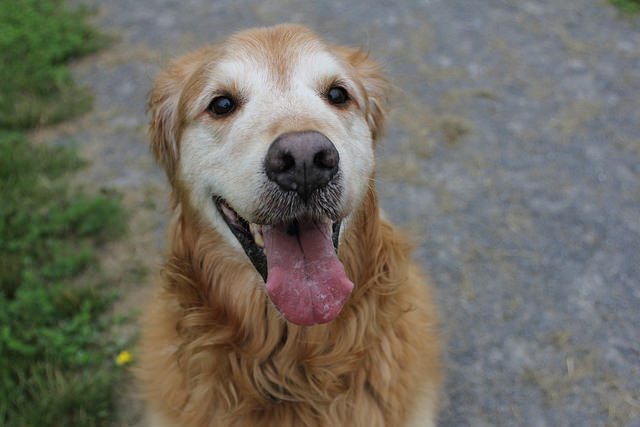 Landon got his Happily Ever After, thanks to you
Your PAW donation makes second chances possible for animals like Landon.
Surrendered to us by his owner who could no longer care for him, Landon — a 12-year-old golden retriever — only wanted a home to spend the final years of his life and be unconditionally loved. After extensive dental care and treatment for an ear infection, Landon was adopted. Sadly, his owner returned him to the OHS when she didn't have time for him anymore.
Thanks to you, the OHS was there to give Landon another chance at a happy life when he found himself at the shelter again.
Landon got his happy ending after all when he was adopted a month later to a home with another dog named Penny, a six-year-old beagle-Labrador cross. They love to cuddle together and spend time on the beach. She respects him like a grandpa and even lets Landon eat out of her food bowl.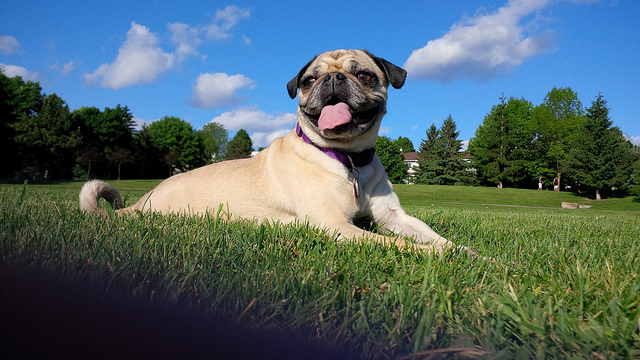 You Helped Save the Life of a Little Pug named Matilda
Matilda was surrendered to the OHS five days after being hit by a car. The six-year-old pug was in terrible pain, pacing, panting and she couldn't sit still. It was right before Christmas. 
She was immediately prescribed pain medication and within days, had her back leg amputated by a volunteer veterinarian.
After the leg amputation, dental care, and a spay surgery followed by some time recovering with an OHS foster volunteer, Matilda found her new home in April. Now known as Milly for short, she spends her days wrestling with Camper, her six-year-old bichon frise-poodle mix housemate. Sometimes Camper even shares his pillow with his new best friend, Matilda's forever family reports.
Help Even More Animals
Mend broken bodies and heart by giving sick, abused, and abandoned animals a second chance. Together, we will continue our promise to save them, heal them, and protect them.