August 25, 2023
What do You Think the Animals Really NEED?
I can never express just how much I love plans. The goal, the direction, collaboration, imagining a way to do something big. It's thrilling. The past three years were especially hard because planning was next to impossible as the basis of a plan relies on the predictability of the future — something the public health crisis thoroughly shorted.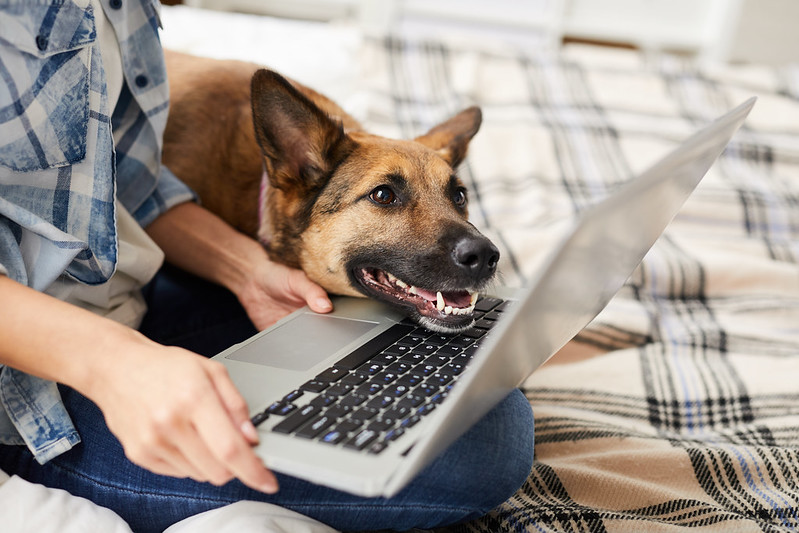 As we emerge from the pandemic, the future is not so uncertain and the OHS is now working on our five-year plan to build a better future for Ottawa's pets and their people. It's clear that to best serve Ottawa's animals, we need to help at both ends of the leash — that is creating a network of support to ensure pets can stay in loving homes even during difficult times.
To make and complete a plan that is truly effective and meaningful, we can't draft the plan in isolation. We need feedback from the community. People from different walks of life. Pet owners and even non-pet owners. We need to know the real, everyday challenges that face animals and people, and the crises that could drive families apart.
The OHS is also looking at how we can expand the care we provide to Ottawa's animals, how to better advocate for improvements in legislation governing animal welfare, and how to further expand education surrounding responsible pet ownership.
Until Sept. 5, we've opened a survey for your thoughts on these important subjects. We've also prepared a roadmap of where we see our five-year plan going.
Before we finalize the plan, we need to hear from you and the community at large if we're heading in the right direction or if there is something big we hadn't considered.
We can do so much more for the animals when we know what their people need most.
Sharon Miko
President & CEO