Community Engagement Survey
Planning the Next Five Years for the Animals
Thank you so much for sharing your voice!
Thank you so much to everyone who took the time to complete the survey! You are making a difference for the animals.
We're currently reviewing the results and, with your feedback, figuring out the best plan to support Ottawa's pets and their people for the next five years.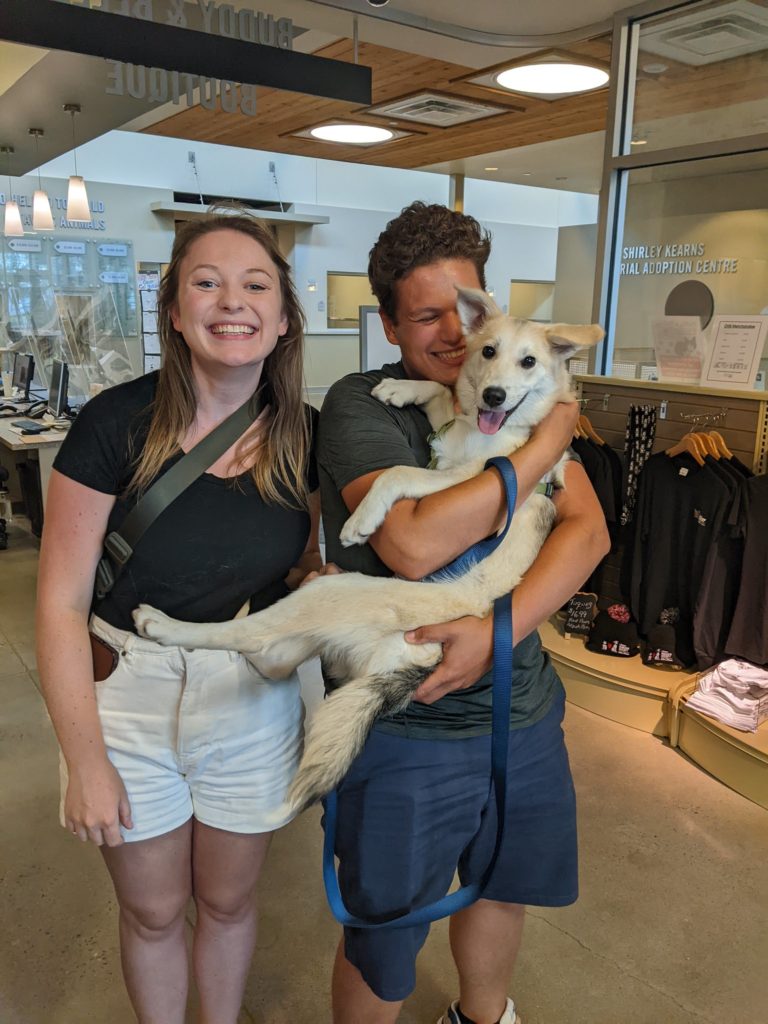 Help families stay together
Reduce financial barriers to keeping pets healthy, happy and in their homes by:
Exploring a new veterinary clinic to provide subsidized veterinary care for pets whose families would not otherwise be able to afford it;
Expanding our community programs (Mobile Spay/Neuter Service, Emergency Pet Food Bank and wellness clinics) to help families keep their pets in their homes; and,
Creating more supports and resources for adopters.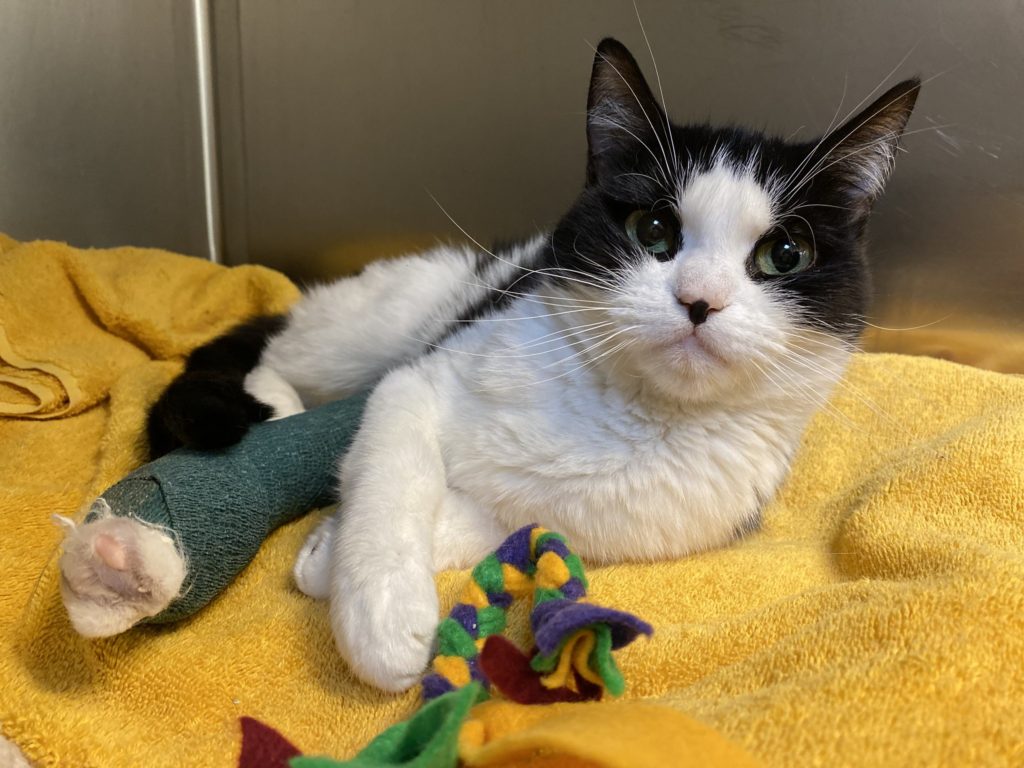 Make more second chances possible
Help more animals become adoptable and ensure they are successful in their forever homes by:
Enhancing the OHS's capabilities for medical and behavioural intervention;
Supporting our partners, including those helping adoptable animals and feral cats, to give more second chances to animals in our community; and,
Building the best possible environment for the mental and physical well-being of the animals in our care.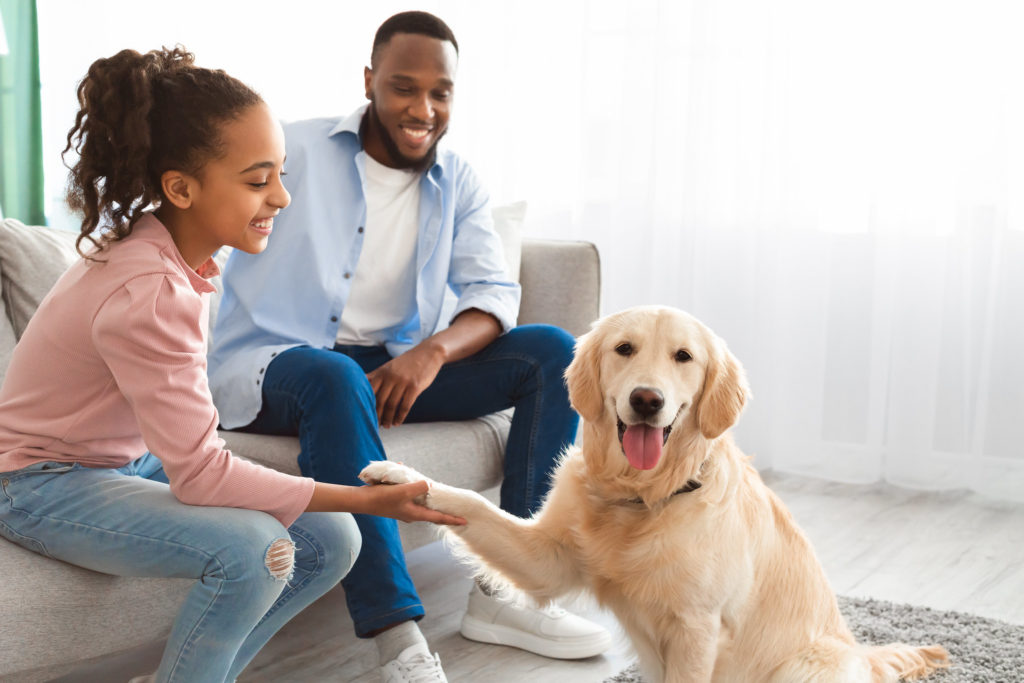 Support the human-animal bond
Ensure pets are seen as valued family members, and to help more pets find homes by:
Enhancing efforts to create a pet-friendly city, that people and their pets can enjoy together;
Increasing spaces, programs and opportunities for pets and people to grow and flourish together; and,
Exploring therapeutic interventions for the well-being of pets and people.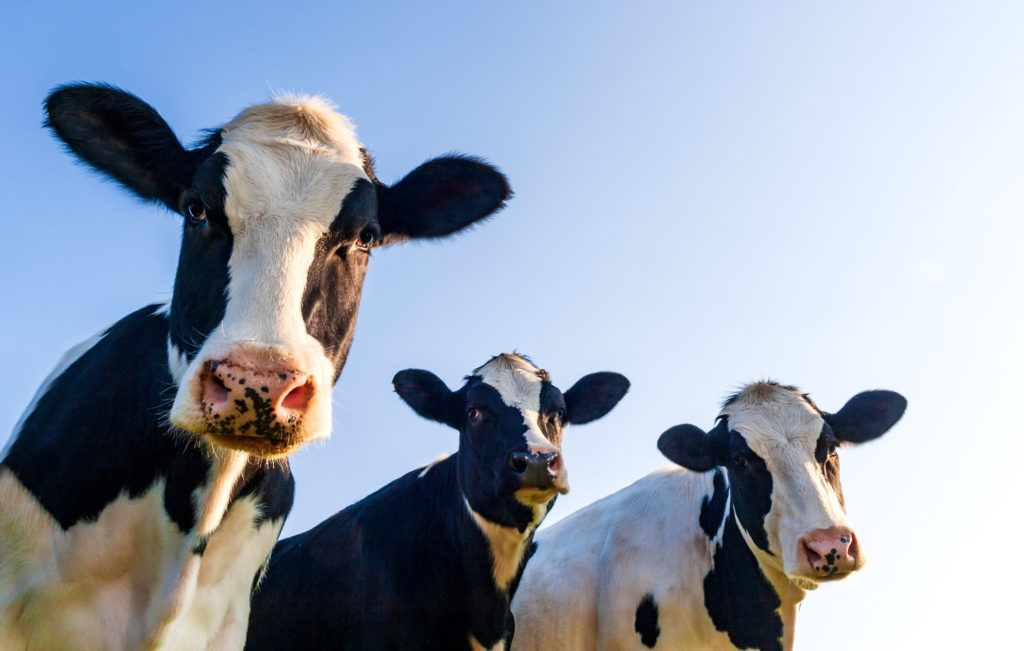 Advocate and educate
Create a better future for the animals by:
Developing the OHS's ability to drive meaningful change for all animals (domestic, wild, livestock, etc.);
Increasing the reach of our humane education program to create the next generation of compassionate animal advocates; and,
Delivering engaging educational campaigns that cause lasting change.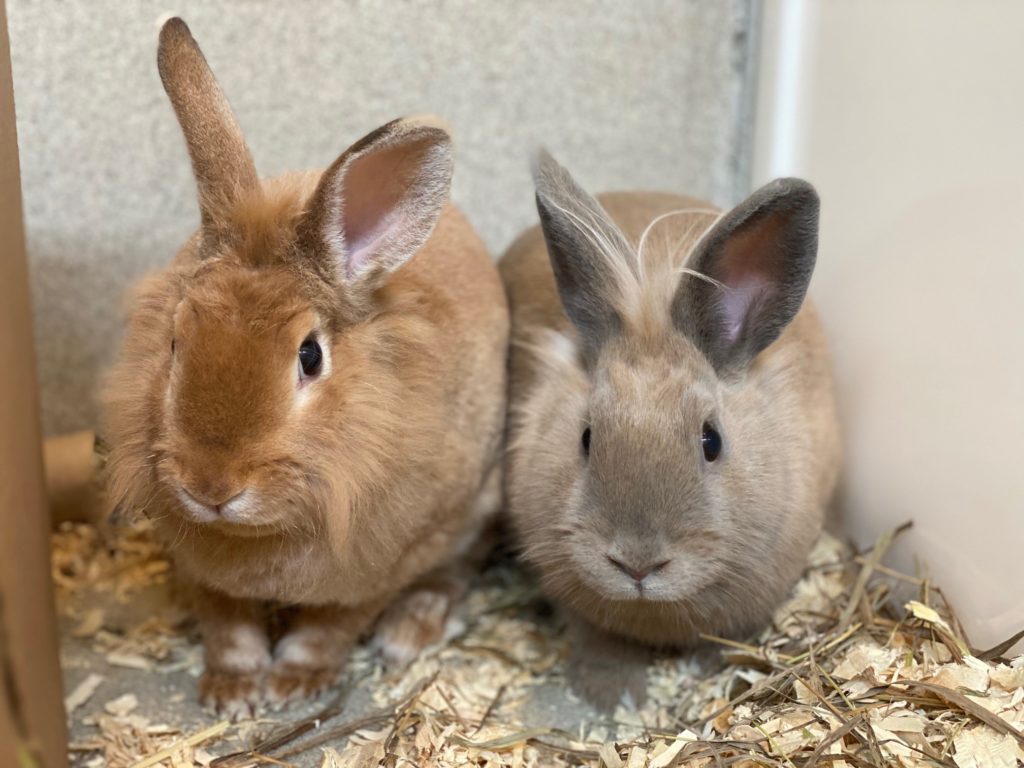 Make the OHS a better place
Meet the needs of our staff, volunteers and our community by:
Championing inclusivity and a better working environment for staff and volunteers;
Adopting sustainable practices that lighten our ecological footprint; and,
Working collaboratively with our community and other partners to maximize our impact together.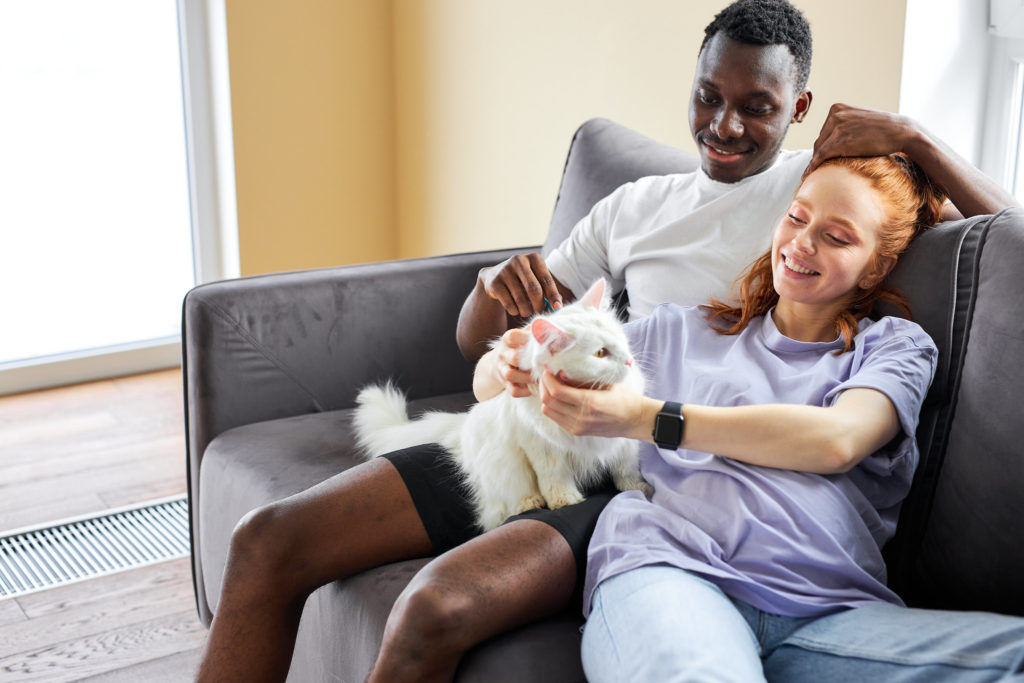 Bolster our foundation
Ensure we can be here for animals today and be there tomorrow by:
Strengthening resource development to ensure long term sustainability;
Striving for operational excellence through improved processes and results-focused decision-making; and,
Expanding and enhancing our physical space to do even more for the animals.