September 1, 2023
Partnership: Essential and Life-Saving
There are endless cliches, sayings and metaphors about the value of teamwork — and for good reason. It's a fact that more can be done when people work together — I see it every day at the OHS. Supporting hundreds of animals daily is only possible because of a team of caring, compassionate people looking out for the animals.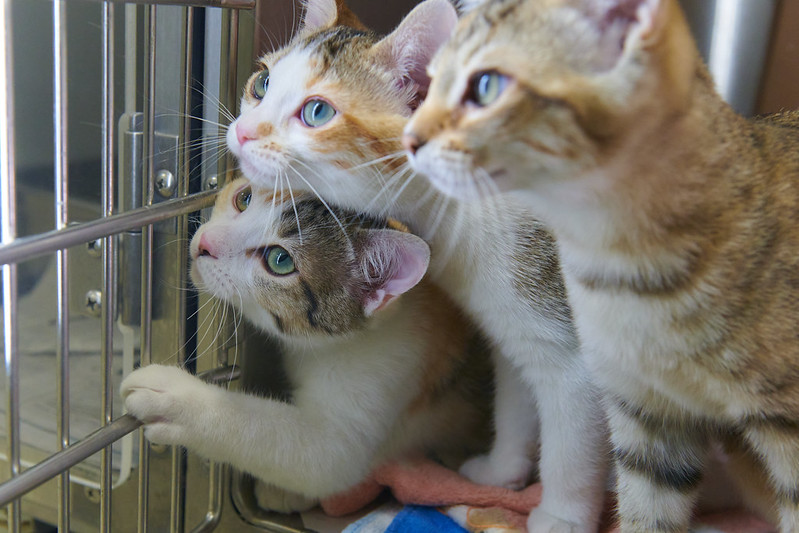 Our staff is a part of this team and so are our volunteers, donors, adopters, supporters of all kinds, and our community partners.
Our community partnerships are something I value deeply as it's only through these partnerships that Ottawa can create a secure safety net to protect all animals.
By ourselves, the OHS cannot help every animal in need. Animals such as wildlife and farm animals are beyond our scope of care. Some animals have longer-term or specialized needs that the OHS isn't always in a position to provide, such as a dog requiring long-term foster care for behaviour issues or complex medical issues, or kittens requiring round-the-clock neonatal care. These animals are often better supported through our community partners who offer that specialized care. We value working with these partners, and supporting them, to help more animals to have a positive outcome.
Exploring even more ways we can work together to support our partners' work and make more second chances possible is an important part of the OHS's mandate. Our Partner Support program provides grants to organizations pursuing innovative programming that creates new pathways for animals in need. We regularly host spay/neuter clinics to sterilize animals in the care of our partners. We transfer animals to and from our partners to help with capacity issues and ensure animals have the best chance of success.
We also know that you trust in our work, and that your trust extends to those who the OHS partners with. For our domestic partners, we have criteria in place to ensure standards of care, such as only taking in a number of animals that the organization can reasonably care for. These standards help to further expand the safety net we are weaving for all of Ottawa's animals.
I'm grateful for the many stellar partners the OHS has. By recognizing and celebrating the strengths of each organization, and working together, we can do so much more for the animals.
It takes a community to help all animals in need.
Sharon Miko
President & CEO