January 14, 2022
Three Essential Dog Training Tips for 2022
The Association of Professional Dog Trainers has declared January to be National Train Your Dog Month – a month dedicated to sharing information about the importance of dog training. Of course, for dog trainers, every month is dog training month – training hardly ends after one month – but the more opportunities to contribute to these important conversations the better.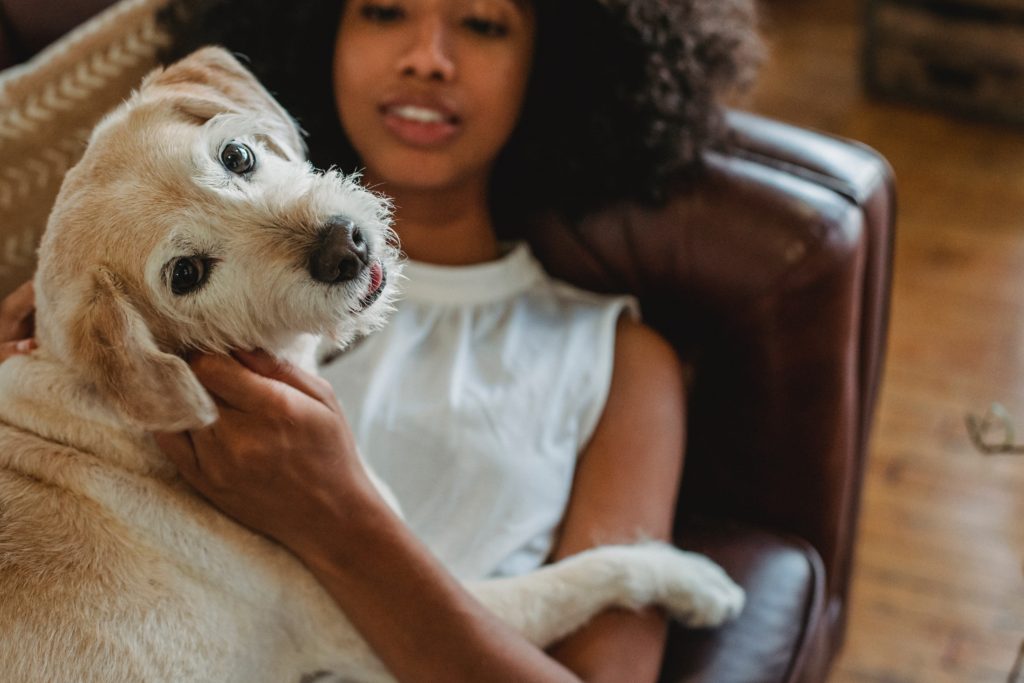 Dog training is one of so many areas of our lives that has been strained by the pandemic. As we enter a new year, we are faced with a new round of COVID restrictions, including the closure of in-person dog training classes across all of Ontario. At the same time, the popularity of pets throughout the pandemic has shown that when things get tough, our pets are our solace. The least we can do in exchange is devote a month – or twelve – to their training and care!
Here are three essential dog training tips for the new year.
Keep your training light and fun. Dog training should feel more like a fun game than a military drill. Dogs learn when they are motivated and they are a lot more likely to be motivated when they are having a good time. If you're getting frustrated, it's okay: take a break, and come back later – your dog will be ready then too.
Take it on the road. We might not be able to attend classes but that doesn't mean you have to stay home (unless you're isolating – then, please stay home). Load up your pockets with tasty treats, and try some sits and downs at the park, heeling in store aisles, and stays in the backyard. Remember: lower your expectations when the environment is more challenging and reward generously for brief glimpses of the final behaviour.
Ditch the dish. Each of those kibbles in your dog's food dish — especially in the dishes of young and energetic dogs — are like tiny lost opportunities. When you have time, use those tasty morsels to do some training. The perfect time to train is when your dog is hungry! When you are short on time, toss your dog's meal into a food enrichment toy.
For help with your dog training, sign up today for virtual private lessons at the OHS. In-person classes, workshops and in-person private lessons will be available again soon. Also check out the OHS's upcoming webinar series: The Science of Making Pets Happy. Your pets will surely thank you!
Happy training – and PS: you can keep it up next month too!
Heather Hunter
Manager: Outreach
Certified Professional Dog Trainer-Knowledge Assessed