January 20, 2022
The Cure for Blue Monday
You may have missed it, but last Monday was the day known as Blue Monday. Marked on the third Monday in January, Blue Monday is a 2005 calculation of a number of factors which supposedly make it the most depressing day of the year.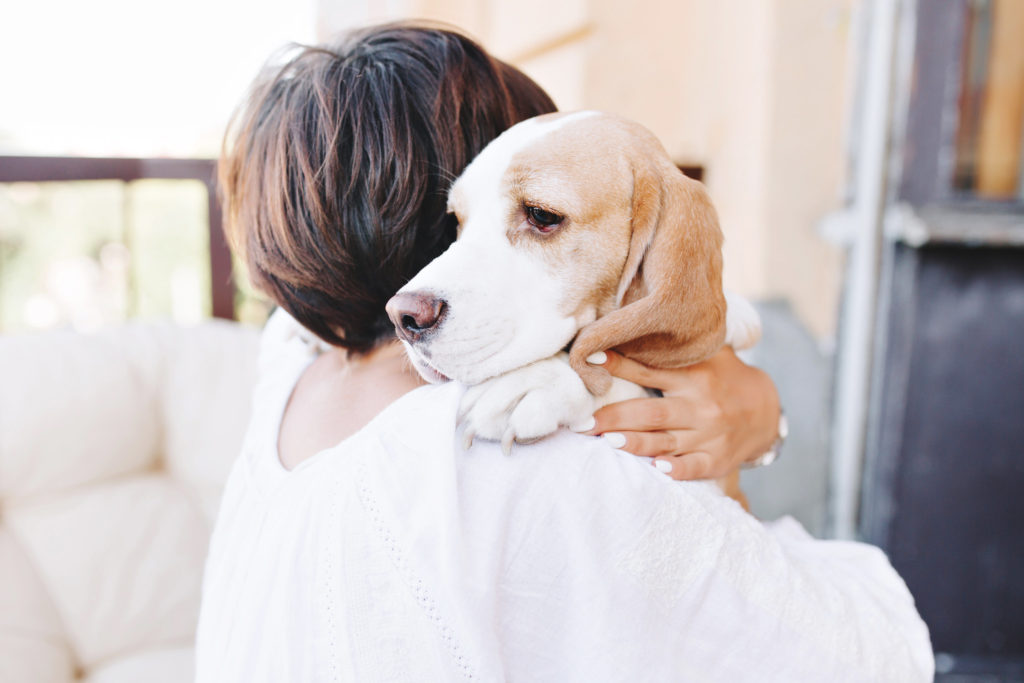 The good news is that here at the Ottawa Humane Society, we have found the cure — or at least a treatment — for the blues: a pet. Our staff did some research and found a number of studies supporting the idea that having a pet can reduce depression.
A 2021 study of over 700 dog owners and non-dog owners found "pet dog owners were significantly less depressed than non-pet owners during the COVID-19 pandemic."
Further, owning a pet can be significantly beneficial to those with mental health issues. A 2018 literature review published in BMC Psychiatry Journal, found that "pets provide benefits to those with mental health conditions through the intensity of connectivity with their owners and the contribution they make to emotional support in times of crises and their ability to help manage symptoms when they arise."
Older adults who live alone are less likely to experience feelings of loneliness if they own a pet. A 2013 study by researchers at the University of Rochester found that among older adults who lived alone, those with pets were 36% less likely to report loneliness than those without pets.
Just interacting with a pet results in a lowering of stress-hormones in the body. A 2019 study done by researchers at Washington State University found that interacting with cats and dogs for as little as 10 minutes resulted in lower levels of cortisol, a major stress hormone.
So, science is beginning to show what many of us have believed all along: pets reduce stress, depression, loneliness and can help those with mental health issues.
So, if Blue Monday, winter, COVID and anything else is getting you down, maybe your cure is fuzzy and waiting for you at the OHS.
Bruce Roney
President & CEO