January 6, 2022
Déjà vu
I don't think any of us thought we would be returning to Stage 2 this year, and it's a bit dishearteningly familiar. At the OHS, we have had to put our plans for the relaunch of our in-person programming on hold for now, but of course we're maintaining services for the animals who really need us.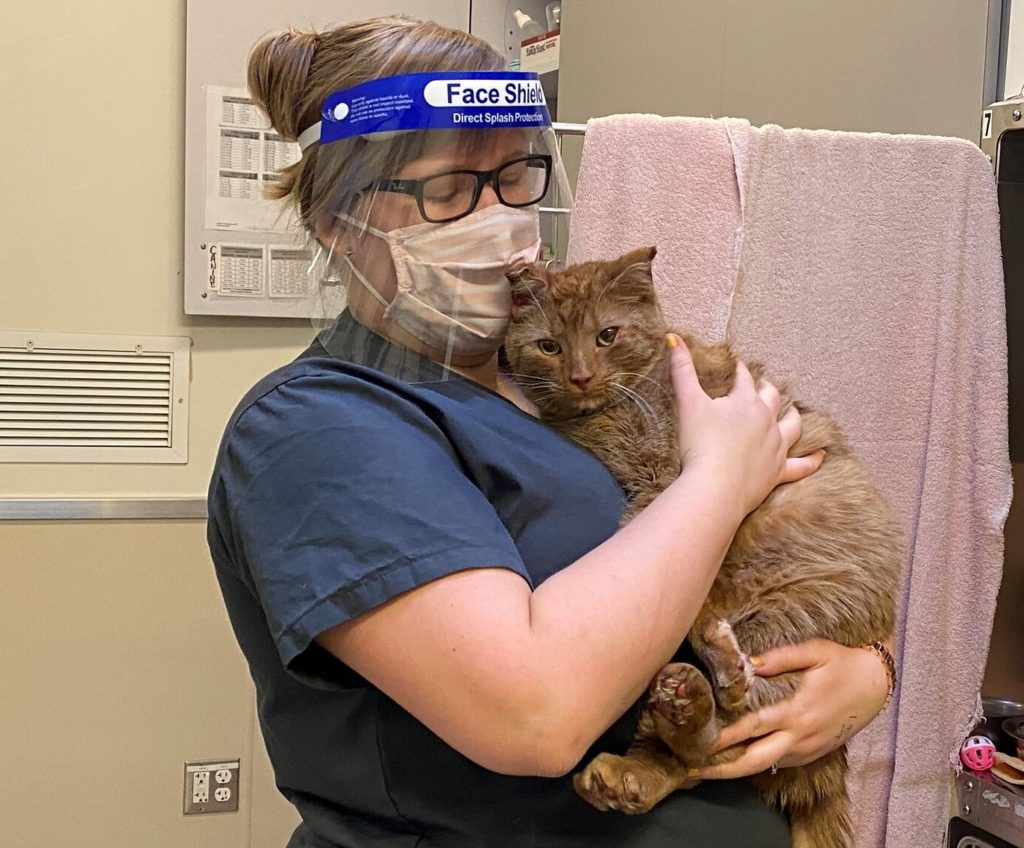 Public health mandates and the need to protect our staff and the animals have affected how we do things. Here's what you need to know:
We are always open for animals in need. We admit animals by appointment to ensure resources are available for animals in emergency situations. Animals who are not in distress and whose owners or finders can still care for them likely won't be admitted immediately, but scheduled for days or perhaps a week or more in advance.

Adoptions continue by appointment. Curbside adoptions are offered for cats and small animals like bunnies, but the adoption centre is closed to visitors. Dog adoptions will continue on-site by appointment.

Virtual programs like pet first aid, pet care crest, private training and more are still offered, but in-person programs such as group training classes, tours and behaving buddies workshops have been suspended for the time being.
This is all painfully familiar, but here is the thing: in our 134 years of existence, the OHS has weathered many storms and we will weather this one.  The OHS is now — and will always be — here for Ottawa's animals.
Bruce Roney
President & CEO