May 9, 2019
The Working Whiskers Cat Program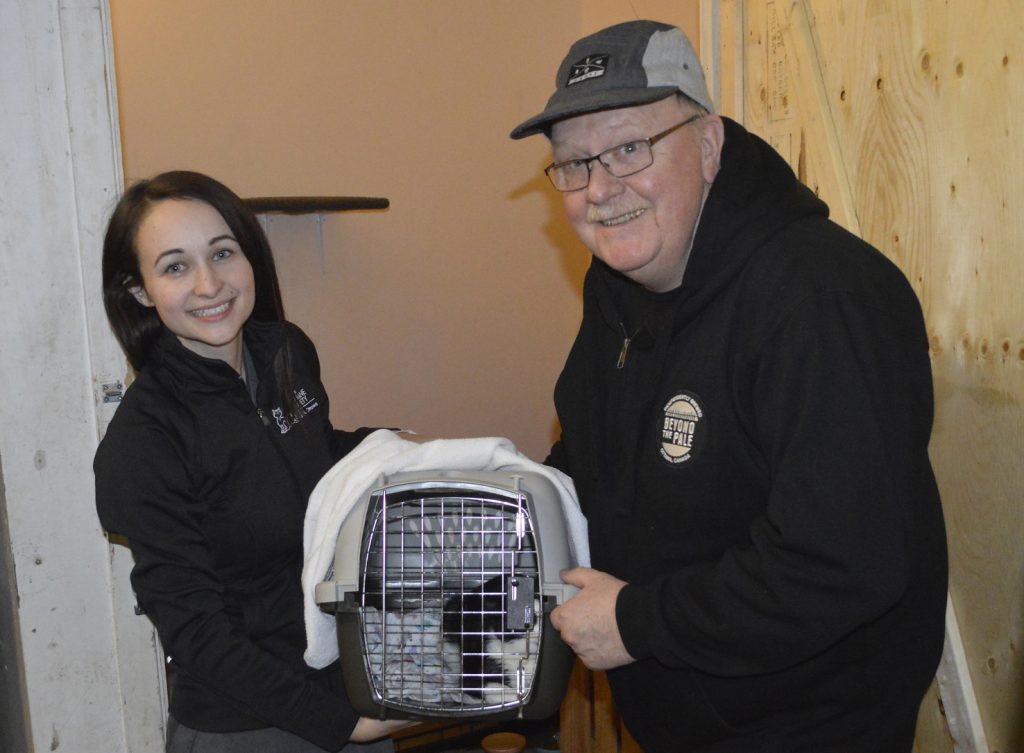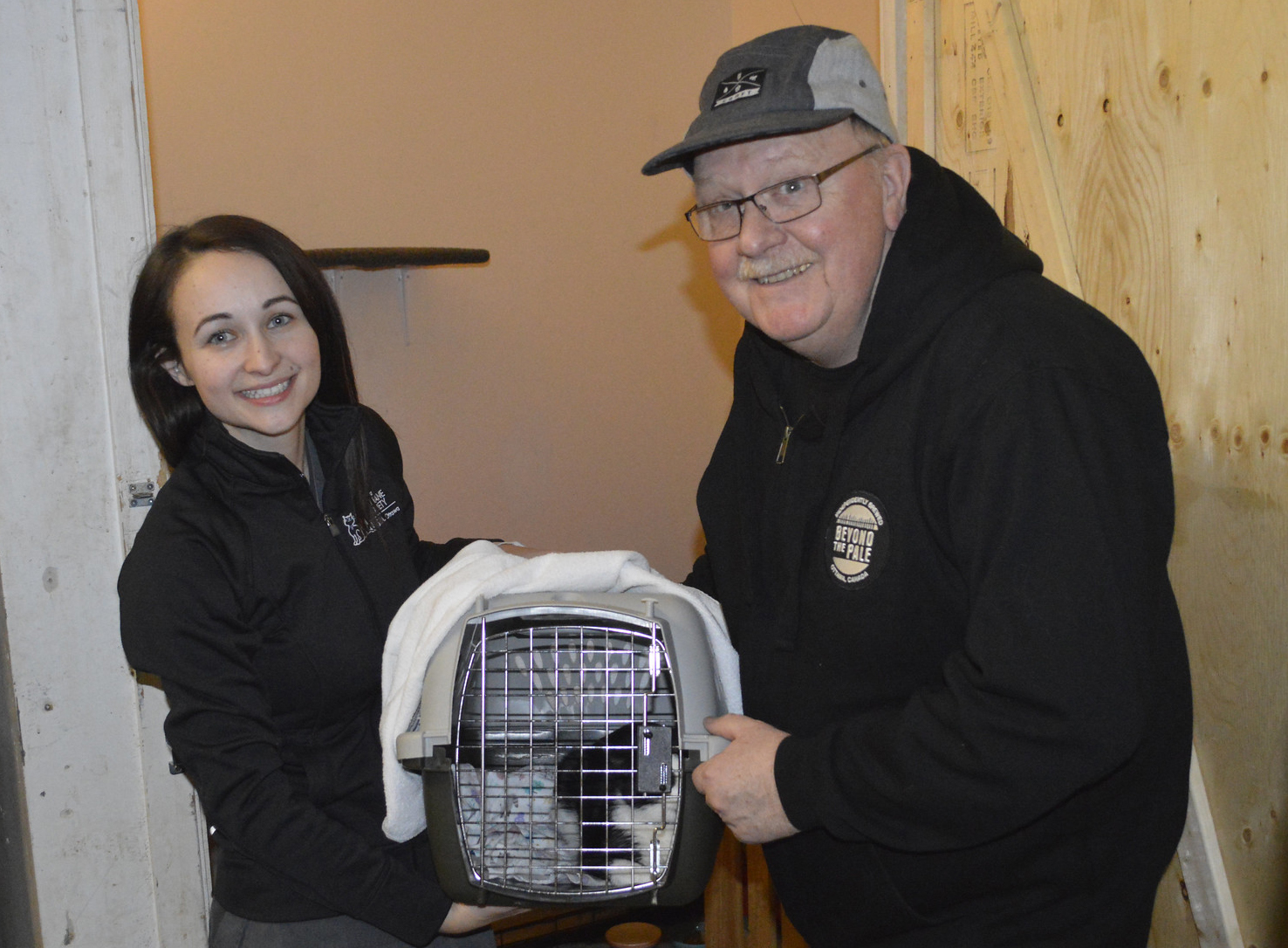 Starting this May, the OHS will begin placing cats that are not suited for a traditional home environment for behavior or temperament reasons into safe alternative environments through a program called working whiskers. While the majority of cats can easily live as indoor house pets, some cats in the care of the OHS are unsuitable for homes but would flourish independently in other locations, keeping busy controlling rat and mice populations.
The OHS strives to find each and every animal in its care a safe and loving home. And, while the OHS advocates for cats to be kept safely indoors, this program will save the lives of cats that have no other option. Some examples of working whiskers homes include barns, stables, auto repair shops, wood working shops, wineries, breweries greenhouse garden centres, storage facilities and warehouses.
The OHS is looking for cat lovers who have a working barn or other heated outdoor structure and is interested in adopting a working whiskers cats. The cats will benefit owners by controlling rodent populations. Because these cats will already be spayed/neutered at the OHS, the adopter won't have to worry about endless litters of kittens. Working whisker cats will also have been examined by one of our shelter veterinarians and been tested for feline leukemia and feline immunodeficiency virus (FIV). Owners of working whiskers cats, will be expected to provide all the necessary care to keep the cat happy and healthy, including fresh food and water daily. A cat cannot live on rodents alone. Owners must also be willing to continue veterinary care as required and provide shelter from the weather at all times, with insulation and heat during the cold months. For more information on this program, call the OHS at (613) 725-3166 ext. 258.
Guest Blog by Ashley Hodgins, OHS Coordinator, Feline Services