May 16, 2019
Changing the Future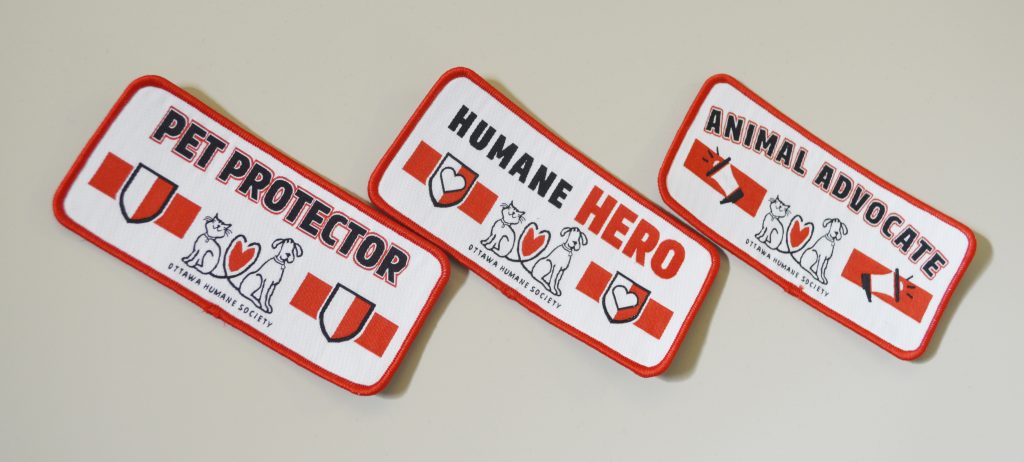 The OHS is now three and half years into our current five-year plan. The plan is ambitious: it calls for changing the future.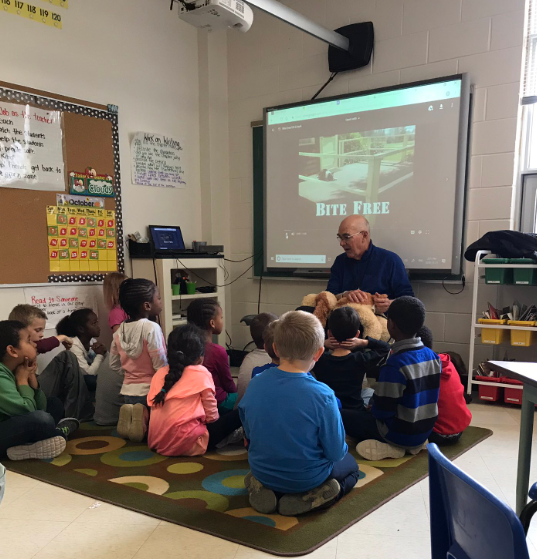 One of the key themes of the plan is to create a better future for pets by creating better future pet owners. The plan calls for doubling our resources devoted to achieving long-term behavioural change, mainly in programs for children and youth. We have made huge strides in this area.
The humane education school program alone reached over 9,000 children and youth last year. Add these numbers to our birthday parties, camps, summer programs, youth tours, and field trips and an astounding 15,000 young people were reached by the OHS last year. Each one of these young people learn responsible animal ownership and a compassion for animals and their plight.
The numbers alone are impressive, but we have also launched some innovative new programming to support young people in becoming better future pet owners. A new crest program to engage Scouts and Guides in our humane programs, in-school animal welfare groups, and a youth apprenticeship program for older youth are launching now and in the coming months. These programs are expected to engage thousands more children and youth in animal welfare.
The numbers of young people reached are astounding today and growing tomorrow.
It's hard to know how to change the future, but we think that investing in young people now gives us the best chance for a better future for animals and a more compassionate community.
Bruce Roney
President and CEO