January 27, 2023
Saving Northern Dogs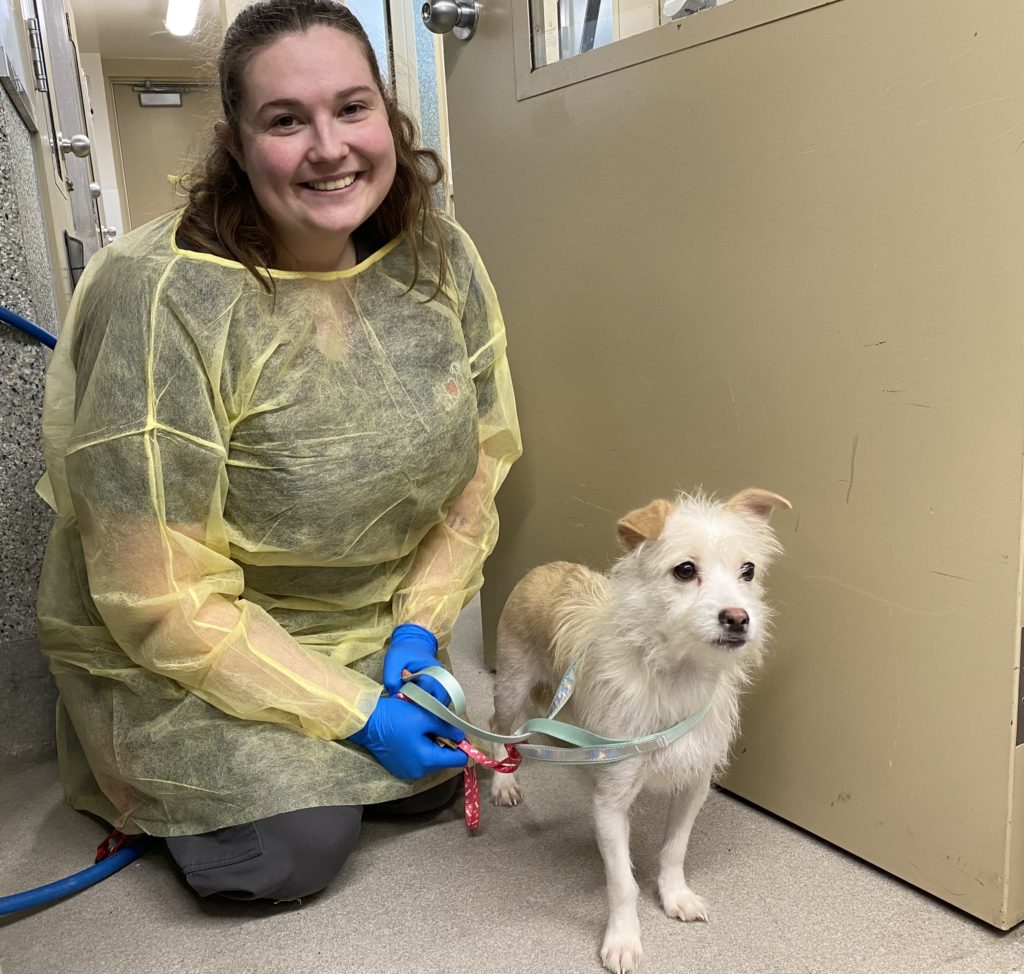 I'm thrilled to announce that last week, we welcomed a dog from Iqaluit into our care and two more arrived yesterday. We work with our partner in Iqaluit to give these dogs a second chance in Ottawa.
In their hometown, these dogs faced an uncertain future. Resources were not available to provide them with the veterinary support they need, and it is likely it would have been very difficult for them to have found a forever home.
Animal transfer is an essential part of animal welfare — moving dogs from an area struggling with dog overpopulation is a natural choice. However, the decision is not without careful considerations.
Ensuring we are not introducing new diseases and parasites to Ottawa's animal population is one of our main concerns. Fortunately transferring animals from Canada's northern climate has very low risk of introducing new diseases, and we follow a special health protocol for transferred animals, which in this case includes a 14-day quarantine period.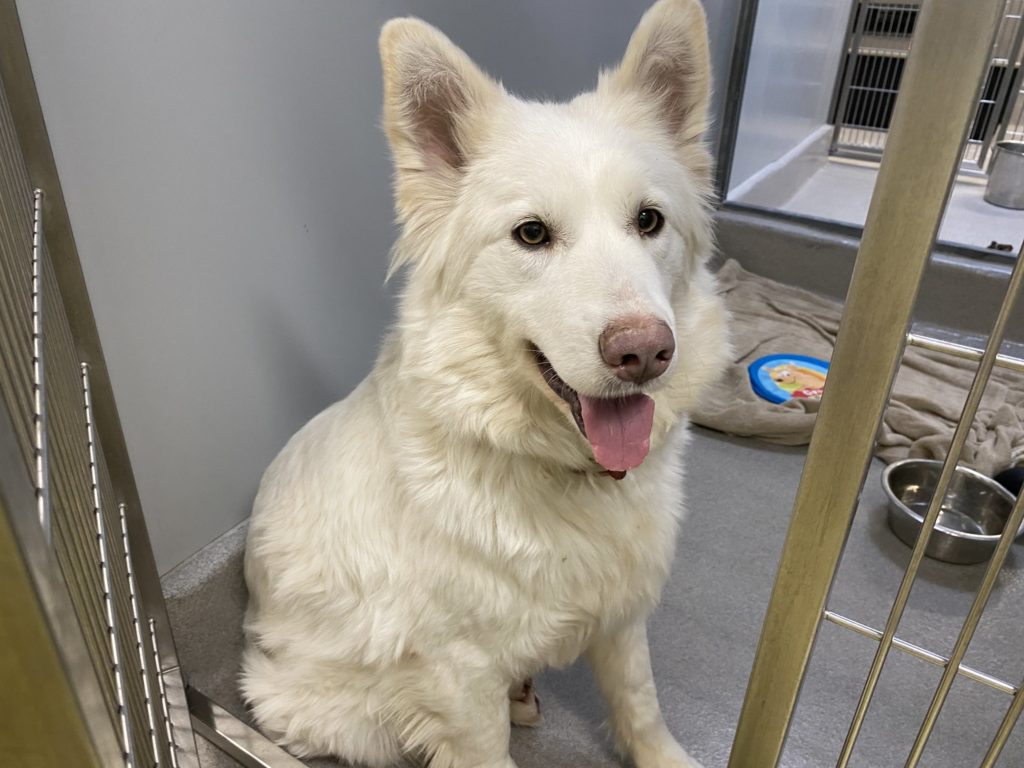 As well, it's no secret that there are plenty of dogs locally who need our help. January is a relatively slower time of year for the number of dogs admitted to the OHS. We're able to take in these additional transfers without risking that we won't be able to help a dog in Ottawa who needs us now.
Like all dogs who come into our care, we will be assessing their health, behaviour, and providing the treatment they need before they find their forever families.
I'm ecstatic that we can give these dogs a second chance that would otherwise have been impossible. I'm also excited that we'll be able to find them a new, loving home in Ottawa and help reduce dog overpopulation in Northern Canada.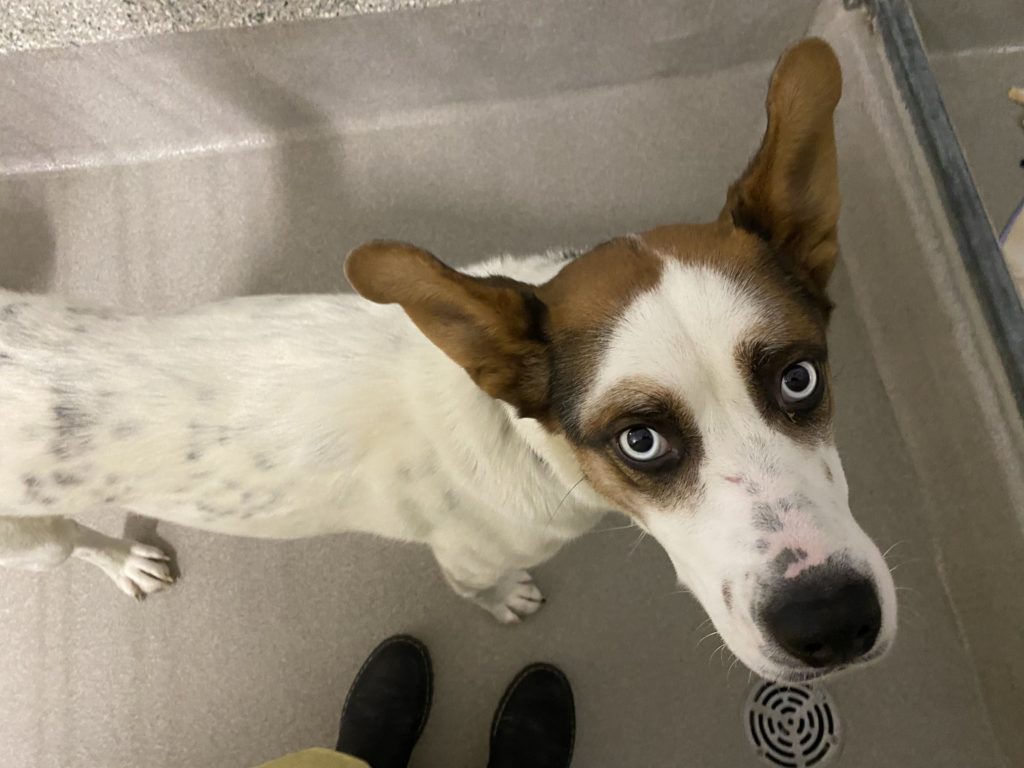 Kristina O'Hanley
Manager: Intervention Services