January 2018 Cool Kids & Community Kudos
Community Kudos
Thank you to all of our wonderful OHS supporters!
Thank you to the individuals, companies, groups and associations who have organized a community event or activity to raise money for Ottawa's animals. 
Whether big or small, private or public, the effort and passion that you put into each and every event is appreciated and has a positive impact on the lives of the animals we care for.
January 2018 Cool Kids & Community Kudos
Hannah, Declan, Paisley & Presley
These cool kids sold cookies in Nova Scotia and chose to donate half of their profit to Ottawa's Animals. Thank you so much for your dedication from afar!
Kate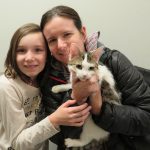 In lieu of gifts for her birthday this Humane Hero asked for donations for the animals. What a spectacular thing to do Kate. Thank you so much for your kindness and support.
Thomas
Thomas asked all of his friends and family to donate to the Humane Society instead of giving his birthday gifts. Thank you so much for your kindness Thomas, The animals are SUPER lucky to have your support.
Meredith
Meredith donated to Ottawa's animals just because. WOW, this was SUPER kind of you Meredith, thank you so much for your support.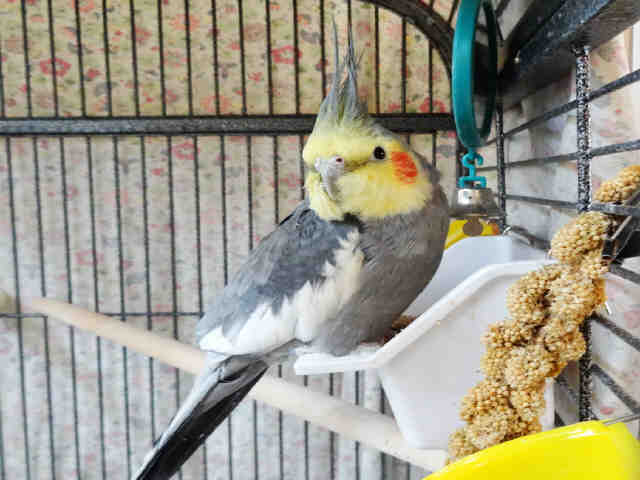 Community Event Resources
Want more information on running an event and have it listed on our calendar? Contact our events representative at 613-725-3166 ext. 238 or by email at events@ottawahumane.ca.
Events we cannot support
door to door canvassing

selling coupon books or cards on your behalf

events that require OHS financing

events with a high risk of injury
How to Help
Gift by phone and tax receipts: Please call 613-725-3166 ext. 252 or send an email.