July 7, 2022
Doing More for Orphaned Kittens
Right now, we are in full swing with kitten season. More and more kittens are arriving in our care each day. Some arrive with their mother to nurture and care for them, but many are not so lucky.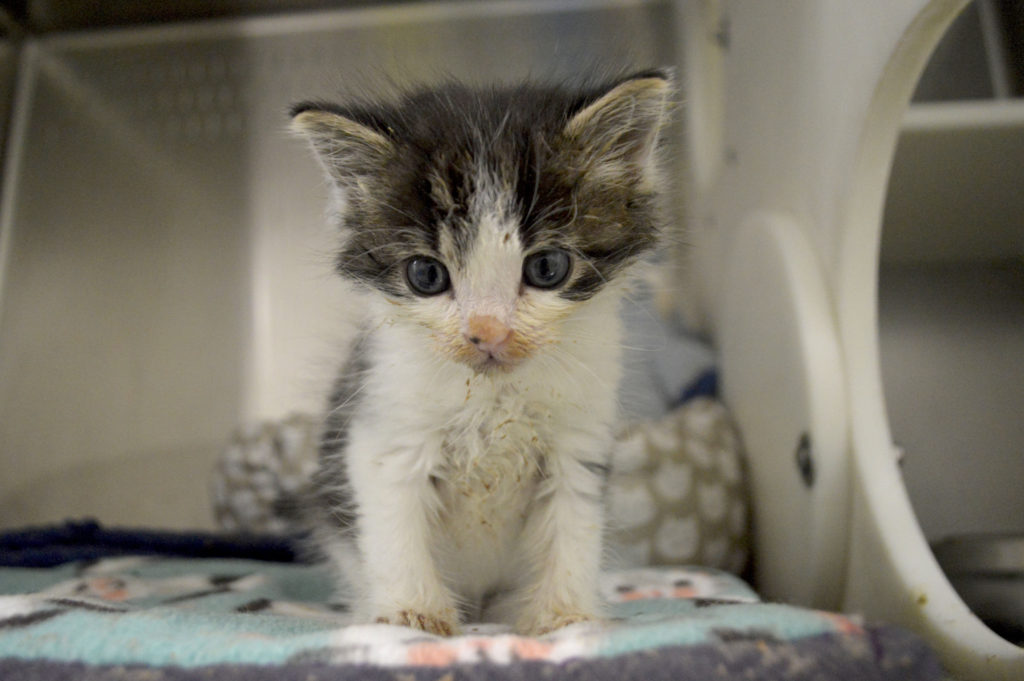 At the OHS, we created the Orphan Kitten Program to provide our most vulnerable charges with the extra care and nurturing they need. With the support of dedicated staff and volunteers, our wee felines receive extra care and attention throughout the day.
Kittens are a handful and need additional feedings and lots of playtime and socialization. Younger or weaker kittens may also need more intense medical support.
Foster volunteers are a big part of the Orphan Kitten Program. Once kittens are stable enough at the OHS, we move them into foster care to receive ongoing care and nurturing in a home environment.
Kittens are delicate and treatment can be trickier the younger they are. We are constantly expanding the care available for kittens at the OHS — closely following program guidelines and shelter medicine best practices to help as many kittens as possible.
By the end of the summer, we expect hundreds of kittens to have benefited from this life-saving program.
Dr. Shelley Hutchings
Chief Veterinarian