July 14, 2022
A Goodbye, With Thanks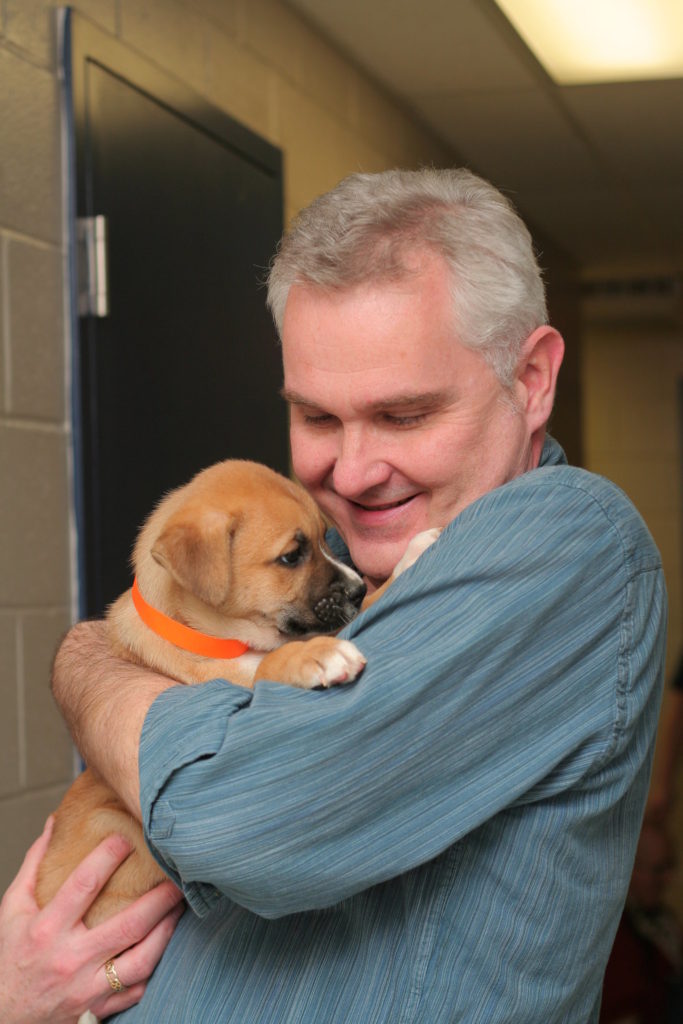 After considerable thought and many emotions, I have decided to retire as President & CEO of the Ottawa Humane Society at the end of November. It's been an incredible journey and honour to serve the animals and our community for more than two decades.
Leaving a job and people I love has been a hard decision to make. But it's time. There is more to do, but the reality is there will always be more to do.
The OHS has undergone enormous changes in the last 22 years. I have a lot of memories. Most of the memories are good ones, but there have been huge challenges: natural disasters; not having enough money and resources; planning and raising funds to finally replace a decrepit shelter. I've witnessed scenes of horrendous abuse and neglect; but for all of those, there have been many more scenes of compassion, generosity, and love.
I'll be leaving with some wistfulness and a great deal of gratitude toward everyone I've worked with over the years and all the people who have been friends to the animals — and to me.
Thank you.
Bruce Roney
President & CEO