March 4, 2021
A Guest Blog from the Wild Bird Care Centre
Despite strict public health measures in place across Ontario, animal rehabilitation centres, like the Ottawa Valley Wild Bird Care Centre, have kept their doors open throughout the pandemic. In fact, 2020 was a record-breaking year with more than 4,300 birds from 158 different species being admitted. Typically, winter is the slowest season at the Centre, but 2021 is proving to be even busier with double the intake compared to last year.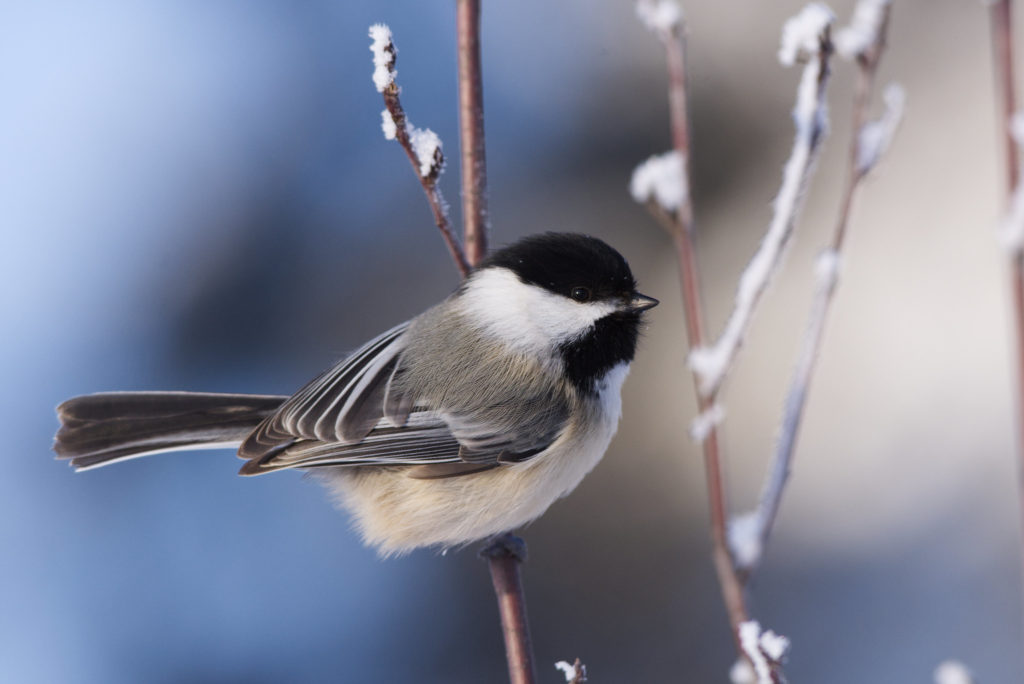 As migratory birds begin their journey back north this spring, the Centre is preparing to receive hundreds of injured, ill and orphaned birds. The three main reasons birds are brought to wildlife rehabilitators for care are cat attacks, window collisions and vehicle impacts. How can you help birds in your neighbourhood?
First, know when a bird needs help. You can tell if a bird is in distress if it is unresponsive, has poor balance, is puffed up, has a wing hanging or raised, is bleeding, or is covered in parasites or insects. A general rule of thumb is that if you can catch an adult bird, it needs help. If you find an egg on the ground, usually the best thing to do is leave it alone or put it back exactly where you found it. Contact a licensed wildlife rehabilitator to arrange for care of any injured, ill or orphaned wild bird as soon as possible. Do not try to care for the bird yourself as it is illegal and not in the best interest of the bird. Unlawful interference with a bird, its nest or eggs can result in legal repercussions if the bird is a protected species.
Another way to help wild birds is to create a bird-friendly environment. There are DIY products that you can apply directly to the exterior of a window to make it more visible to a bird. Make your garden bird-friendly by providing food, water and shelter. Adding and properly maintaining bird boxes, bird feeders, water sources and native plants greatly impacts the lives of our feathered friends.
Finally, don't let your cat contribute to the problem. It is estimated that cats kill up to 350 million birds per year in Canada. If your cat must go outside, let them enjoy nature on a leash or in a catio. Not only is it safer for your cat, but you will be helping to avoid thousands of needless deaths.
Sandra Sawers
Board Director, Ottawa Valley Wild Bird Care Centre