March 11, 2021
Dognapping: Another Tragic Consequence of the Pandemic?
A quick look online tells me something has changed. Today on Kijiji, there are miniature dachshund puppies for sale for $4,500. While that is a high, almost all the puppies for sale are priced at over $2,000. These are not show dogs. Many are not purebred. A quarter of the ads aren't for puppies and dogs for sale — they are posted by people looking for a dog.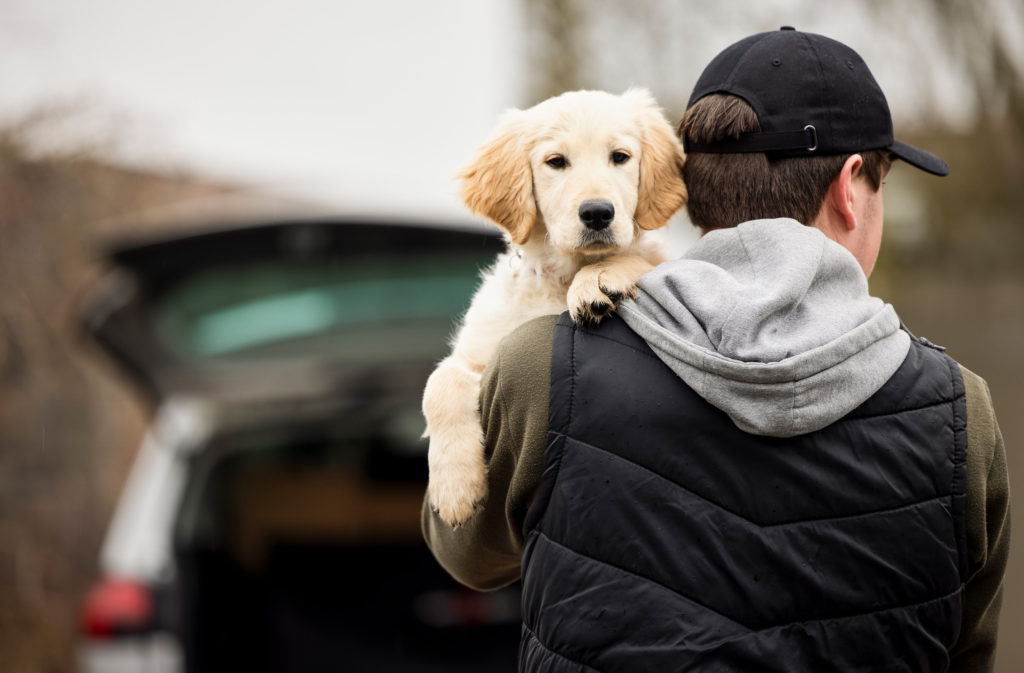 Clearly demand for puppies is pushing prices upward. There is money to be made, and anytime there is money to be made, shadier characters start to appear. I have written about the international puppy mill trade and how mass importation of puppies is leading to the suffering of dogs and likely heartbreak and hefty veterinary bills for buyers, but now there is a new threat — dog thefts.
Actual local dognapping statistics are not available, but other jurisdictions — notably the United Kingdom and British Columbia — are reporting sharp spikes since the pandemic's outset.
You may have read that Lady Gaga's French bulldogs were stolen at gunpoint. Her dog walker was actually shot in the incident.
Closer to home, we aren't hearing about thefts at gunpoint, but incidents seem to be more common. In January, a five-month-old goldendoodle was believed to have been stolen at Mont Tremblant. Desperate for their dog's return, the owner brought in a bloodhound to follow the trail and is offering a $20,000 reward.
You can protect yourself and your pet and help to reduce dognapping. Never leave your dog alone outside your home. Have him microchipped. If you are buying a dog, ask questions and know his origin. If something feels wrong, don't buy the dog. Contact the OHS for advice. Obtain identification from the seller. Have your new dog scanned for a microchip at his first vet visit, and it goes without saying if he is registered to someone else, that you should contact the registered owner.
Don't support dognapping and don't contribute to the suffering of dogs or people by closing your eyes to it.
Bruce Roney
President & CEO