March 18, 2021
A Will to Provide
For many, planning an estate and writing a will are "someday" tasks. There's no shame in it — estate planning can be challenging. But, if you need an extra nudge, maybe your pet can help you find the will to get started.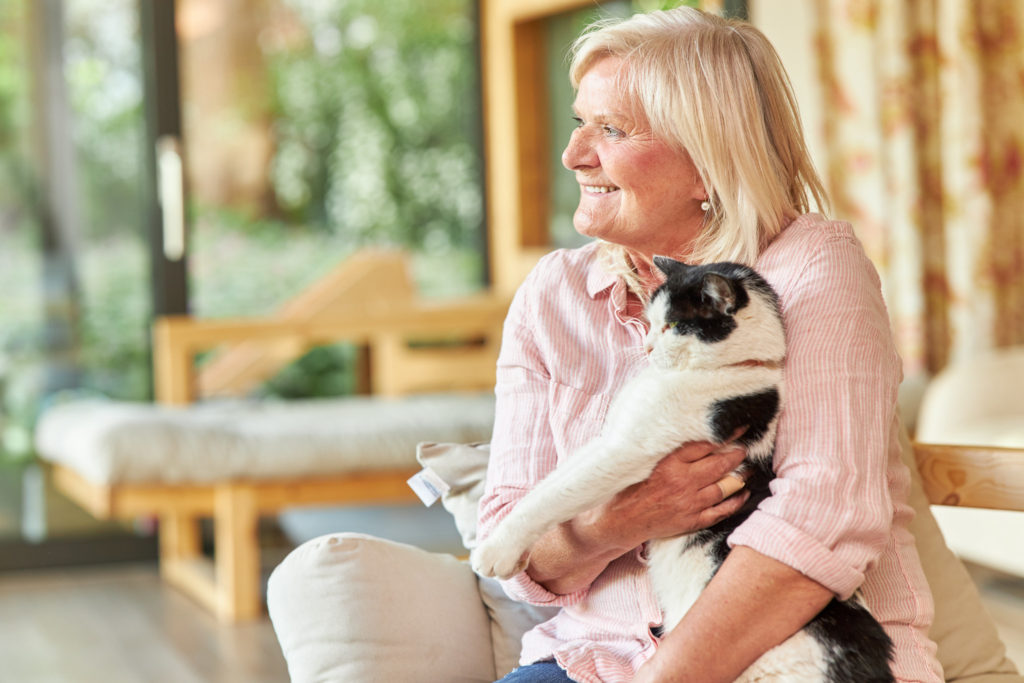 No matter what the future holds for you, the best way to provide your pet with loving care is to record your wishes for your pet in your will. If you have a friend or family member to care for your pet, speak with them, and together develop a plan that can be included in your estate plan.
If you don't have someone who can care for your pet, you may be interested in the OHS Pet Stewardship Program. This program provides lifelong care for your pet if something happens to you.
When writing your will, you can also provide for homeless animals who don't have anyone to protect their futures. A legacy gift is a powerful way to make a difference in the lives of animals and leave your legacy to the animals in your community.
So take that first step and I think you'll agree: whether it's for your pet, or the pets who have no one else, pulling estate planning off the backburner provides a loving future for our animal friends and peace of mind for you.
If you would like to learn more about including your pet in your will and estate plan, please join us for our free Plan for Your Pet's Future webinar on Wednesday, March 24, from 7 to 8:30 p.m. You can register by contacting me at 613-725-3166 ext. 268 or legacy@ottawahumane.ca.
Andrea Boone
Manager: Legacy Giving