February 25, 2021
A Little Help for Our Friends
As I write this, it's February 23 — World Spay Day. How are we marking the date? Through service to our community. Today, our staff are sterilizing 44 animals — 36 cats, five dogs and three rabbits in our clinic. The animals aren't "ours," they are in the care of six other local rescue groups who are having trouble obtaining surgeries during the pandemic.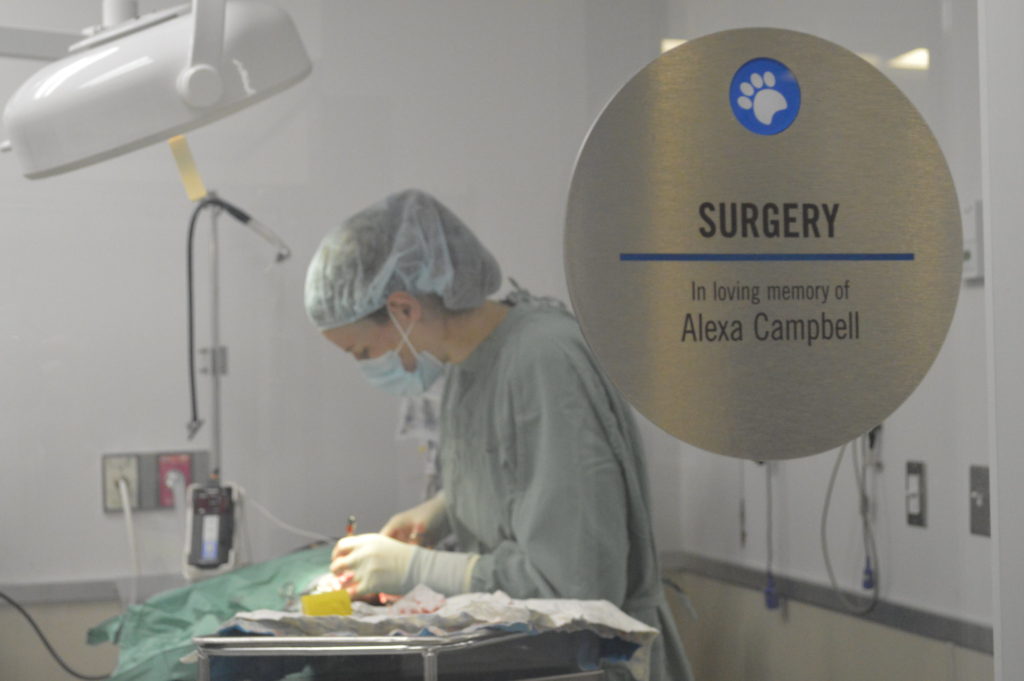 Before the pandemic, the OHS had rolled out more than a dozen new programs for animals and our community. It has been sad to see many of them put on hold because of the health crisis. But the pandemic has led us to move some plans forward more quickly. The first was an emergency pet food bank, the second, better support for other local groups. In addition to emergency financial and other support, we have been offering our surgical skills. In fact, since the outset of the crisis last March, the OHS has hosted six spay/neuter days for our friends, and 101 animals have been sterilized here at the OHS clinic, all while practicing physical distancing and other COVID-related restrictions.
The health crisis has put a tremendous strain on everyone over the past year. Local charities like the OHS and our local partners are no exception, but we know there is only one way forward: together. We know that we'll get by, with a little help from our friends.
Bruce Roney
President & CEO