March 17, 2022
A Breath of Life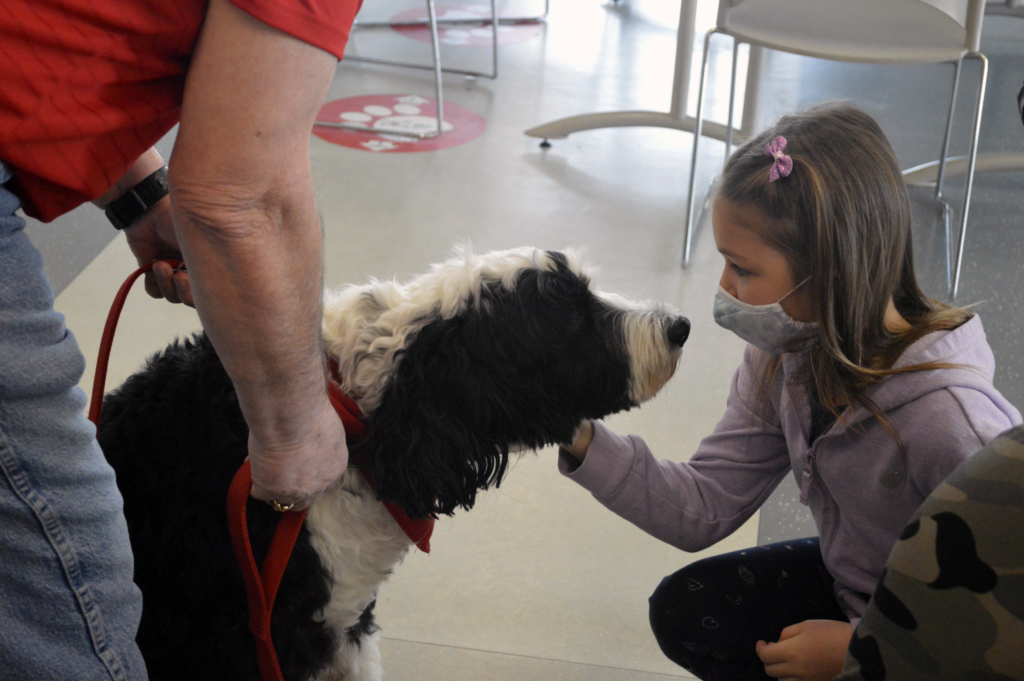 Before the pandemic, we had annually hosted March Break Camp for kids in our education centre. Having children exploring the adoption centre, learning about animals and how to care for them, and just having fun and being kids was a breath of life after winter's doldrums.
We've had to cancel our in-person March Break Camp for the past two years, and I know I sorely missed the energy and liveliness that came with it.
But for the first time in two years, kids are back for March Break Camp at the OHS, and in many ways, it feels like waking up from a long, long hibernation. Curious faces watch Ottawa's animals with awe, questions that only a child could ask fly every which way and the education centre is piled with crafts — it's wonderful.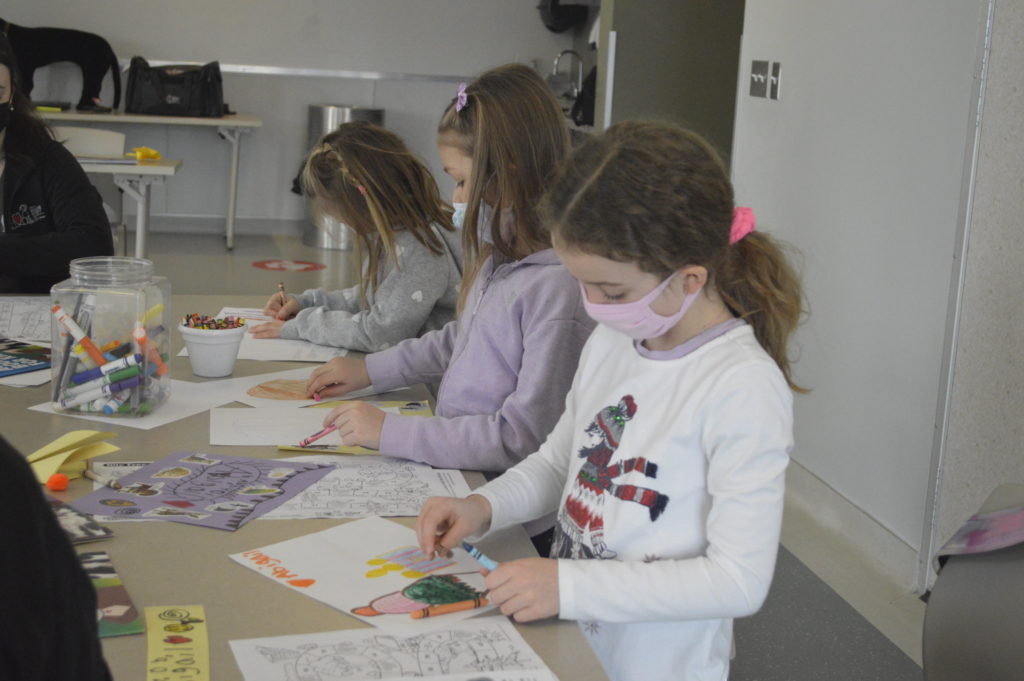 We were able to run many of our programs online during the pandemic, but it feels good to step away from the screen and get back to teaching the next generation of animal advocates right here, at the OHS.
As excited as we are to have camp back on-site, we are still cautious and have a smaller camp group than usual, and other safety precautions are in place to keep everyone healthy. Despite this, the return of campers is a huge leap forward and has everyone at the OHS excited for more programs to come in the year.
We're not the only ones thrilled to have campers back, here's what we've heard from some of our campers:
Sefton, age seven, said his favourite part of camp is "meeting a hamster because she was rolling everywhere [in an exercise ball]."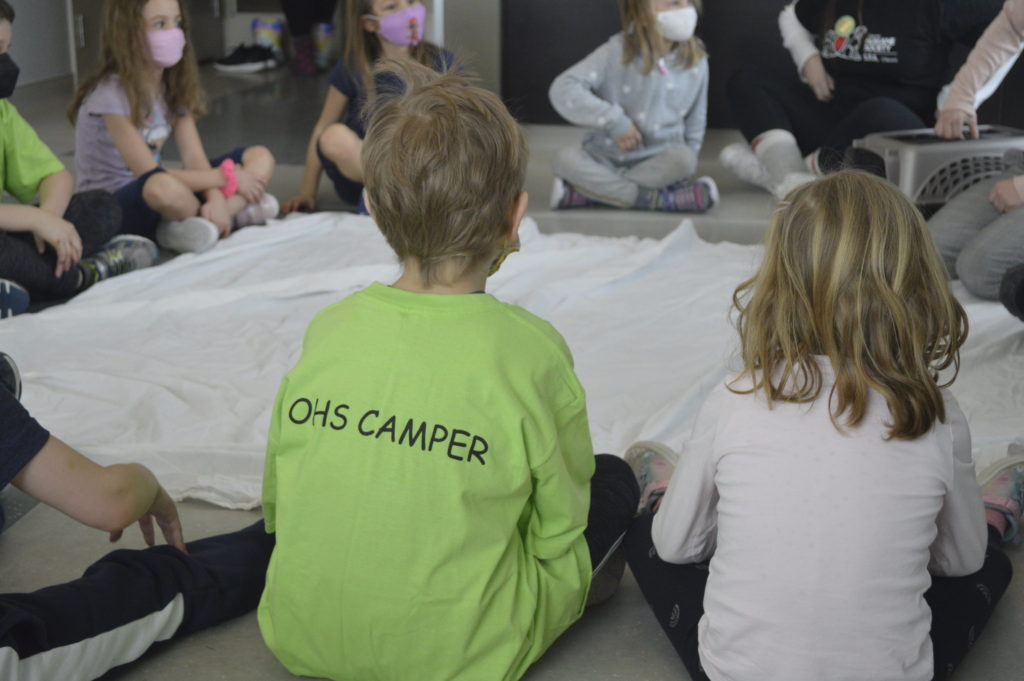 Zane, age 10, enjoyed visiting the cat condos because he "was able to play with cats."
Mia, age six, loved meeting "the doggy because she was cute" – referring to one of our lovely volunteer's dogs, named Camie.
Manuela, age eight, learned that "when bunnies are happy, they do a spin in the air."
Noah, age seven, was shocked to discover that some cats have six toes.
This week is also packed with a few fun surprises for the kids. We had a guest speaker from the Wild Bird Care Centre who led the kids through owl pellet dissections. An experienced rabbit owner shared what it's like to live with pet rabbits. And a professional OHS dog trainer joined us with her dogs to give an agility demonstration, and have the kids guide the dogs to perform some impressive tricks.
This week has been so much fun, and we are already preparing for this year's Summer Camp. If your kids love animals, we hope they will join us this summer. Save the date, Summer Camp registration opens Friday, March 25 at noon!
Allie Burke
Director: Outreach & Community Services