December 31, 2022
Welcoming a New Year and Looking Back at 125 Others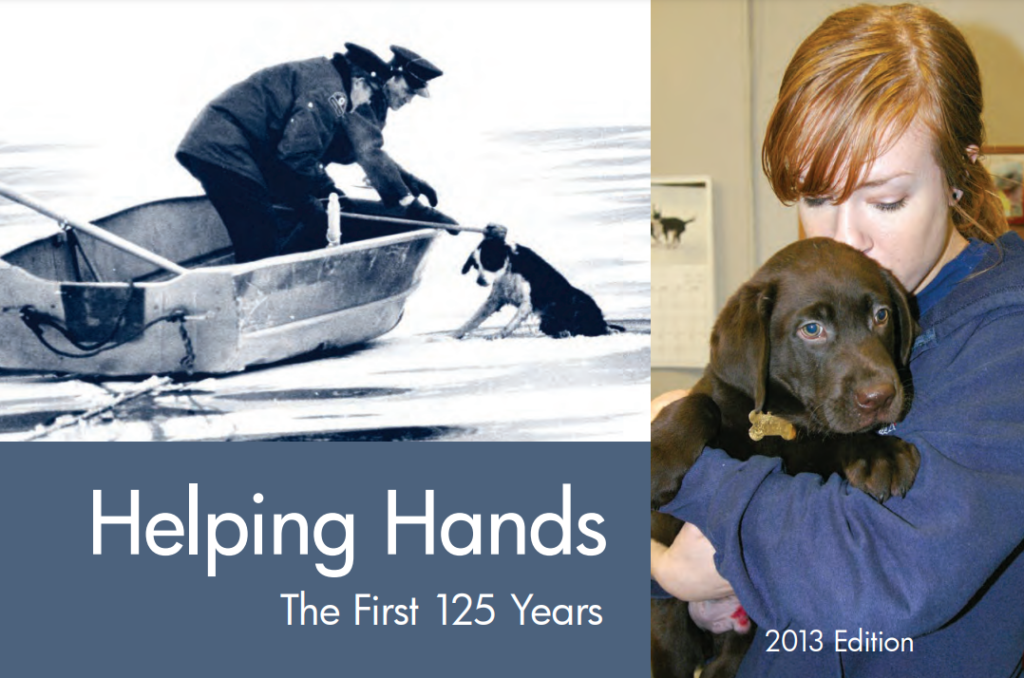 "Tomorrow is the first blank page of a 365-page book. Write a good one."
Brad Paisley, American Country Singer/Songwriter
Here at the Ottawa Humane Society, we are always looking to the future. We look to see how we can better serve our community and its animals and people. We make plans, launch new programs and initiatives, and generally look at how we can do things better.
As it is for many, New Year's is a particular time to look to our future, but it's also a time to take stock of our past.
If you are interested in our past as well as our future, now you can read it online. Helping Hands: The First 125 Years, is now available on our website. The book was published for our 125th anniversary. It explores both our successes and our challenges from our founding in 1888 through 2013.
Happy New Year!
Sharon Miko
President & CEO