January 6, 2023
One Step Forward, Two Steps Back
I'm sorry to say it, but 2022 ended on a sour note for animal welfare in Ontario.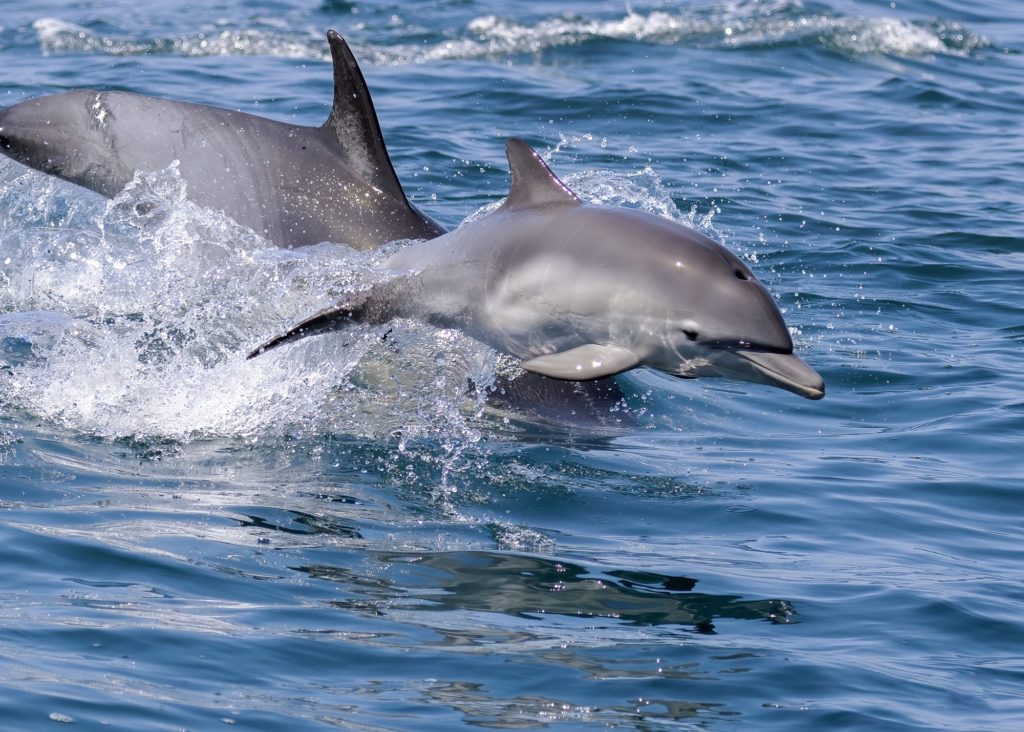 In late 2021, Marineland was charged for using dolphins to perform and entertain without authorization — a criminal offence since 2019.
The case languished in court through most of 2022 until last month when the Crown stayed the charge.
Crown prosecutor, Michal Sokolski noted in court that the case had a reasonable prospect for conviction. But the Crown decided it was not in public interest to prosecute Marineland. Sokolski stated the reasons for staying the charge included the expense and length of the trial and a desire to clear a backlog of cases.
Marineland maintains that their dolphin shows are educational and feature marine mammals displaying natural behaviours.
For those of us who care about animals, we know there is little natural behaviour on display at Marineland and that the company is much more interested in making money than educating on marine life.
The OHS's mantra for fighting against businesses that exploit animals for profit is to vote with your wallet, and that is still solid advice.
The greater challenge is that legislation that was made to protect animals is not being used to its full effect.
You can make a difference for the animals captive at Marineland. Reach out to your MP and let them know that Canada needs to take animal cruelty — which is a criminal offence — seriously.
Sharon Miko
President & CEO