August 4, 2023
The Shocking Reality of Ottawa's Rabbit Crisis
Ottawa is in a rabbit crisis, and there's more to it than the droves of bunnies arriving at the OHS. Our Rabbit Week promotion has helped 10 bunnies find their forever home so far, but during the same period, 18 more have arrived in our care.
It's like trying to save a leaky boat with a bucket.
I'm often asked: where are these animals coming from? The persistent assumption is that people who acquired a rabbit during the pandemic are now no longer able or willing to care for the animals and are surrendering their pets en masse. This is both inaccurate and an oversimplification of the issue.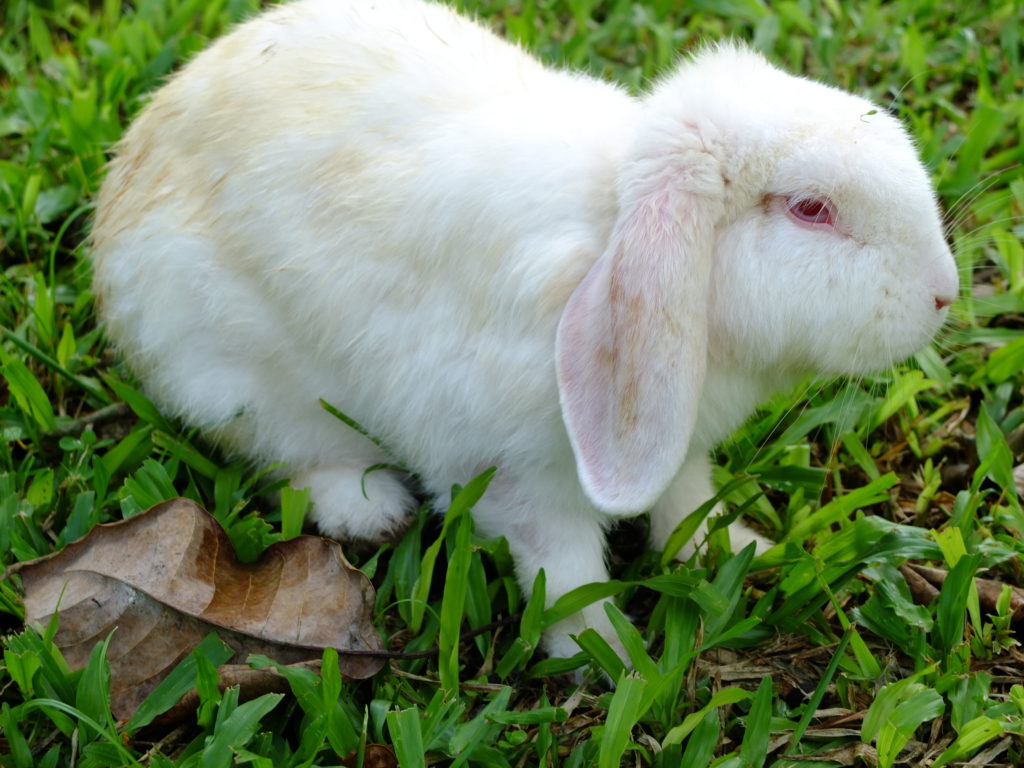 Our data shows that when rabbits are surrendered to us, it is often one client surrendering many — generally a consequence of acquiring unsterilized pets. But at least these pets are moving from a home to the OHS, compared to the ones who are dumped outdoors and left to fend for themselves — a situation that is happening with alarming frequency and outpacing the number of rabbits surrendered to us.
A quick search on Kijiji shows a number of rabbits for sale in Ottawa — most unsterilized. Some of these seem to be legitimate attempts to rehome a pet while others suggest the rabbits have been bred for profit. Perhaps what's most disturbing is their age; often just a couple of months old and being marketed as "adorable babies." While some of these rabbits will be sold to new homes, will those who aren't, be dumped outdoors, abandoned to fend for themselves?
There are, sadly, callous attitudes, or at best lack of education about bunnies and their wellbeing in our community. When we speak out about our population crisis, we have received comments suggesting we release the rabbits outdoors.
Let's be clear. These are domestic animals that do not have the ability to survive outside. Imagine if someone was to say the same about cats or dogs. Abandoning them is a criminal offence. If you are aware of rabbits being abandoned, contact the Provincial Animal Welfare Services at 1-833-9-ANIMAL.
Rabbits are excellent pets, but there are currently too many in need of homes, for the homes available. At this time, acquiring a rabbit from anywhere but a reputable shelter or rescue, is contributing to animal suffering. All rabbits adopted from the OHS are already spayed or neutered, ensuring they won't contribute to the ongoing crisis.
Sharon Miko
President & CEO